File for Bankruptcy in San Diego
It's Time to Take Control of Your Finances
In difficult economic times, good people find themselves searching for solutions to overwhelming debt. More and more people find themselves turning to bankruptcy for fast and effective debt relief.
By consulting with a San Diego bankruptcy lawyer at our firm, you can get started on the path to a more stable and secure financial future. At San Diego Legal Pros, we go the extra mile to simplify the complex bankruptcy process and make sure every client can move forward with a debt-free life.
Discuss your situation with our team today. Just call (888) 875-9190.
Our Three-Step Bankruptcy Process
At San Diego Legal Pros, we strive to make bankruptcy simple and manageable for every client. You are already facing enough stress – let us handle the legal legwork and remove that burden from your shoulders.
Our simple three-step process includes:
Step one: Meet with an attorney at our firm. Your initial consultation is completely free of charge. In many cases, even just five minutes is enough time for us to gather the information we need to determine if bankruptcy is right for you.
Step two: Let us prepare and file your case. All you have to do is provide us with the documents and information we need to effectively file your case with the U.S. Bankruptcy Court.
Step three: Enjoy financial peace of mind. Once your case has been filed, we'll do all the work to make sure it is successful. Once your bankruptcy has been approved and finalized, you can immediately start enjoying greater peace of mind about your finances.
Who Is a Good Candidate for Bankruptcy?
When debt becomes overwhelming, it can impact every aspect of your life. It's important to take quick action so you can stop worrying and start building your future.
You may be a good candidate for bankruptcy if:
You're struggling to pay your debts
It will take you more than five years to repay your debts
You want to protect assets like a home, car, or retirement account from creditors
Creditors have taken legal action against you
You are facing potential lawsuits, bank levies, or wage garnishments
Take Charge of Your Financial Future
While we have a lot of useful information about bankruptcy on our site – and we encourage you to browse around – we have found that the easiest way to determine whether bankruptcy is right for you is to make a quick phone call to our San Diego bankruptcy lawyers. When you call San Diego Legal Pros, you will speak with an experienced attorney who can quickly determine if bankruptcy makes sense for your situation.
Want to learn more? Get started with a free consultation. Just call (888) 875-9190 or contact us online.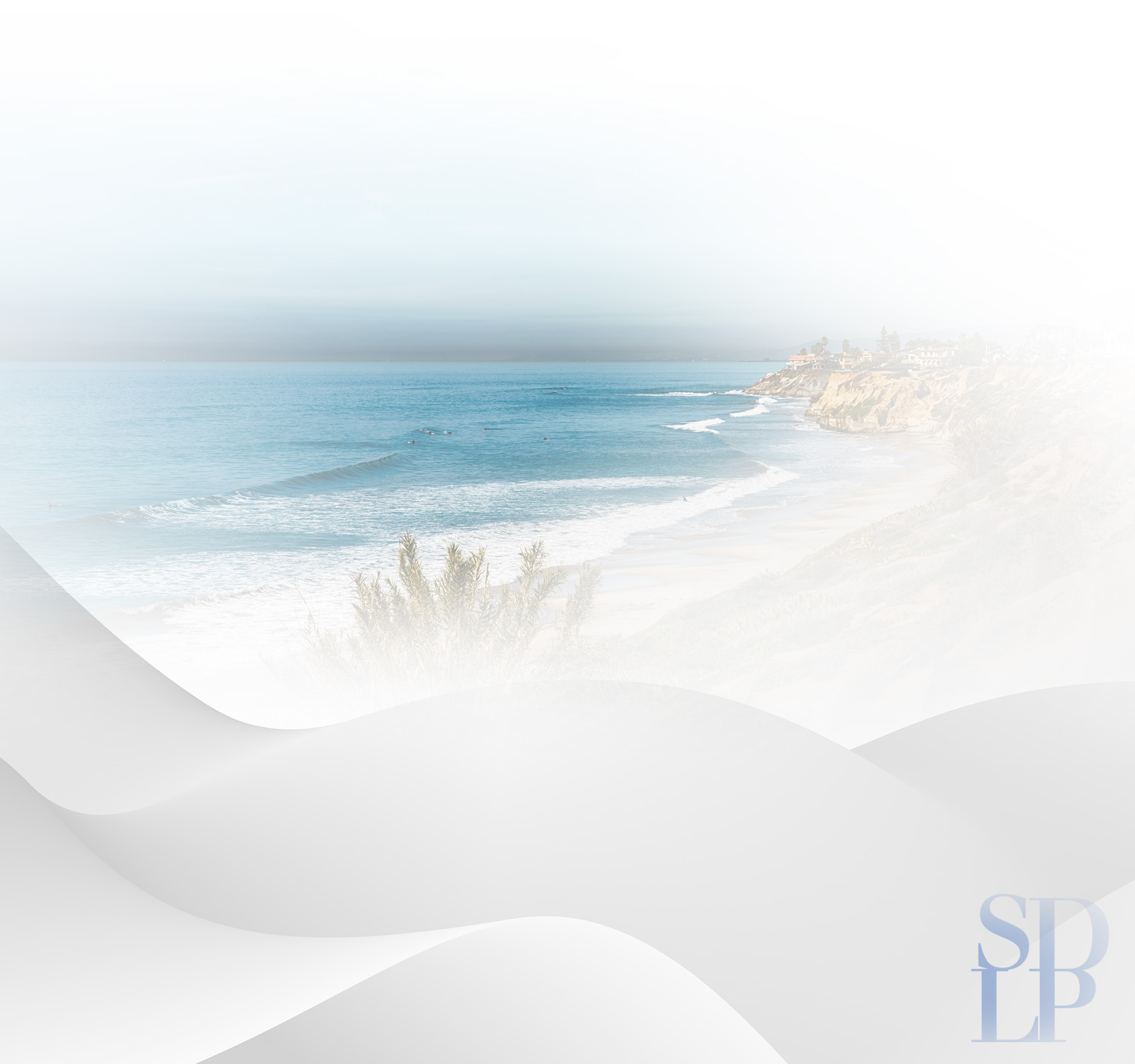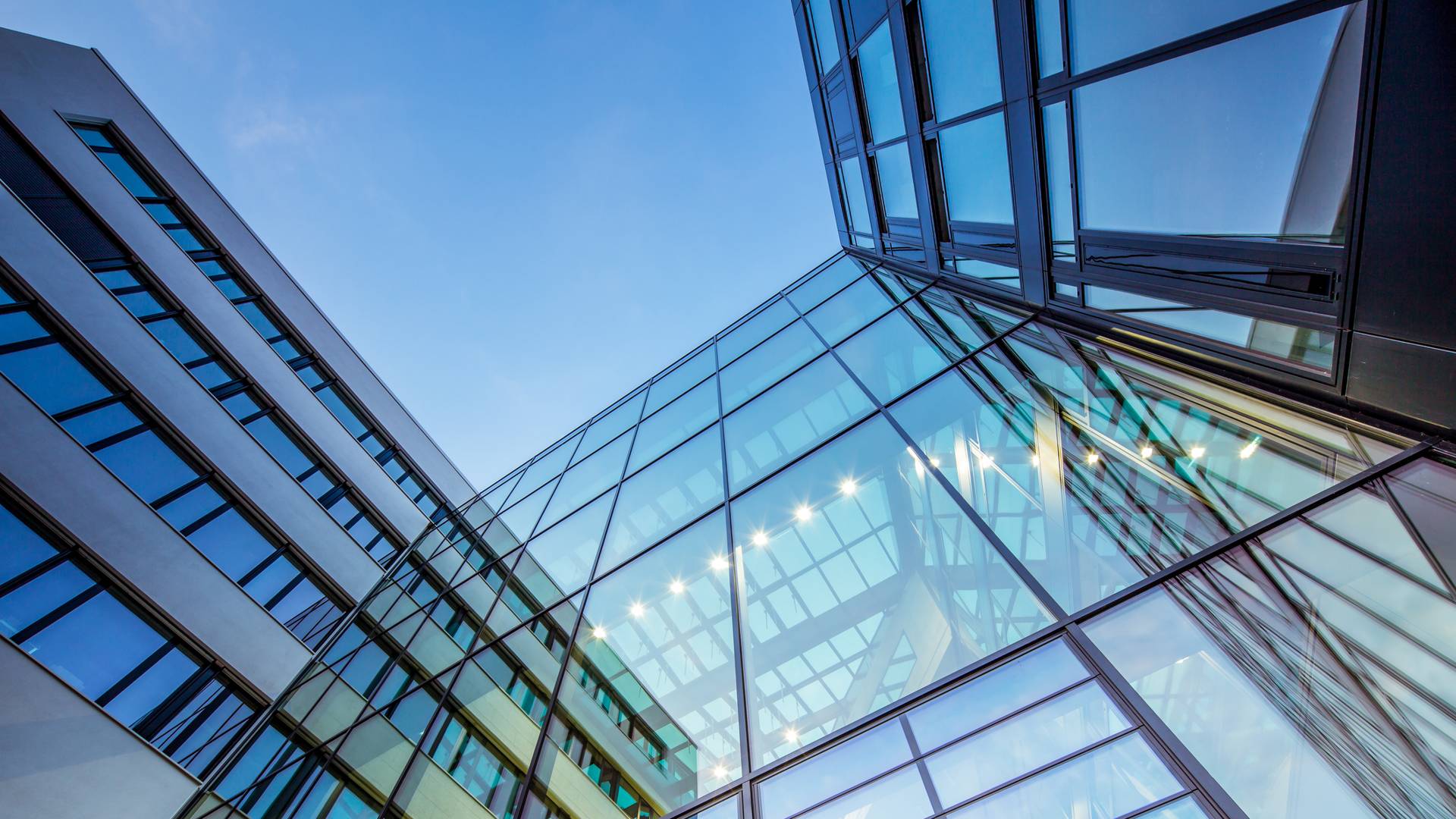 Why Hire San Diego Legal Pros
Fast & Efficient Experience

Face-to-Face and Remote Consultations