Wiping Out a 2nd Mortgage
Reliable Foreclosure Defense Attorney in San Diego
Many individuals have gotten themselves into a financial crisis by taking out a second mortgage on their home in order to pay debts and support their family. They have then fallen behind on both the first and second mortgages which makes a bad situation worse. If you experienced this situation, you may be in danger of losing your home through foreclosure which could adversely affect your family. Bill collectors may be calling day and night and it could seem that there is no way out of this turmoil.
At San Diego Legal Pros, we provide you with:
Trusted counsel as you try to wipe out a 2nd mortgage
Personalized strategies tailored to your needs
Over 10 years of experience in foreclosure defense
Before you make any further decisions concerning your financial situation, you need to retain the services of a competent and experienced San Diego bankruptcy lawyer for help. Chapter 13 bankruptcy may be the ideal solution to your problems. It allows a person to wipe out a second mortgage providing that the value of the property is less than what is currently owed on the house.
Call (888) 875-9190 today to
schedule your free case evaluation.
Making the Best Decision for Your Future
Our lawyer at San Diego Legal Pros can review all of your financial documents and determine if you are eligible to file for Chapter 13 bankruptcy. In the event that you are found to be eligible, we can file the petition and see the bankruptcy process to completion.
You may be under the impression that filing for bankruptcy is somehow shameful or embarrassing. Nothing could be further from the truth. More than one and a half million bankruptcy filings were submitted in the United States in 2010 due to the current economy. There are alternatives to filing for bankruptcy which we can discuss with you in detail. In the end, should you feel that filing for bankruptcy is right for your specific circumstances, we are here to help you.
Contact a foreclosure defense attorney in San Diego if
you need help wiping out a 2nd mortgage.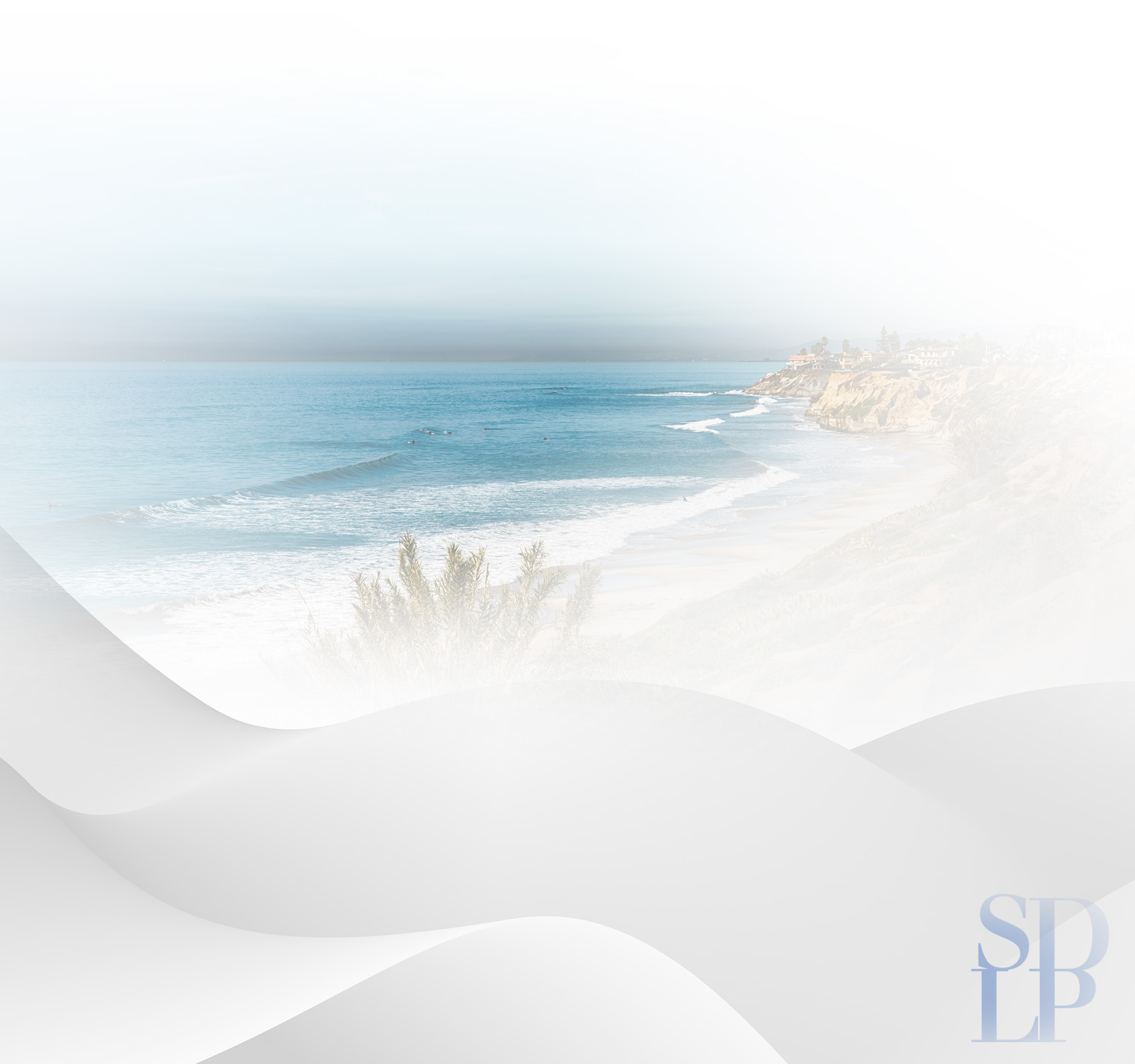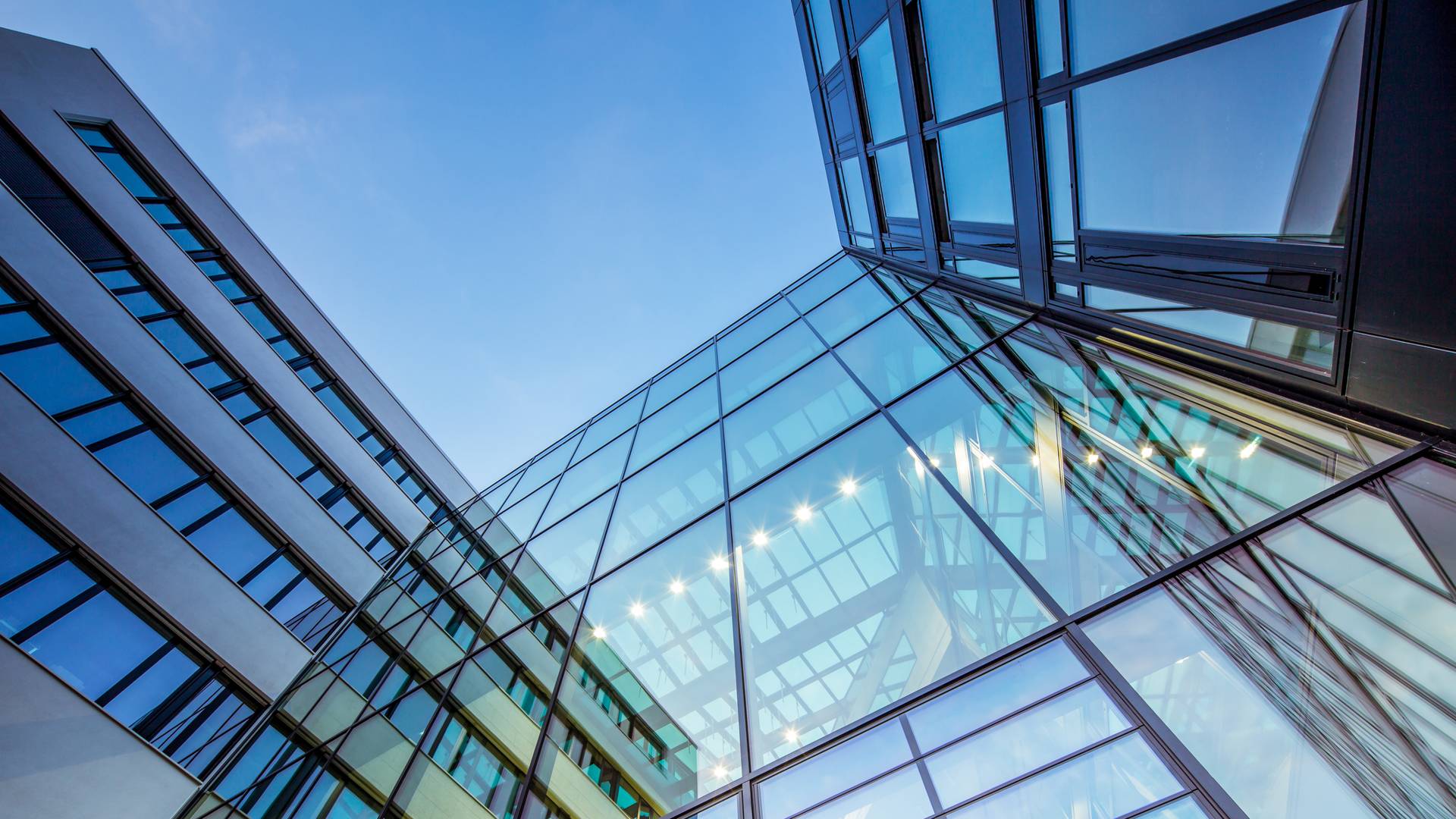 Why Hire San Diego Legal Pros
Fast & Efficient Experience

Face-to-Face and Remote Consultations