Understanding Collections Defense
Illegal Collections Practices
If you possess a substantial amount of debt, one of the negative ramifications may be that you are victimized by unfair and abusive collections practices. These can include repetitive contact made at inappropriate times or places, such as your workplace. You may receive calls so frequently that it becomes intrusive. A creditor or collection agency may even try to contact your friends or family regarding the debt you owe.
This activity is actually illegal per the Fair Debt Collection Practices Act (FDCPA). It may be hard for you to stop this from occurring without legal help. In many cases, simply having a San Diego bankruptcy lawyer representing you is enough to deter a creditor or collection agency from such behavior. They are aware that a legal professional understands your rights and the legal recourse available.
Schedule a complimentary consultation
to discuss your case with San Diego Legal Pros today.
Retain Our San Diego Debt Relief Attorney – Call

(888) 875-9190
At San Diego Legal Pros, we understand that harassment by creditors or collection agencies does nothing to help you pay your debts when you are having trouble doing so. It only adds stress to the situation and makes it seem harder to address. We will do all we can in an effort to bring you swift relief from unfair collection practices.
We believe it is just as important to take action to improve your financial status so that you are no longer in the position of having to defend yourself from these kinds of occurrences. In order to achieve this, we will conduct a thorough review of your finances and consult with you as to your goals and priorities. From there, we can explain your options and determine which is the most appropriate for your circumstances. This may include:
Contact San Diego Legal Pros if you are experiencing
debt collection practices that are causing you undue stress.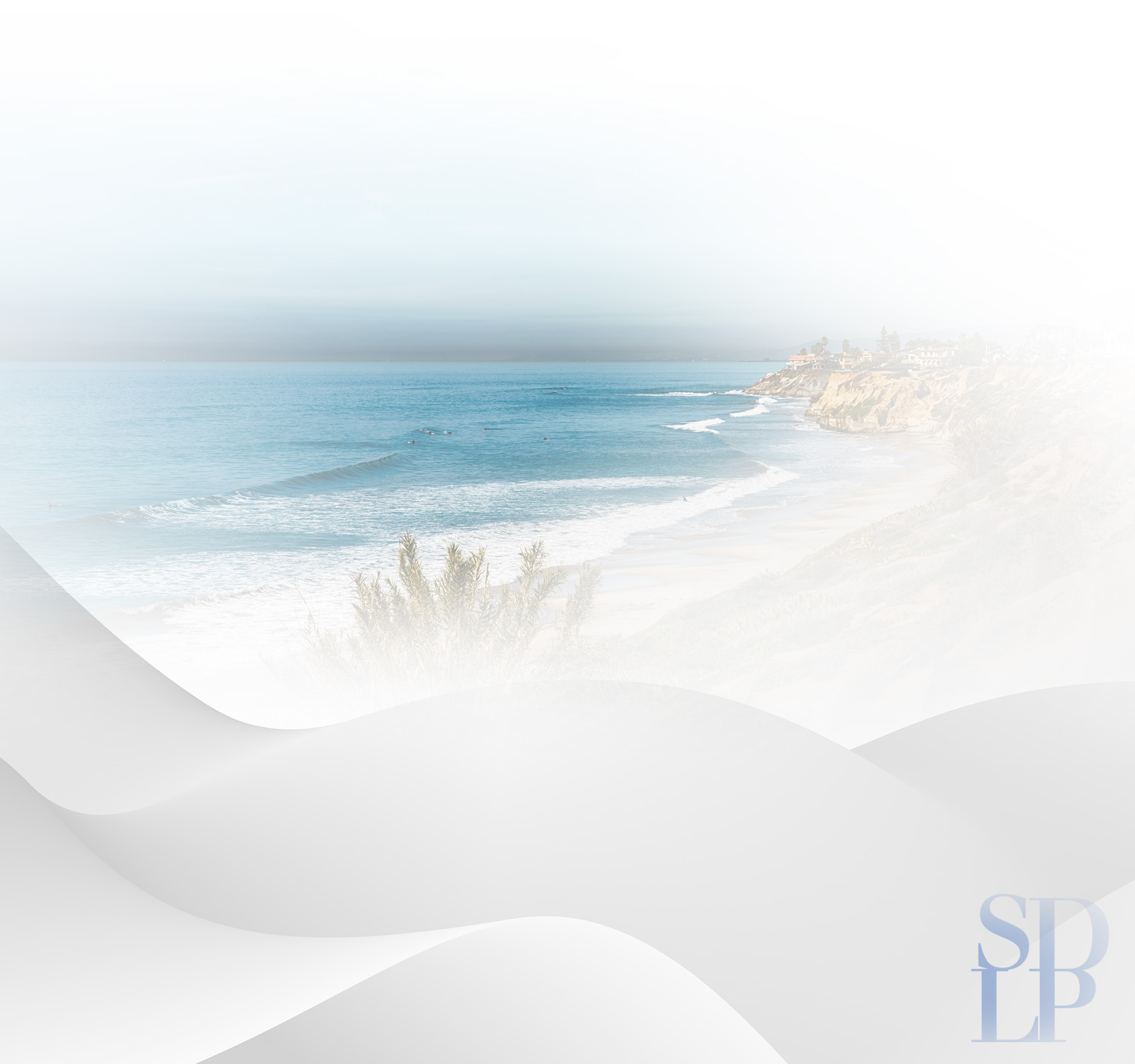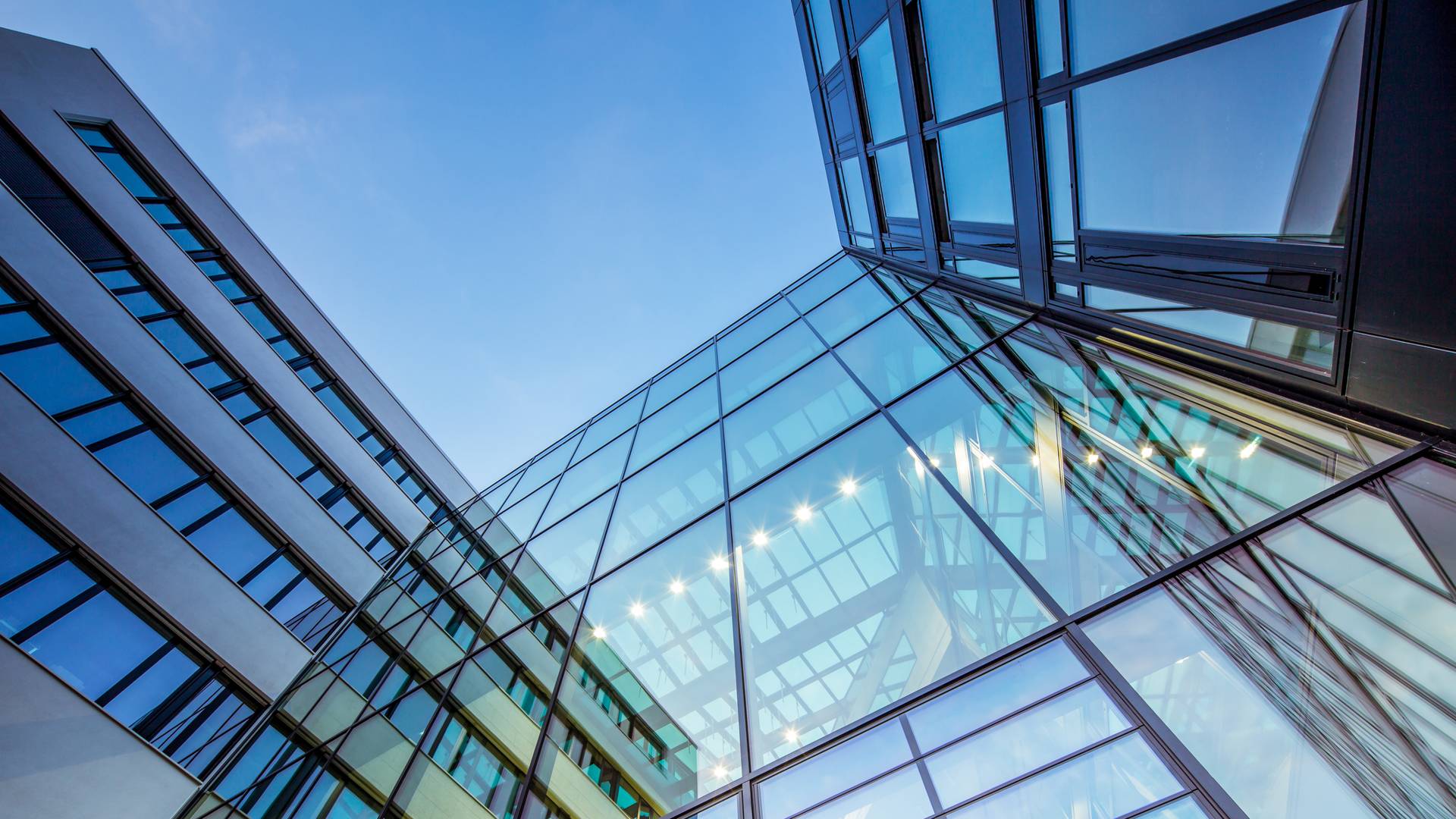 Why Hire San Diego Legal Pros
Fast & Efficient Experience

Face-to-Face and Remote Consultations