Debt Consolidation in San Diego
Benefits of Debt Consolidation
If you are struggling to keep up with the multitude of bills you receive each month, the situation can seem hopeless. Not only can it be incredibly difficult and time-consuming to stay on top of which payments are due when, you may be unable to meet all of your financial obligations. Once you are in debt at all, it is easy enough for that debt to grow and for large balances and outrageous interest rates to quickly accrue. You then realize you are in over your head and there may not seem to be any solution.
Schedule your free consultation today.
We can describe your rights and options.
With the help of a San Diego bankruptcy attorney, you can find out about financial solutions that may work for you. One of these is debt consolidation. Debt consolidation involves reorganizing your debts (usually just your unsecured debts) so that you no longer pay all of your creditors individually. Instead, you only need to make one payment to an agent who takes care of all required payments for you.
Some of the benefits of debt consolidation include:
Lower interest rate
Reduced monthly payments
More organized statements
Call Our San Diego Debt Relief Lawyer –

(888) 875-9190
San Diego Legal Pros can review your personal financial situation in order to give you an estimate of what you might be able to achieve with debt consolidation. We have over 10 years of experience and can provide you with the legal counsel you need. Reducing interest rates will usually help you to pay off the debt faster, even with a reduced monthly payment amount. This is usually calculated to take 60 months or less. A reduced payment amount can free up money for those important expenses you have long neglected. It may also help you to avoid an action such as bankruptcy where you would prefer another path. We will help to determine the best option for you and your needs so that you can obtain the debt relief you need.
If you are interested in debt consolidation,
call San Diego Legal Pros today at (888) 875-9190.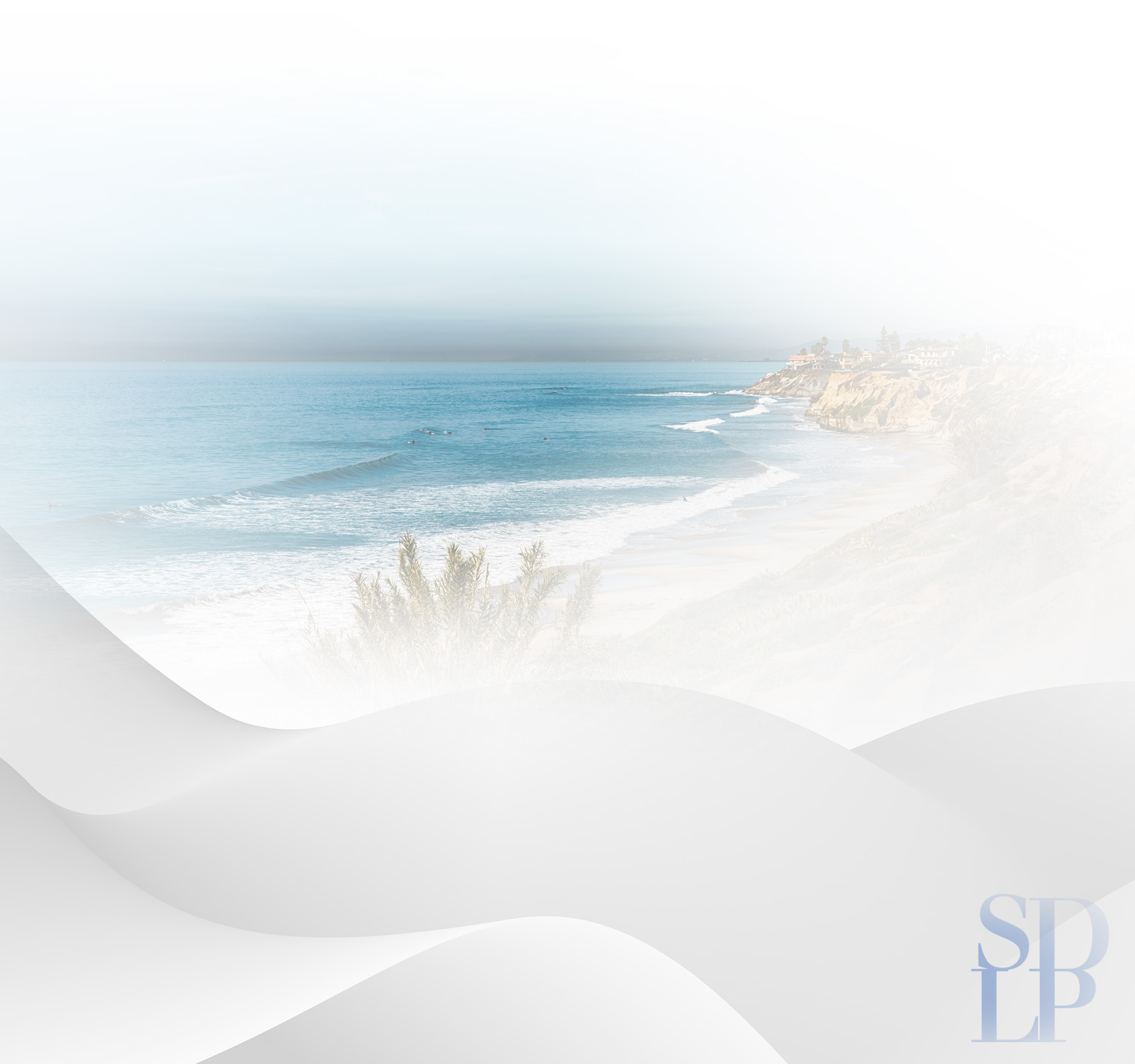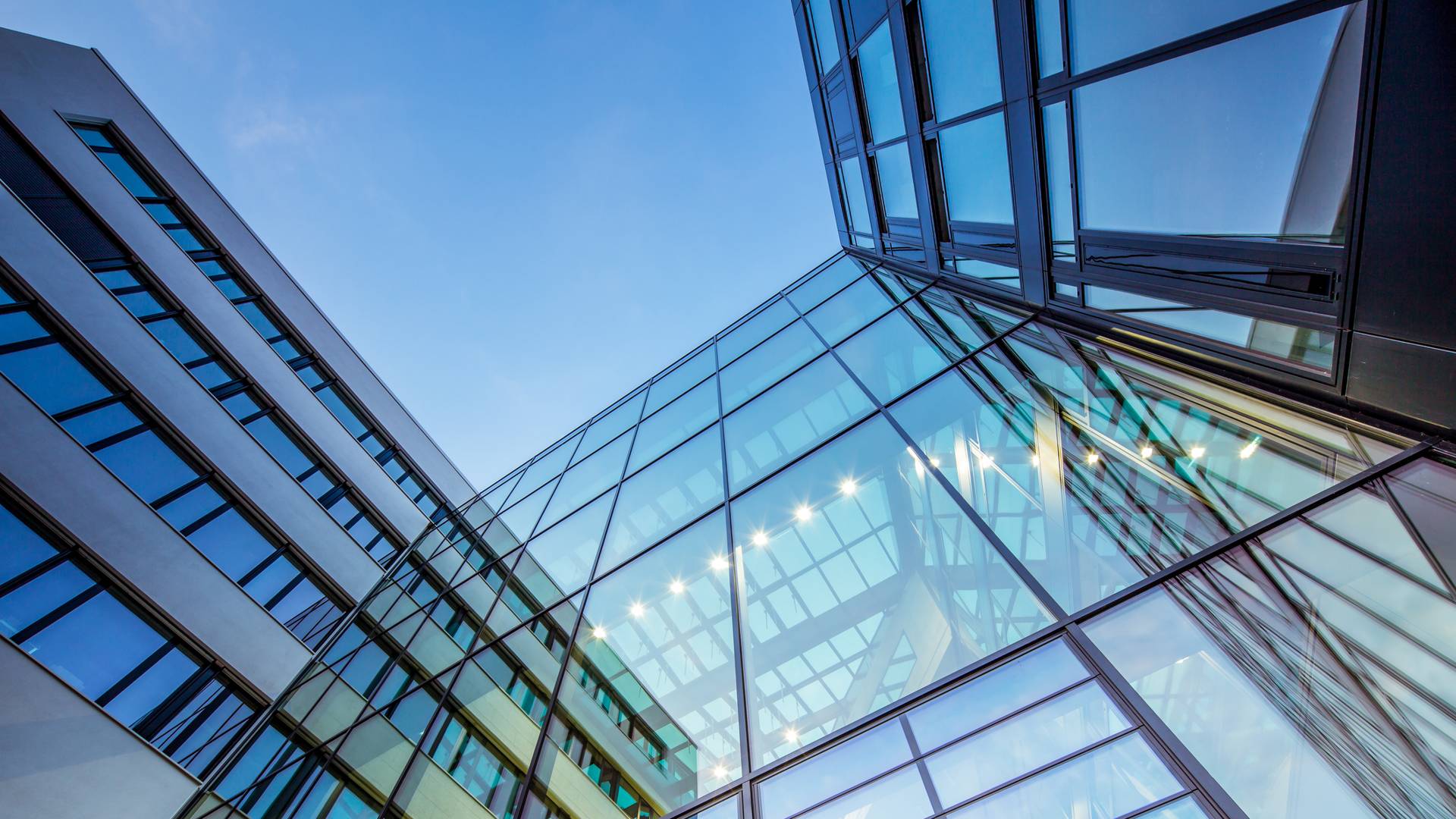 Why Hire San Diego Legal Pros
Fast & Efficient Experience

Face-to-Face and Remote Consultations