Foreclosure FAQ
San Diego Foreclosure Defense Attorney –

(888) 875-9190
Foreclosure is not a simple process by any means, especially if you are not well-versed in the laws that govern how it is carried out. It can also be intimidating to know that your future financial stability is potentially on the line. All in all, foreclosure can lead to confusion among the best of us.
In order to try to cut through some of the uncertainties, our San Diego foreclosure defense attorneys at San Diego Legal Pros have compiled a helpful list of frequently asked questions about foreclosure in general. Be sure to give it a review if you are entering foreclosure or think it could reasonably be on your horizon. You can also contact our firm by calling (888) 875-9190 to set up a free consultation if you would rather speak directly with our friendly and knowledgeable team about your foreclosure.
Frequently Asked Questions About Foreclosure
Can I use a short sale when my house is facing foreclosure?
When you use a short sale to sell your home, you are asking for a sale price that is actually less than you owe to the lender or the bank. Before you can complete a short sale, you need to get permission from that lender and ask them to wipe the lien off the property. With a lien in place, you will be hard-pressed to find a buyer, who would then inherit that lien and effectively your debt. You should also be aware that in some circumstances, the lender can file a claim against you for the difference between the sale price of your foreclosed home and your owed loan if you do complete a short sale.
Does bankruptcy stop a foreclosure, or just delay it?
Filing for bankruptcy will not end a foreclosure but it will freeze it through an automatic stay. As a bit of temporary cure-all, an automatic stay tells all creditors and collection agencies, including banks, to cease their actions against you in pursuit of a debt, such as foreclosure. Generally, an automatic stay buys you a few months to breathe and create a plan in peace.
I've heard about deeds in lieu of foreclosure – what is that?
In an uncommon occurrence, you might be able to hand control of the deed directly back to your lender if your home is being foreclosed. If this is something you are considering, talk to a bankruptcy attorney about including a clause in your deed in lieu of foreclosure agreement that will drop all deficiencies so you cannot be sued later for what you didn't pay.
I rent out a property that is being foreclosed – what will happen to my renters?
Typically, when a foreclosure occurs, any leases being fulfilled by renters or tenants will also be closed out. In California, tenants are still owed at least 60 days to know about the foreclosure and the lease's end, giving them time to look for a new home or office location.
Can I ask my bank to help me avoid foreclosure?
Sometimes a bank understands that a foreclosed home and a bankrupted lien holder brings them no money. Instead of pursuing foreclosure at once, you may be able to negotiate the terms of your loan with the bank to keep you both financially stable. A bankruptcy lawyer in your corner can make this process simpler.
Is my foreclosure going to hurt my credit?
A foreclosure on your home will probably lower your credit score considerably. While this is not ideal, it is also not the end of your financial situation by any means. With the right tools and preparation, you can rebuild your credit after a while.
Remember to reach out to our San Diego foreclosure defense attorneys the moment you have uncertainties or questions about foreclosure. We would be happy to explain more during a free initial consultation.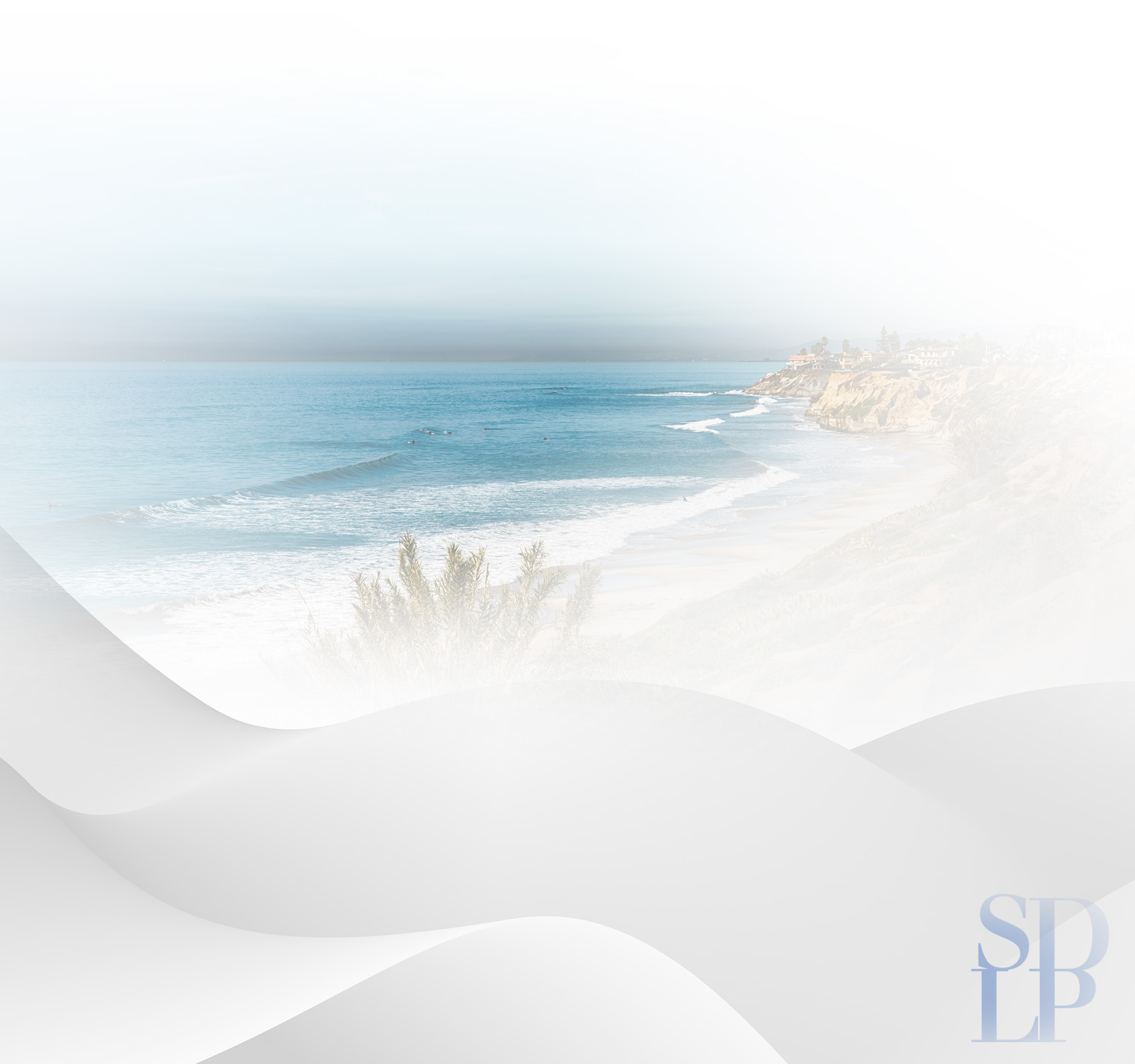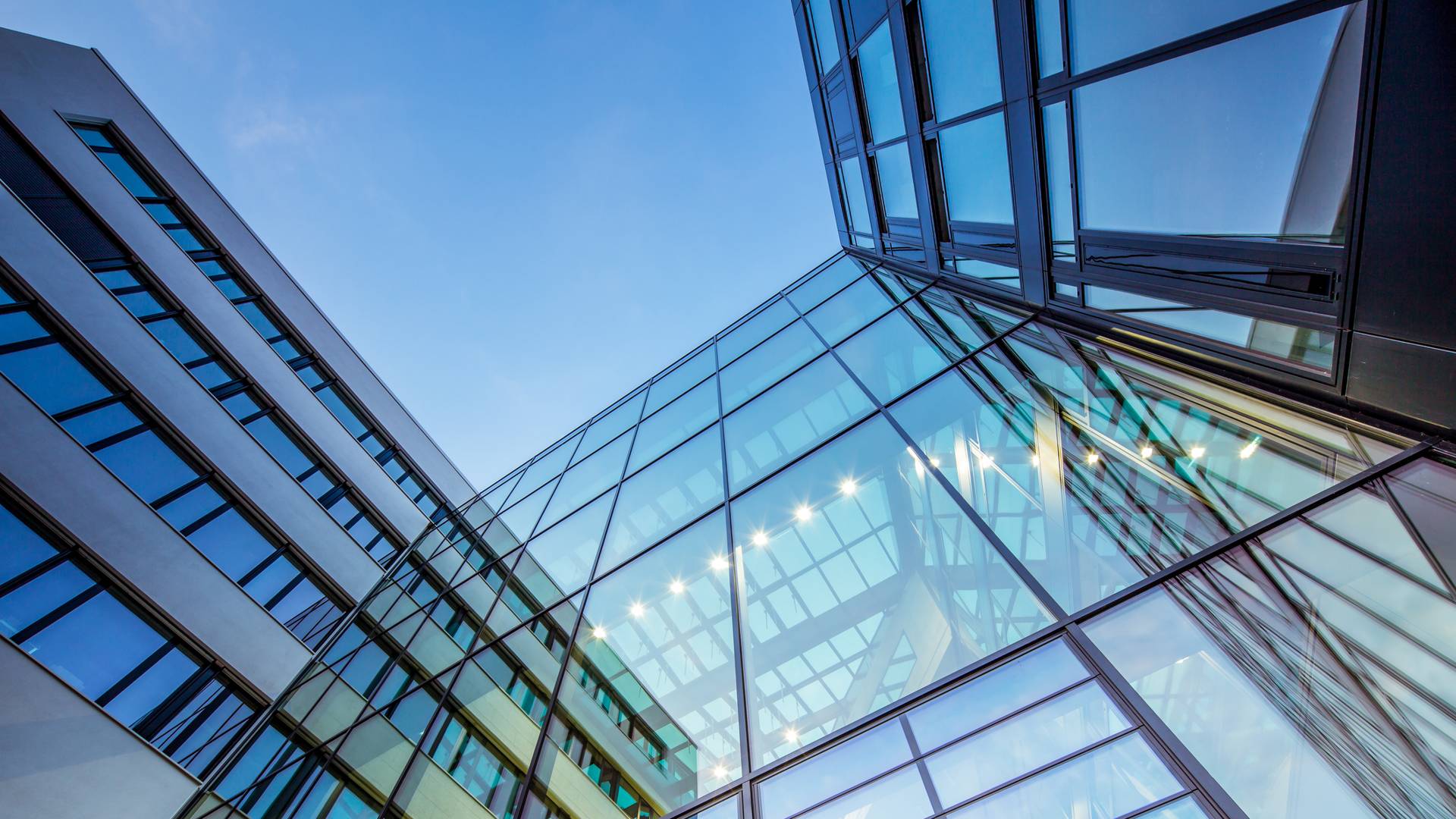 Why Hire San Diego Legal Pros
Fast & Efficient Experience

Face-to-Face and Remote Consultations