San Diego Debt Relief Lawyer
Take Control of Your Debt
If you are experiencing financial stress because of too many debts, contact a San Diego debt attorney from our office for debt relief assistance. San Diego Legal Pros is a proven debt solution legal firm that can answer your questions regarding debt remedies and how to recover financially. We can explain all of your debt-relief options, including debt consolidation, bankruptcy, debt settlement, loan modification, deed in lieu, short sale, and forbearance. Before making any decisions about your debts, you should know and understand your alternatives. Our office will help you make the best decision possible regarding debt elimination, and how to stop creditor harassment, lawsuits, and other legal measures a creditor will take to collect on a debt.
Legal Matters Involving Debt
People get into debt for many reasons, including:
Having and using too many high-interest credit cards
The loss of a job or source of income
A medical emergency or healthcare crisis
Divorce
Spending more than they make
Our firm knows the anxiety caused by unpaid bills and financial stress. We will review your financial situation and discuss the advantages and disadvantages of your debt relief choices.
Want to learn more? Get started with a free consultation!
At San Diego Legal Pros, we can assist with the following:
Call a San Diego Debt Attorney for Help!
Our firm is here to help you regardless of your situation. We offer you straight-forward legal counsel and determined guidance through the challenging processes of debt relief. With our help, you can face your future with hope and a fresh financial start.
Contact a San Diego debt attorney at San Diego Legal Pros if you are looking for a solution to your debt problems.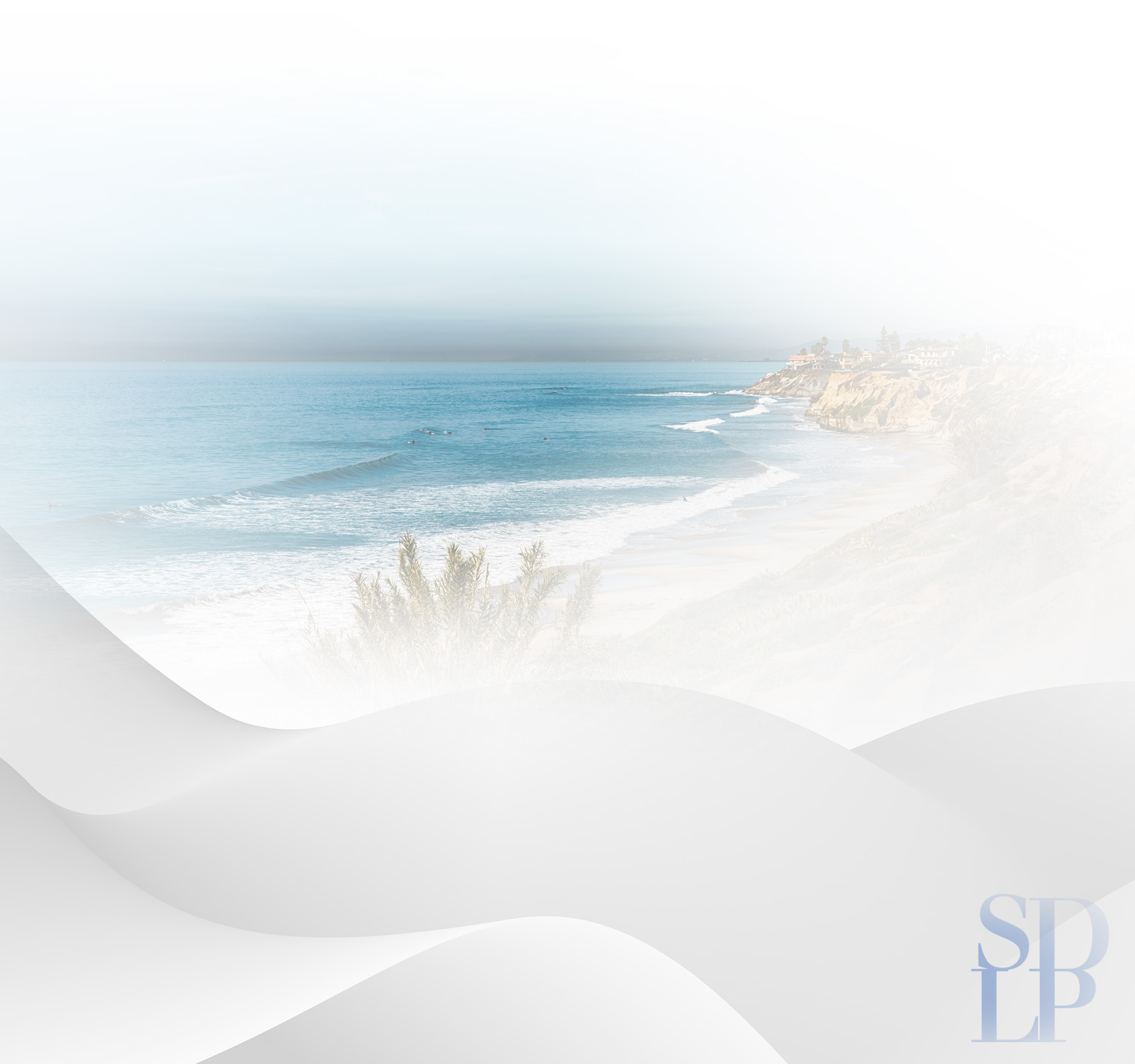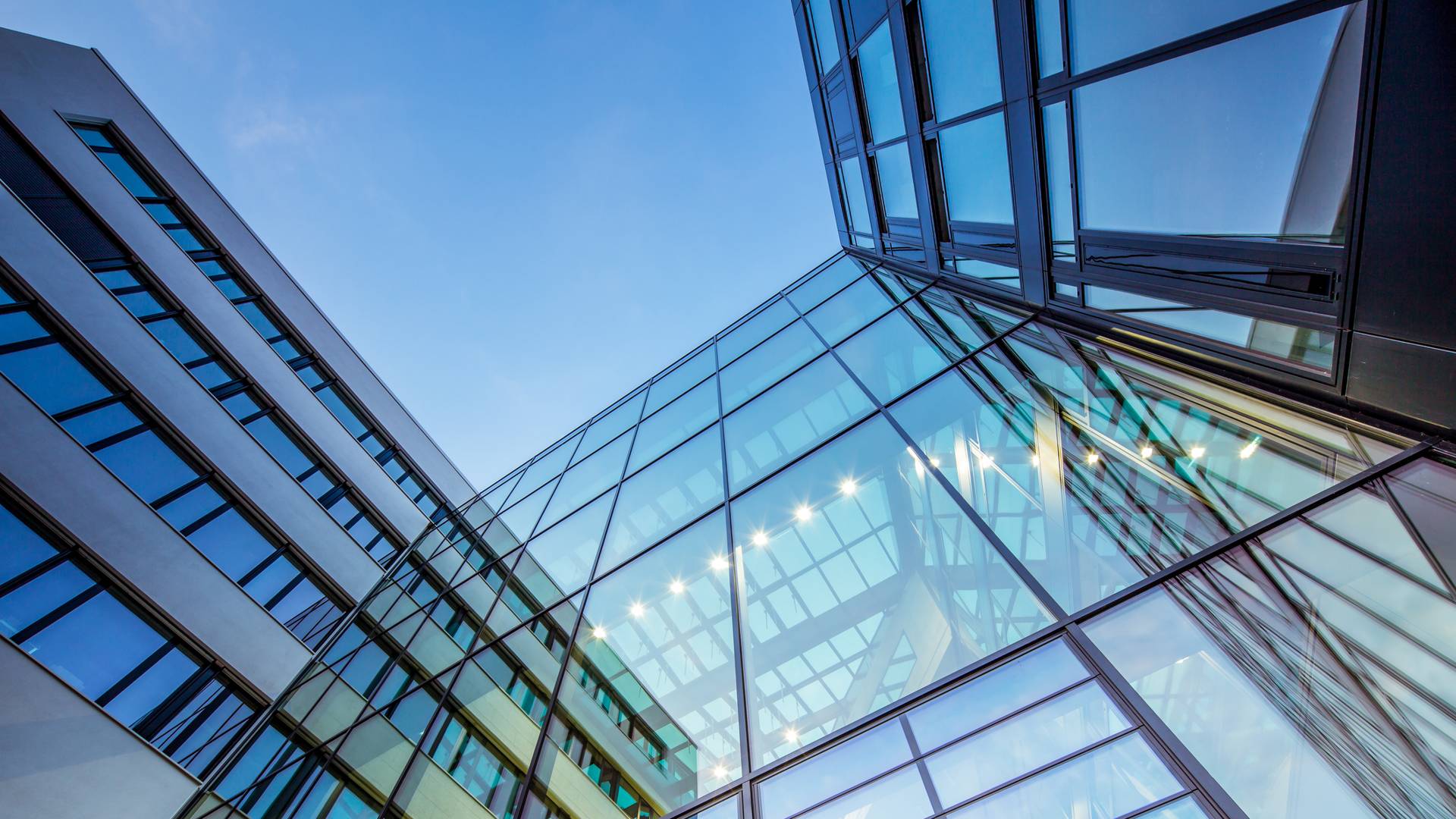 Why Hire San Diego Legal Pros
Fast & Efficient Experience

Face-to-Face and Remote Consultations