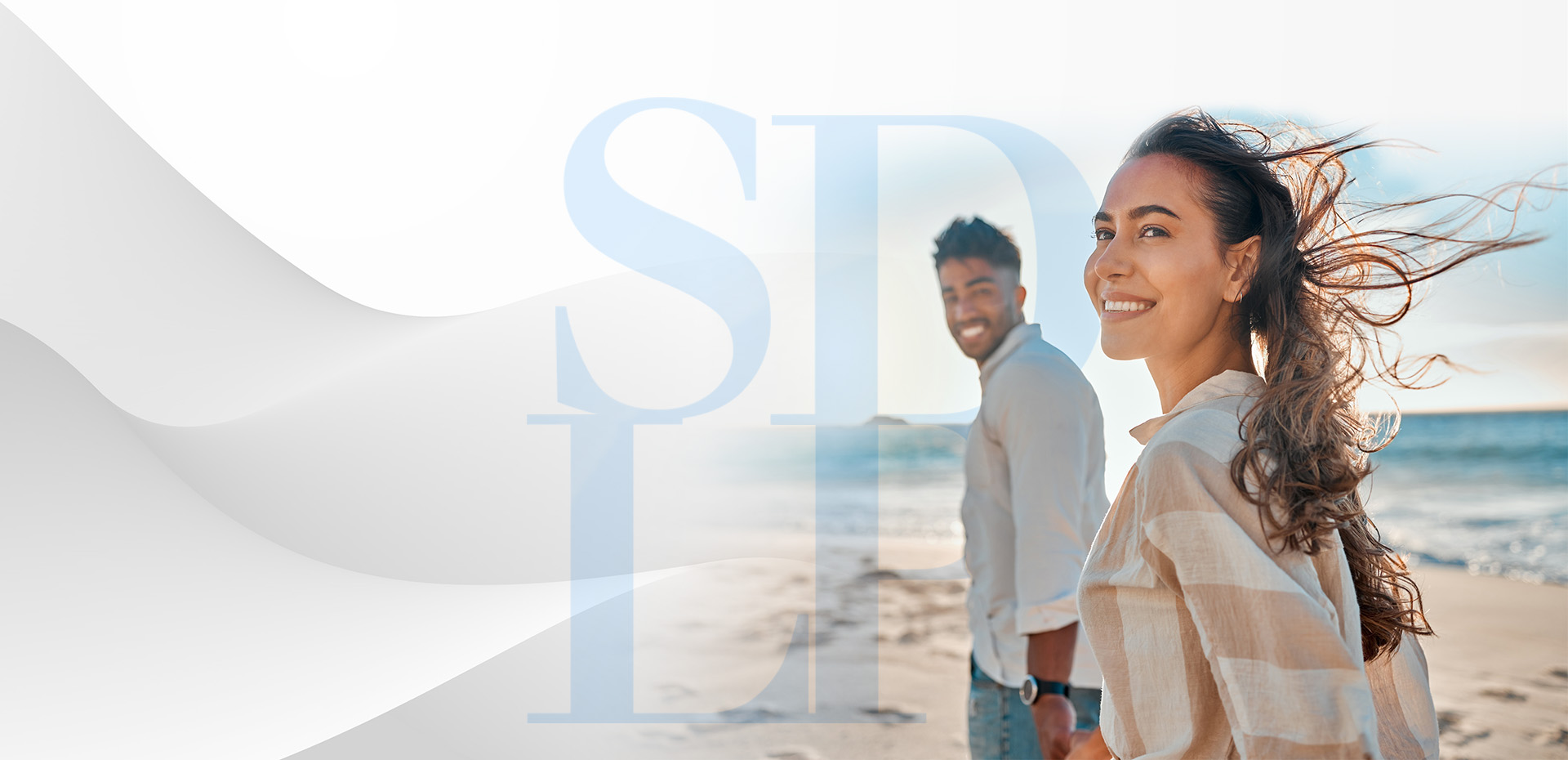 The Best Bankruptcy Representation
San Diego Legal Pros helps people and businesses resolve debt. We Offer Virtual & In Person Consultations. Assess Your Financial Situation

Consult with a bankruptcy attorney or financial advisor to discuss your options, understand the implications of bankruptcy, and decide which type of bankruptcy is best for your situation.

File The Bankruptcy Requirements

Work with your attorney to prepare and file the bankruptcy petition and related documents with the bankruptcy court. Once filed, an automatic stay goes into effect, which stops most collection actions, including creditor harassment and foreclosure proceedings.

Start Rebuilding Your Financial Future

Filing for bankruptcy is the first step towards financial peace. We're not just here for your bankruptcy needs; we're committed to helping you rebuild your credit score. After your case as well let us guide you towards a 720+ credit score and a brighter financial future.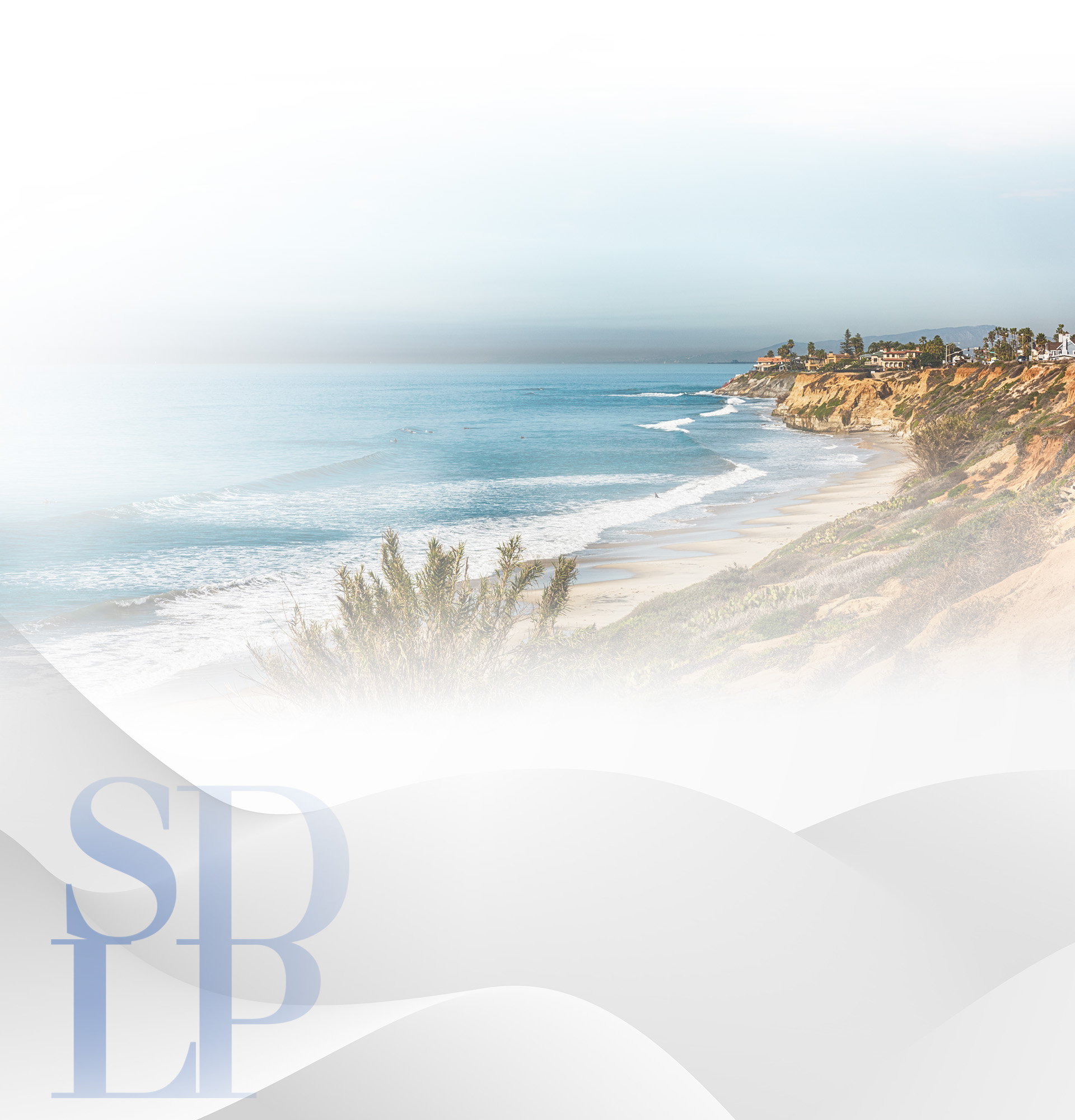 San Diego Bankruptcy Lawyers
File For Bankruptcy In 3 Simple Steps
At San Diego Legal Pros, we are dedicated to helping you find the debt relief you need. No matter the circumstances of your situation, we can determine which type of bankruptcy is right for you and help you finalize your case as quickly as possible. Our three-step process is simple and straightforward: schedule a free consultation, let us file your case, and enjoy peace of mind when it's all over. With our help, you will be able to move forward with greater financial stability.
Our San Diego bankruptcy attorneys have over 20 years of legal experience to put to work for you. We are committed to representing your best interests every step of the way. Read our firm's reviews to see what previous clients have to say about our exceptional counsel.
Contact us at (888) 875-9190 to take advantage of a free initial consultation.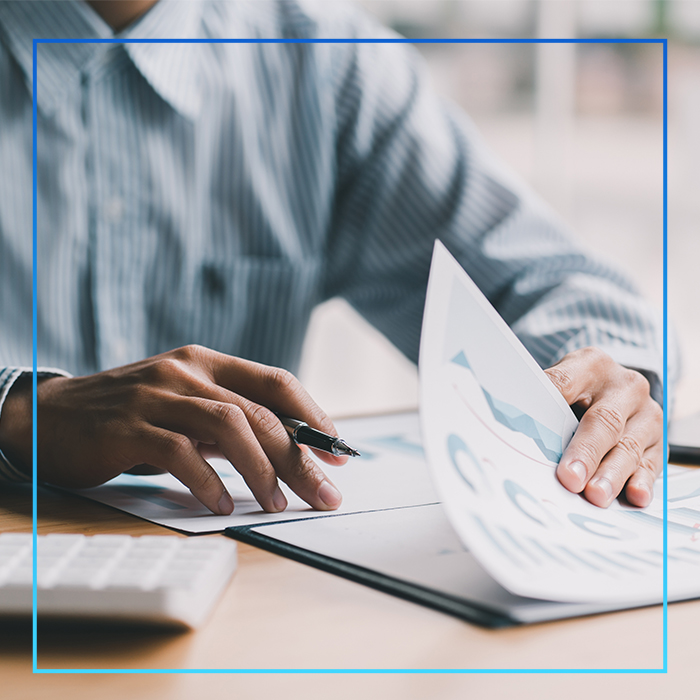 Do I Need A Bankruptcy Lawyer?

We will provide solutions to those who feel as if there is no way out of their debt.

Is Bankruptcy Right For You?

If you have overwhelming debt, you may be interested in filing for bankruptcy.

Frequently Asked Questions

There are many questions that come with filing bankruptcy, and we have answers.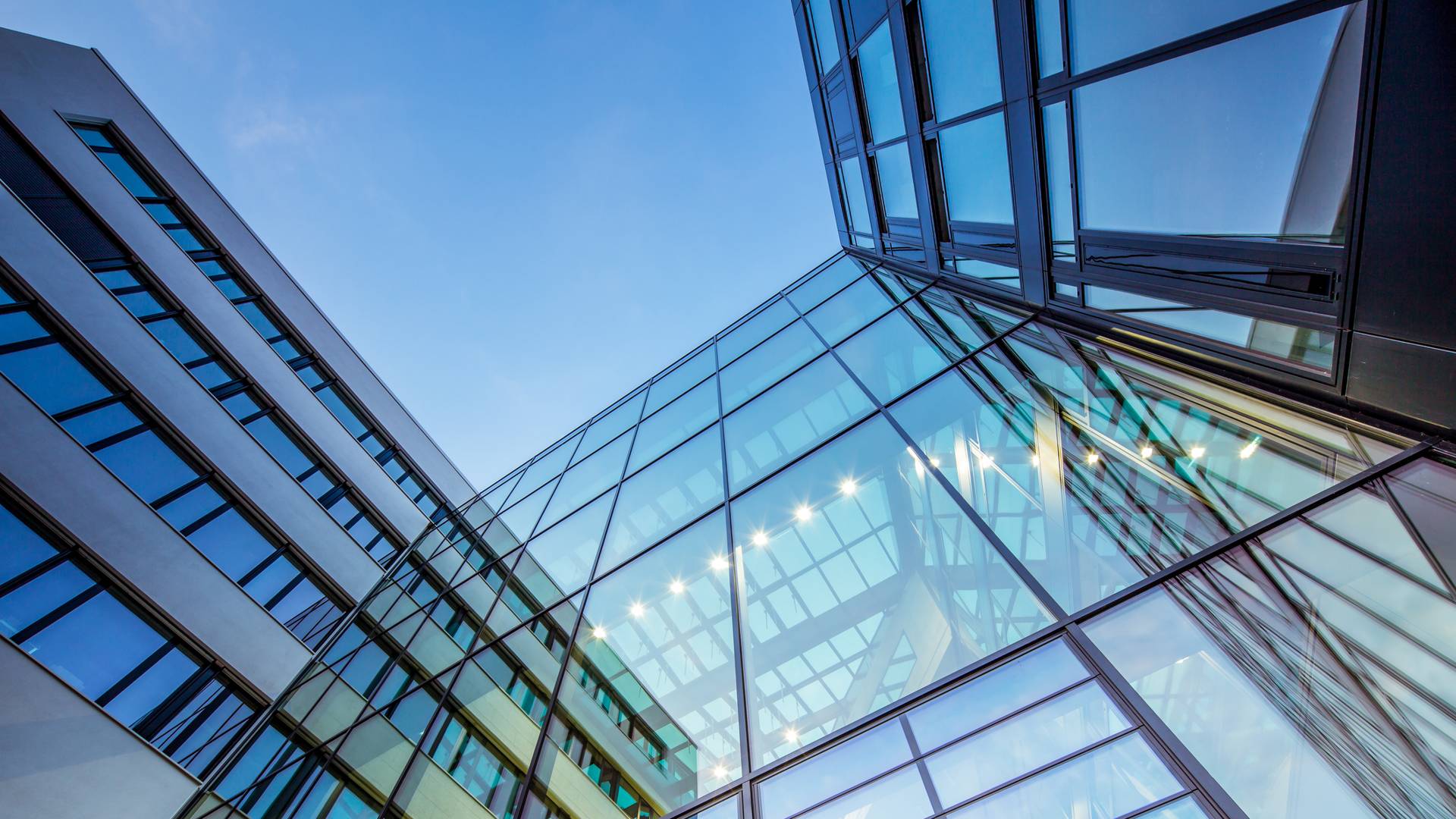 Why Hire San Diego Legal Pros
You Can Count On Us
Fast & Efficient Experience

Face-to-Face and Remote Consultations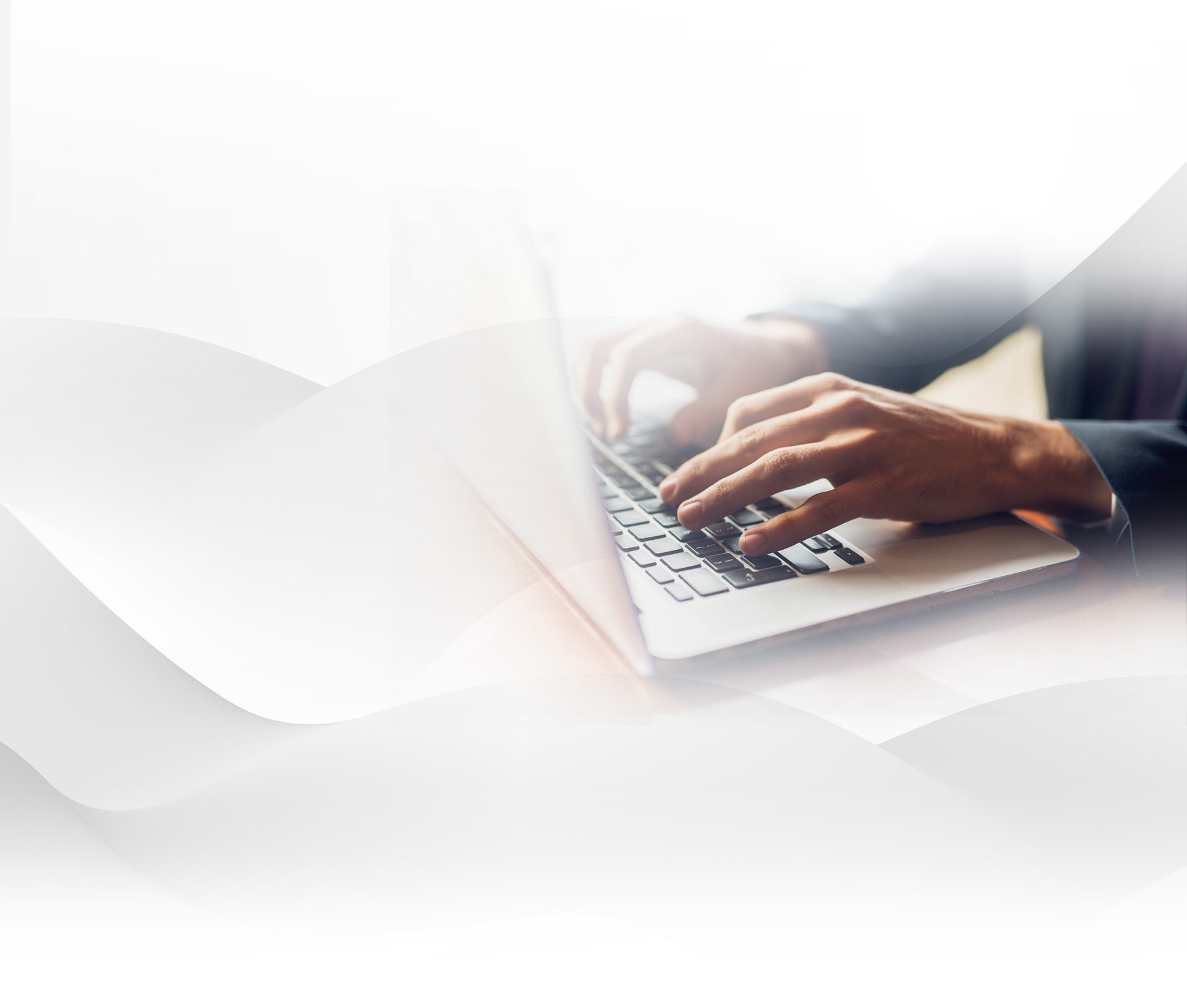 Get Assistance
Providing Bankruptcy Solutions
At San Diego Legal Pros, we recognize the toll that debt can take on your family and your future. Let us help you escape the chains of overwhelming debt in just three simple steps. Our bankruptcy lawyers in San Diego are familiar with the strategies that may help you discharge or pay off your debts, enjoy alternative options of debt relief, and even defend against foreclosure actions. Filing for bankruptcy does not have to be a painstaking process. At San Diego Legal Pros, we work closely with clients, investing ourselves in their cases because we truly care about helping them live debt-free.
Dedicated To Helping Clients
We Handle Other Legal Matters, Too!
Testimonials
Here From Those Who Found Debt Relief
"Jon made it easy from beginning to end."

I feel lucky to of found San Diego Legal Pros. Jon Cooper made it so easy to get the process started. I just had to follow ...

- Cheryl M.