San Diego Debt Negotiation Lawyer
Do you need help with debt negotiation?
Debt negotiation is the process of negotiating with creditors and lenders to reduce interest rates and / or the amount of money owed on a debt. It can also involve other changes in the terms of the original agreement to help lessen the debtor's financial commitments. Hiring a San Diego bankruptcy attorney to reduce your debts by negotiating with creditors can be extremely advantages. A resourceful lawyer will be a tough advocate during negotiations and help you achieve the best possible results.
Negotiating with creditors is one of several debt relief options that can improve your financial condition. Other remedies include debt consolidation, bankruptcy, and debt settlement. Debt consolidation involves acquiring one large loan to pay off smaller debts. With debt settlement, the amount of money you owe is reduced. Bankruptcy is a legal remedy to fully discharge your debts.
If you are facing home foreclosure, a qualified bankruptcy lawyer can also discuss loan modification, deed in lieu, a short sale, and forbearance. Getting sound advice from a skilled debt solution specialist will enable you to make the right decision regarding how best to resolve your financial dilemma.
Contact San Diego Legal Pros today.
You can reach us at (888) 875-9190.
Is it right for you?
If you have gotten behind in your monthly payments to creditors, you may want to consider debt negotiation as a way of reducing your financial obligations.
Through debt negotiation, a person can:
Reduce interest rates
Eliminate late fees
Work out a new payment plan
San Diego Legal Pros is experienced in debt counseling and can give you reliable advice regarding your finances and how to get out of debt. Our firm has successfully represented many clients in bankruptcy cases and negotiations with creditors for more than 10 years. We are committed to helping you eliminate your debts and create a more stable financial future.
Discuss your financial situation with us
in your free case review today.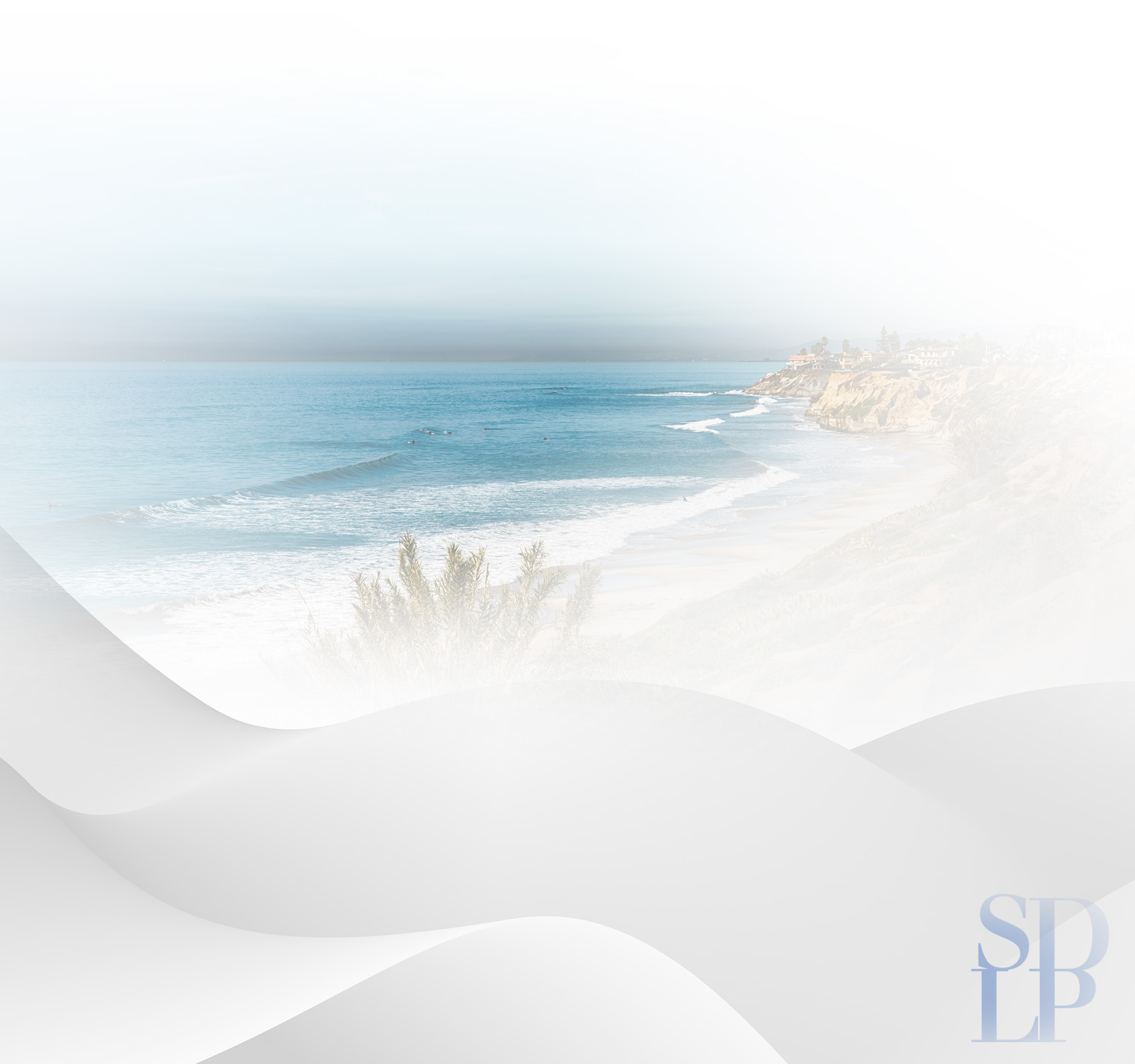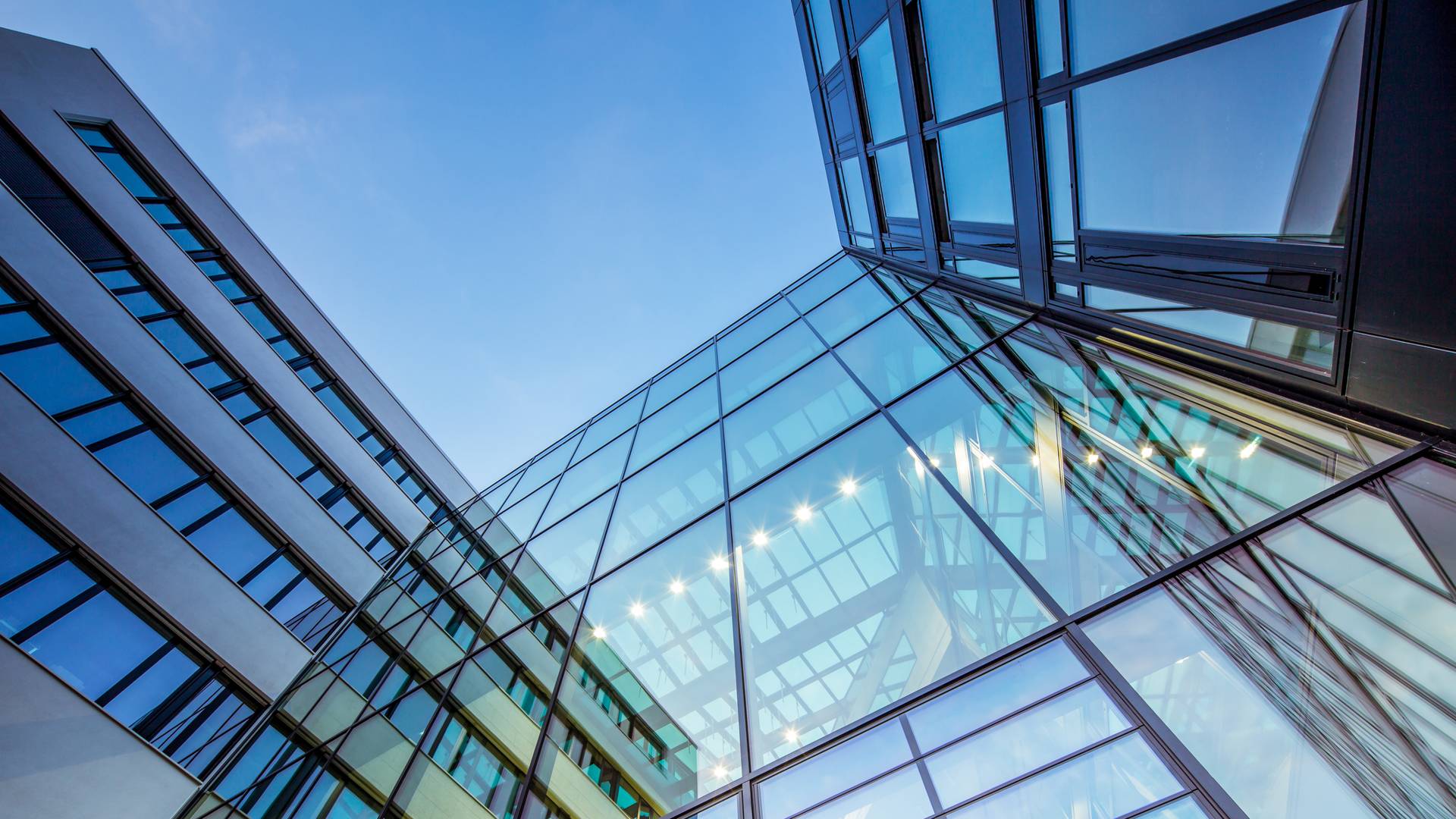 Why Hire San Diego Legal Pros
Fast & Efficient Experience

Face-to-Face and Remote Consultations