Loan Modification Attorney
Are you facing foreclosure in San Diego?
The possibility of a home foreclosure can be distressing and create considerable anxiety. If you are behind on your mortgage, contact a San Diego bankruptcy lawyer to determine if you qualify for a loan modification to reduce your monthly payments. A proven bankruptcy lawyer can discuss the loan modification process in detail and prepare the documents needed for your application.
San Diego Legal Pros is an experienced bankruptcy firm that can help prevent the loss of your home with a mortgage loan modification. We can ensure there are no mistakes made on your application, and help negotiate the new terms of your loan. While most modifications involve a reduction in interest rates, occasionally a lender will agree to reduce the loan's principal. Our firm will advocate for the best possible modification to help stop a foreclosure from occurring.
Call (888) 875-9190 today
for your free case review.
Tips for Preventing Foreclosure
There are many ways to prevent a foreclosure, including loan modification. Our San Diego foreclosure defense lawyer is highly adept at the laws concerning foreclosure, and can discuss all of your legal options, such as a short sale, forbearance, deed in lieu, and filing a lawsuit against the lender due to:
Irregular lending practices
Unreasonable loan terms
Payments that were lost or misapplied
San Diego Legal Pros can also explain the advantages of filing a bankruptcy petition, which would result in the issuing of an automatic stay that would immediately stop foreclosure actions. We can determine if you qualify for Chapter 7 or Chapter 13 debt relief, and give you useful advice regarding your financial situation and how to get out of debt.
Contact our firm if you are behind on your mortgage payments to
find out if you qualify for a loan modification and how to submit an application.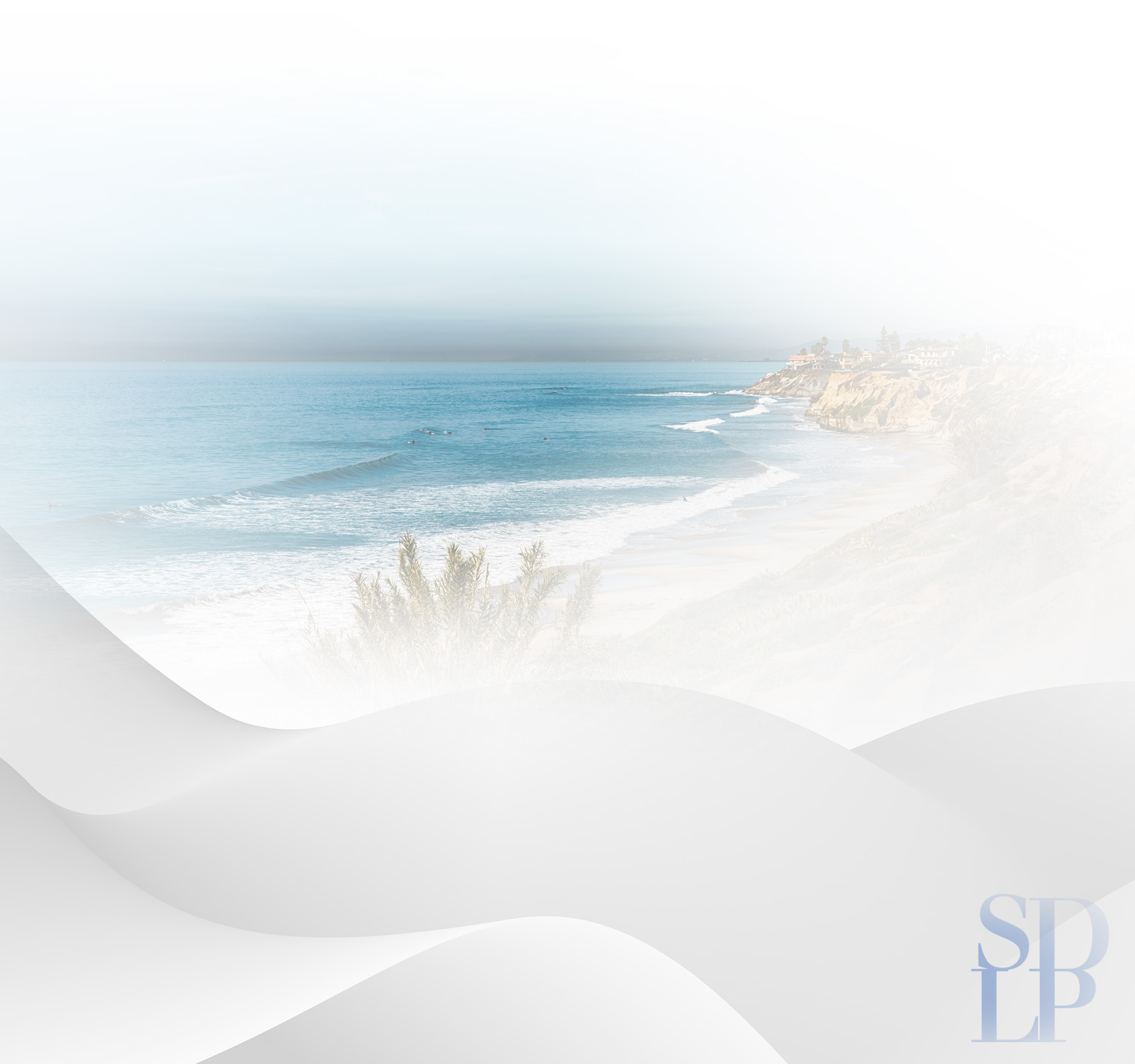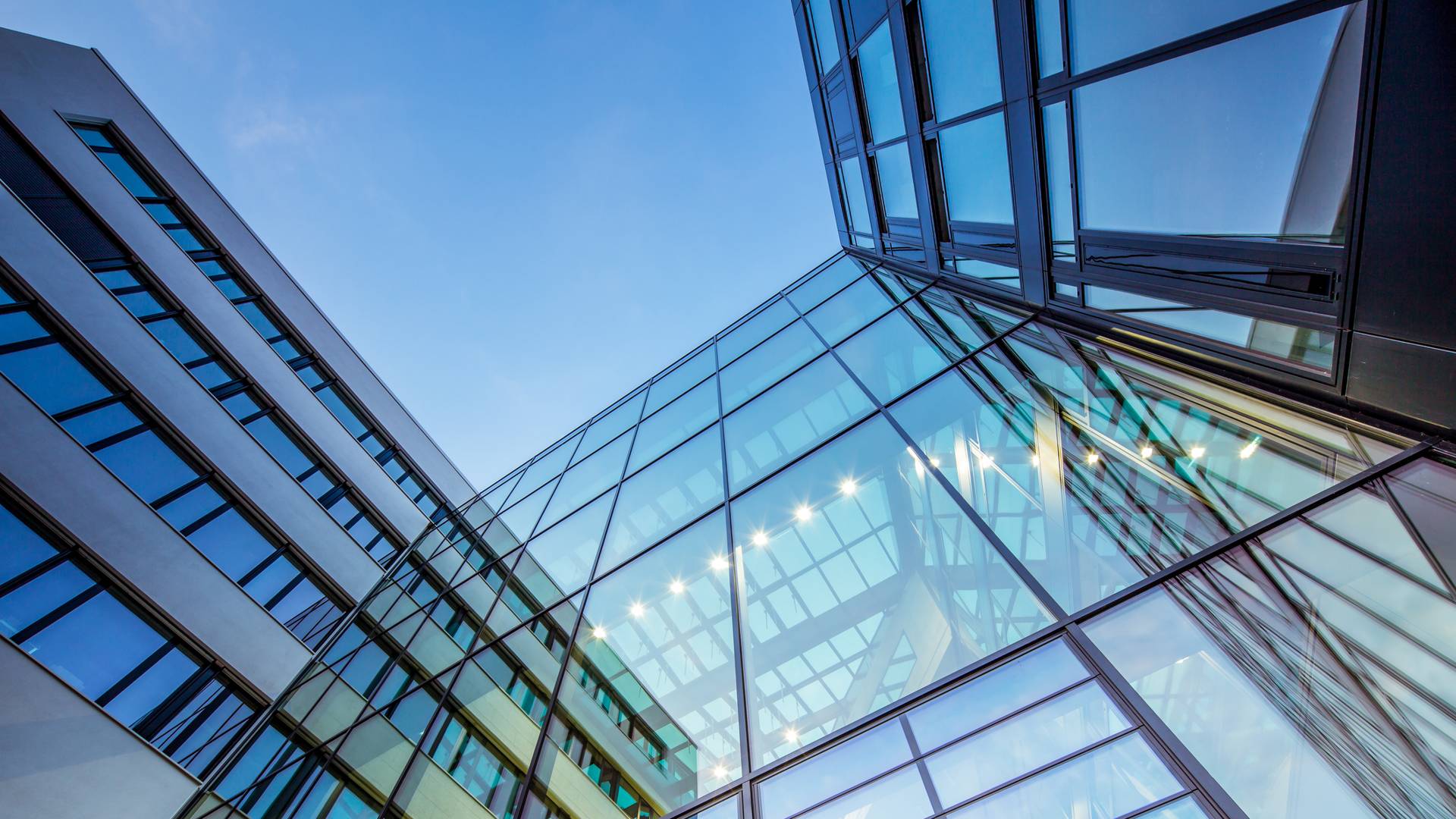 Why Hire San Diego Legal Pros
Fast & Efficient Experience

Face-to-Face and Remote Consultations