Other Practice Areas
Call San Diego Legal Pros at
(888) 875-9190
Are you facing seemingly insurmountable debt? Were you injured due to another person's negligent actions? Need to draft a will or trust? Facing deportation? At San Diego Legal Pros, our San Diego attorney deals with a wide array of legal matters in order to help our clients reach the successful resolutions they desire.
If you are dealing with any of the following, our San Diego lawyer can help you:
For more than a decade, our firm has been providing compassionate and tenacious representation to individuals in San Diego who seek legal counsel for a variety of issues. We are proud to provide high-quality service at top-notch rates so you can afford to retain trusted and reliable advocacy.
Call San Diego Legal Pros today at (888) 875-9190 for trusted legal counsel.
Trusted Bankruptcy Attorney Since 2003
When it comes to debt, there are countless individuals who struggle with catching up on their bills. From student loans to credit cards, there are so many arrears that can take up our monthly payments and put us in a position of financial restraint. This doesn't have to be the case, though. Whether you are in need of help filing for bankruptcy, debt relief options, or foreclosure defense, you can trust our San Diego bankruptcy lawyer to seek a favorable result in your case.
San Diego Legal Pros can evaluate your situation, determine the best way to resolve the issue, and help you through the process every step of the way. It is important to have legal representation at this time to give yourself the best chance of securing a positive outcome. Without help from a legal professional, you can run the risk of missing deadlines, filling out paperwork incorrectly, or having inaccuracies on your petition. Debt relief is a possibility, no matter how much you owe.
Were You Injured Due to Someone Else's Recklessness?
Accidents happen; this is an unfortunate fact in life. For many, though, these accidents are completely preventable. When you or your loved one is injured in an accident caused by the negligent or careless act of another individual, the burden should be solely on your shoulders. The party or entities who are responsible for your injury should be held accountable for their actions.
If you are in a car accident, work accident, or any other type of accident, you may be entitled to seek compensation. When individuals are distracted, under the influence of drugs or alcohol, or are simply acting outside of the restrictions of the law, they can cause serious damage to other people around them. Should you be the victim of one of these accidents, your life could be forever changed due to the financial, physical, and emotional hardships you now have to experience.
At San Diego Legal Pros, our San Diego personal injury attorney works with you to determine liability and cause in your case. We can then work to hold them accountable and seek compensation to cover damages such as hospital expenses, rehabilitation costs, lost income, lost income earning capacity, and pain and suffering. Don't allow the responsible party to escape without justice being served.
Estate Planning: Prepare for Your Future
Many individuals feel that they are not in a position to plan their estate. They feel that they don't have enough money or assets, but it is advisable for everyone to draft an estate plan for a number of reasons. While estate planning does deal with the drafting of wills and trusts that name beneficiaries to property after you pass away, it can also serve as a way to ensure your final wishes are met.
Estate planning can set up guardianship for your minor children, name powers of attorney should you be unable to make financial or medical decisions due to incapacitation, and a number of other issues. This can also help avoid contentious battles after your passing between beneficiaries and non-beneficiaries who may challenge the will or trust. Estate planning is a way to protect your future, as well as the future of your family. Our San Diego estate planning lawyer can help you draft an ironclad estate plan so your assets will be protected for the next generation.
Need Help with an Immigration Issue in San Diego?
If you are attempting to become a citizen of the United States, want to acquire a Green Card, or need help preventing removal or deportation, call San Diego Legal Pros Our San Diego immigration attorney understands the laws pertaining to your situation and can work to help you realize your American Dream.
Perhaps you are looking to obtain a work visa, or you need help with asylum. We can guide you throughout the entire process, helping you fill out paperwork correctly and filing it before deadlines. Having legal counsel on your side in an immigration issue can be the difference between success and failure. Our firm is dedicated to compassionately representing you as you seek to live out your dream in the United States.
Schedule Your Free Consultation Today
When you find yourself experiencing a legal matter in San Diego, you need someone on your side who you can trust to represent your best interests. San Diego Legal Pros is committed to our clients and we truly care about your well-being. We will work tenaciously to fully evaluate your situation, gather any necessary evidence, file paperwork in an accurate and timely manner, and stand by your side in negotiations or court proceedings as we pursue favorable results.
If you are facing an issue pertaining to bankruptcy, personal injury, estate planning, or immigration, you can feel peace of mind knowing that we are handling your case. We are backed by over a decade of experience and have countless satisfied clients. Trust us to reach your goals and achieve your desired outcome.
Ready to discuss your case with our San Diego lawyer?
Schedule your free consultation today.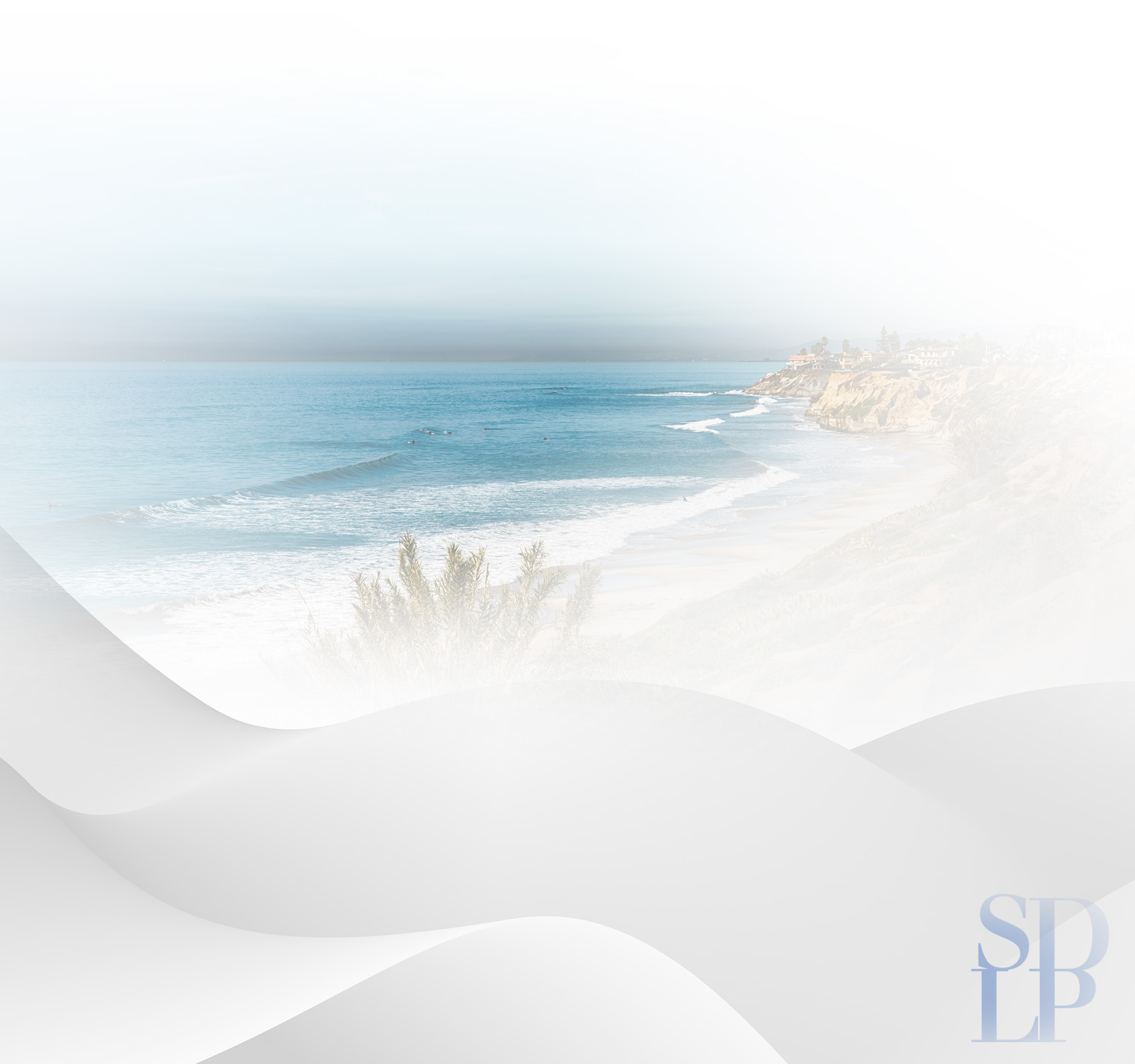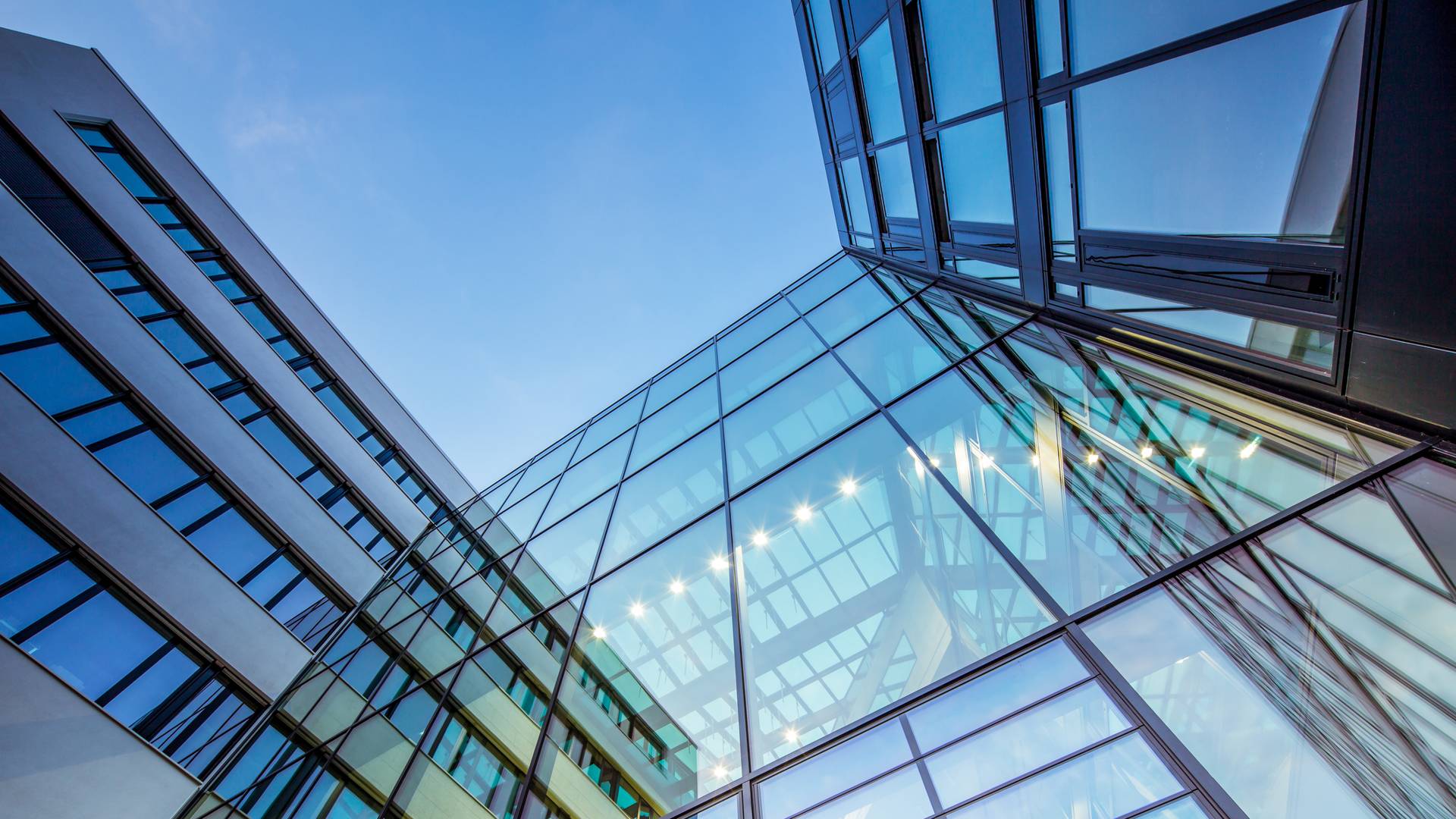 Why Hire San Diego Legal Pros
Fast & Efficient Experience

Face-to-Face and Remote Consultations