Strategic Default in San Diego
Upside-Down Mortgages are Common in San Diego
The residential housing market in San Diego has experienced some of the most extreme volatility of anywhere in the nation over the past several years. Consider these statistics:
A report from the San Diego Union-Tribune stated that the median home price in the city fell by a staggering $200,000 between 2005 and 2010, and that the rate of home sales dropped by half in the same period.
According to statistics provided by RealtyTrac, California has the sixth-highest rate of underwater mortgages, with 28.3% of homeowners owing more on their mortgages than their homes are worth on the market.
If your home mortgage is upside-down, you are not alone. This information, while perhaps providing you with some solace, does nothing to make the situation any easier.
When your mortgage is underwater, it may take years before you are able to build any equity in your home. This can be a depressing fact to face, in addition to the fact that it means that your efforts to keep up with your mortgage payment are largely in vain, because it may be a very long time before you begin to see any return on your investment. Fortunately, you may have a way out of this situation. A recent national survey found that one out of three American adults would be comfortable with the idea of carrying out what is known as a strategic default, and this course of action may be the answer to your current problems.
Explanation of Strategic Default
A strategic default is a relatively simple and straightforward solution to an upside-down mortgage. It is commonly referred to as a "walkaway," because that is essentially all it is; the homeowner walks away from the mortgage. Another common term for strategic default is "jingle mail," based on the image of sending the house keys to the bank in an envelope as a way of surrendering possession of the home. Strategic default is strategic in the sense that it is an action based on the homeowner's decision to limit his or her losses by simply giving up on the investment and moving on so that he or she can make a fresh start elsewhere.
Will I still be responsible for paying the mortgage deficiency?
Strategic default works in California because this is a "non-recourse" state. Unlike in many states, a mortgage lender in California has only one type of legal recourse in the event that a borrower defaults on a loan: to foreclose on the property. All that the bank can do is repossess your house; they cannot sue you in court to recover payment for the deficiency, which is the difference between the outstanding loan balance and the amount that the bank recovers by selling the home in a foreclosure auction. Strategic default has the advantage that in many cases it allows the homeowner to remain in the property for an extended period because the process of foreclosure often takes a considerable amount of time. During this period, you can save the money you would normally be spending on your mortgage and use it to pay down other debts.
Call Our Foreclosure Defense Lawyer to Determine if it is Right for You
While there are certain advantages to strategic default, this course of action is not without negative ramifications. To begin with, you will lose your home, and you will end up with a foreclosure and several months of delinquency on your credit report. Further, the amount of debt which you are relieved of paying may have to be reported as taxable income. Strategic default is not right for everyone, and depending on the circumstances of your case, you may be better off with negotiating a short sale, deed in lieu, or loan modification, or perhaps you would benefit from using Chapter 13 bankruptcy to stop foreclosure and catch up on your missed mortgage payments.
Contact us now at San Diego Legal Pros
for a free consultation with our San Diego foreclosure defense attorney.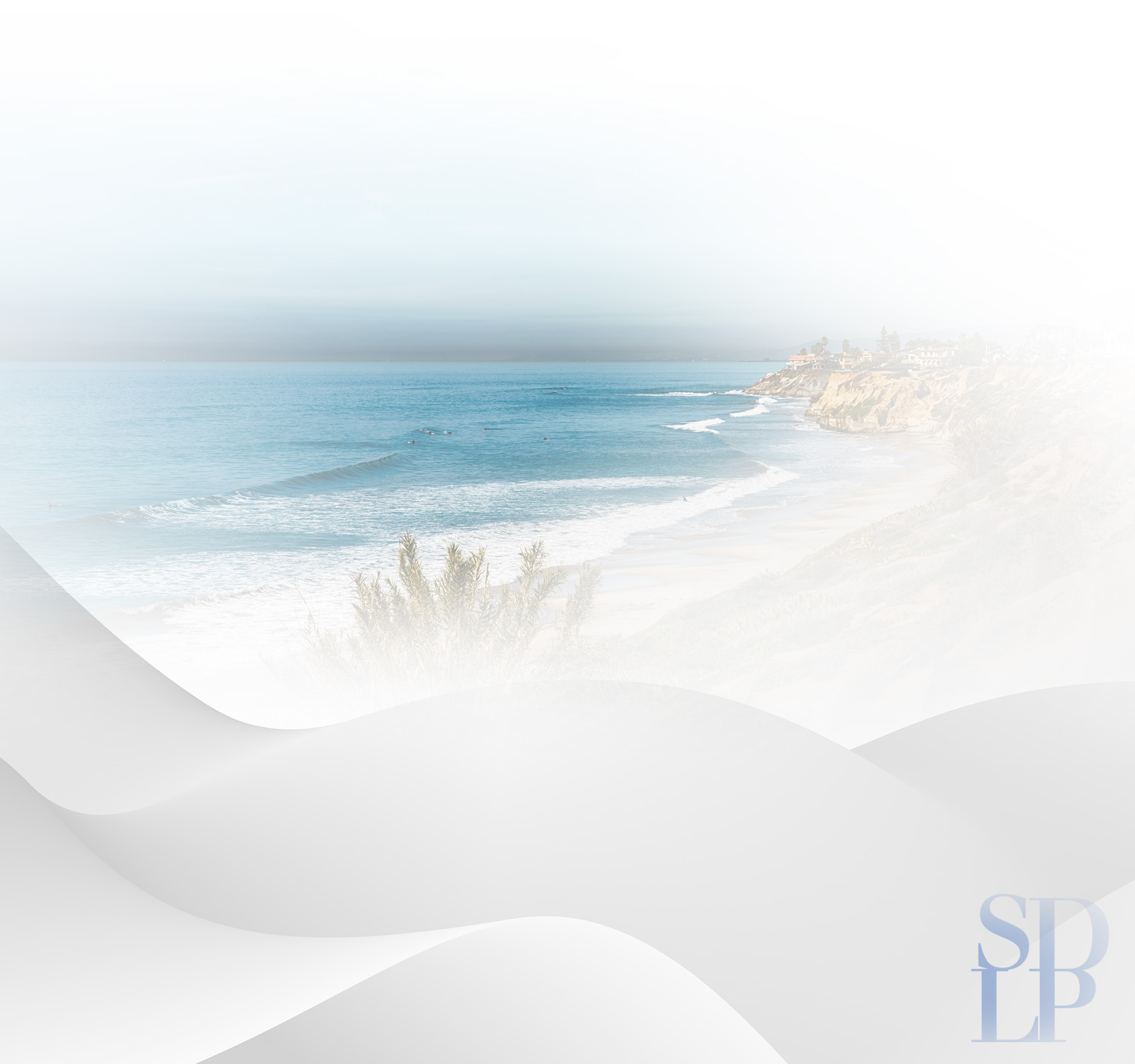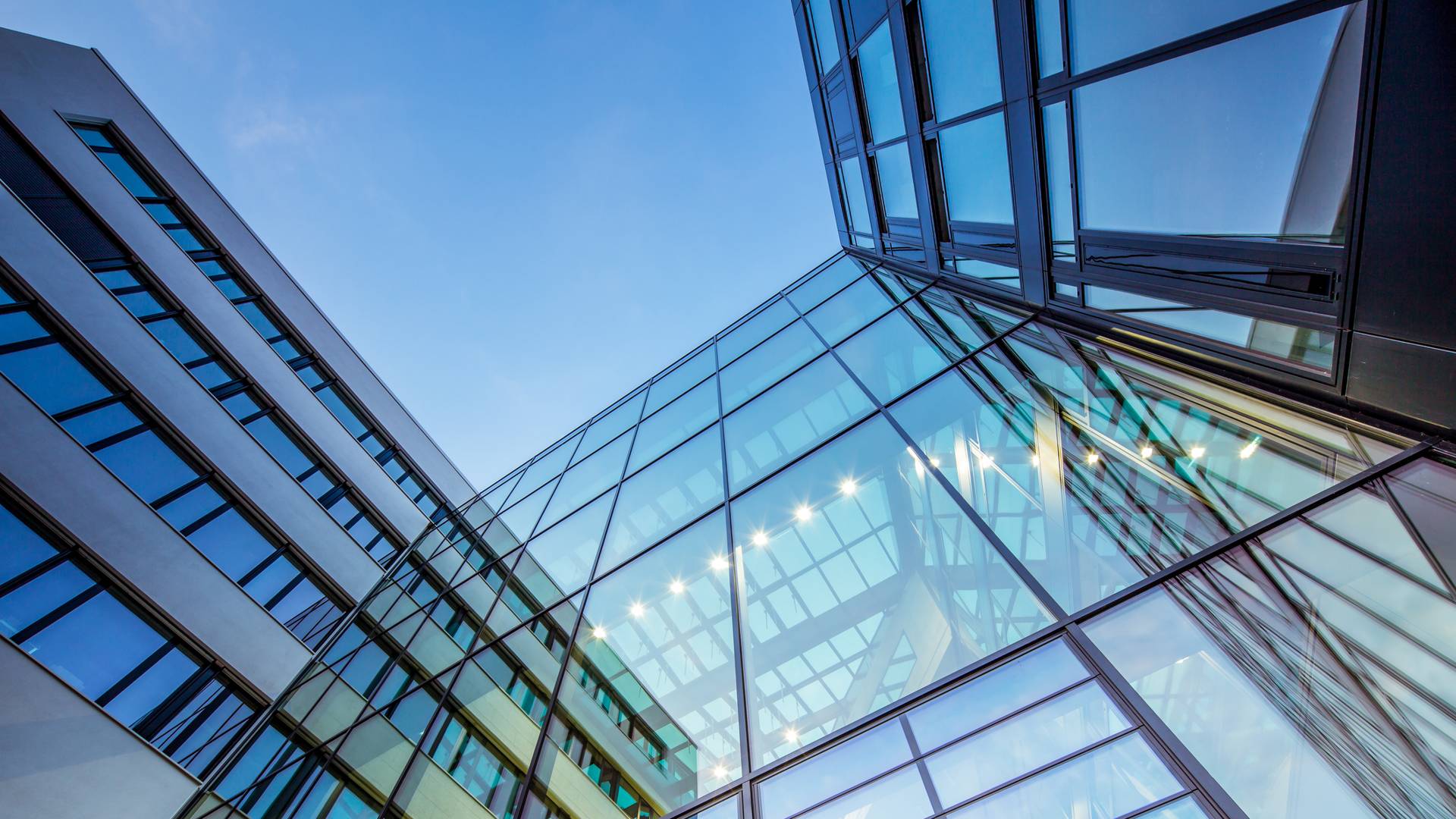 Why Hire San Diego Legal Pros
Fast & Efficient Experience

Face-to-Face and Remote Consultations