Debt Counseling
Are you struggling with overwhelming debt?
When you are experiencing the tremendous stress that comes with unmanageable debt, it is easy to fall into the trap of looking for quick fixes. Many financial approaches are advertised as solutions for people in your situation. Some of these options may be valid actions yet not be suitable to your circumstances and so cause more harm than good. Others are simply scams which would barely be of benefit to anyone. Don't allow yourself to be scammed.
With proper debt counseling, you should be offered the following:
Short and long-term financial goals
Credit counseling
Debt relief alternatives
Although immediate relief is important, a long-term address of your financial situation is necessary for you to achieve lasting freedom for your debt. An experienced San Diego debt attorney can help to review your finances and develop an approach which can help you improve your financial condition.
Contact our firm today to
discuss debt counseling and how we can help.
How Our San Diego Debt Relief Lawyer Can Help
At San Diego Legal Pros, we will take the time to review your personal financial details to gain a clear understanding of what needs to be addressed. We can assist you with debt counseling services so that you can regain personal control of your finances.
Our firm can work with you to analyze your past spending habits and review your credit report. We can help you develop a budget that is realistically based on your current resources and needs. Armed with this information, we will be able to see what needs to be changed regarding the management of your money. We can even advise you as to what steps to take to improve your credit rating. We can develop a strategic plan for you to follow, which may include a drastic address of your debt. The debt management program we devise will be tailored specifically to you and will take into account your financial goals.
Schedule your complimentary case review
by calling us at (888) 875-9190.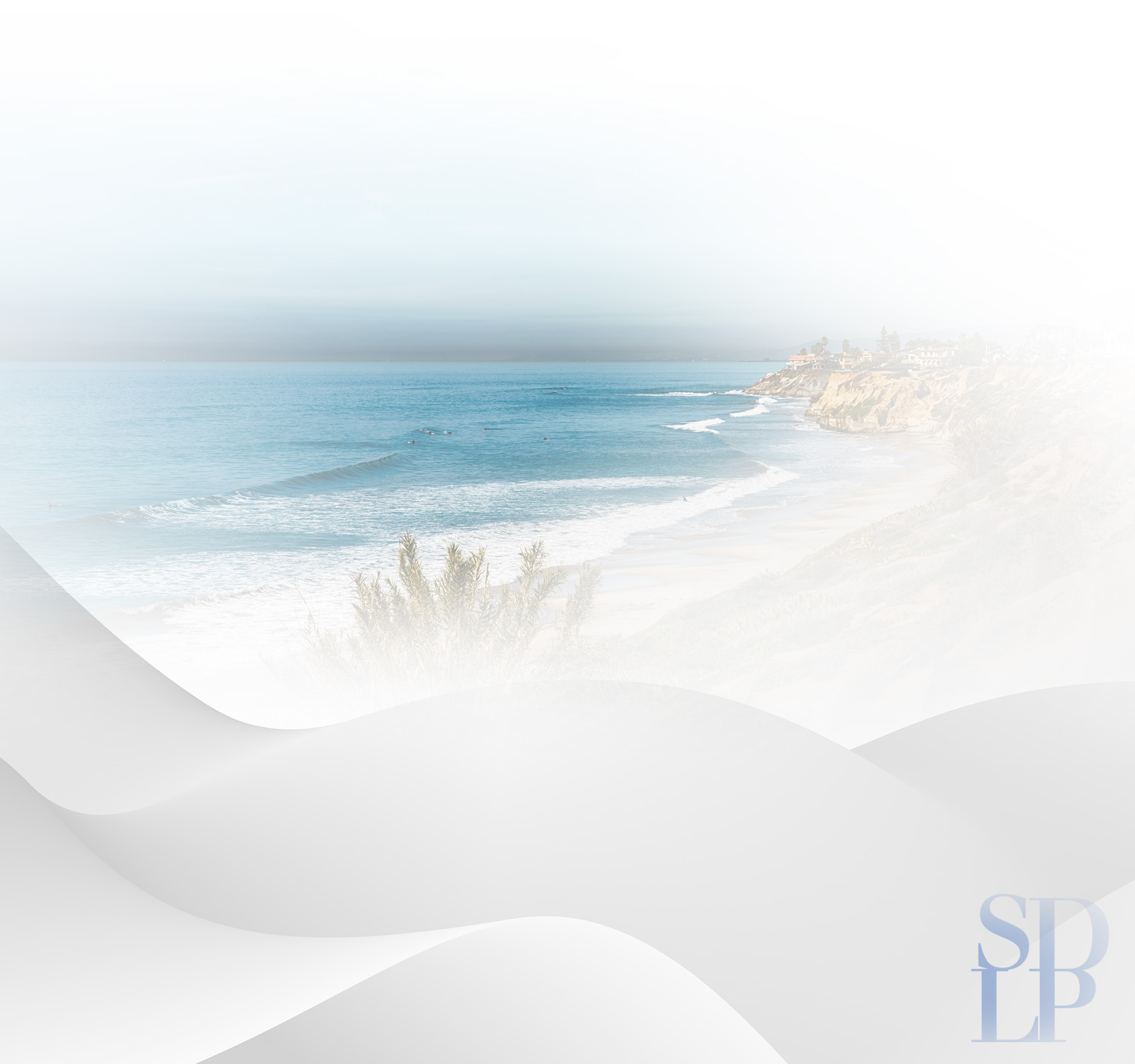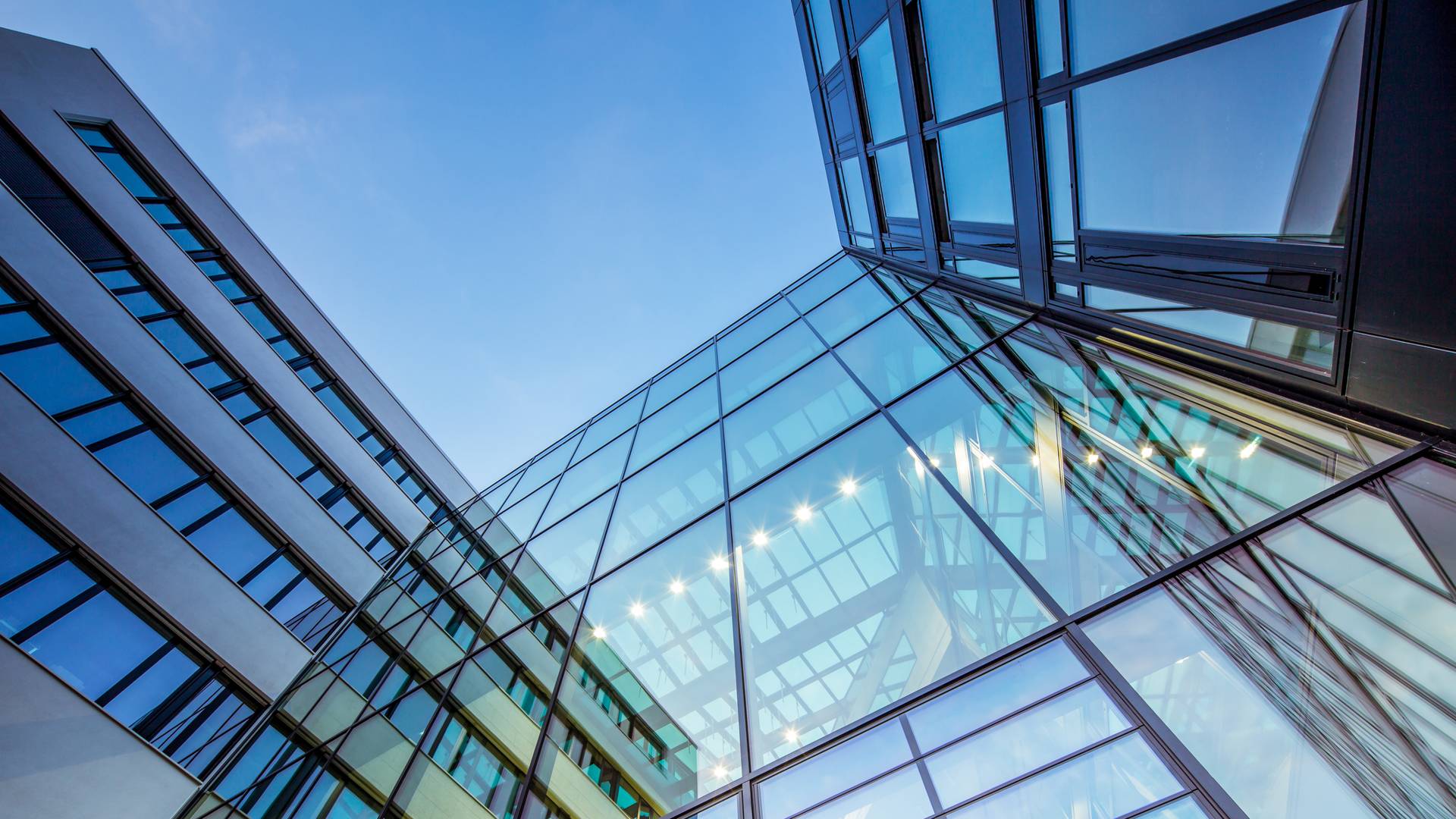 Why Hire San Diego Legal Pros
Fast & Efficient Experience

Face-to-Face and Remote Consultations