Personal Injury Attorney Serving San Diego
Compassionately Representing Accident Victims and Their Families
Were you injured in a car accident? Did you suffer an on-the-job injury? Whatever the situation, you need legal representation as soon as possible. When accidents occur, they can be devastating. Even more devastating, though, is when an accident is preventable, yet still occurs. This is often the case in auto accident, trucking accidents, jobsite accidents, and slip-and-fall accidents.
Our San Diego personal injury lawyer is dedicated to your well-being.
Call (888) 875-9190 to speak with a legal professional today.
At San Diego Legal Pros, we are committed to helping individuals who have been wrongfully injured due to the reckless, negligent, or careless action of another person. We understand that accidents can occur at any time, but when these accidents are specifically caused by irresponsibility, the liable party should be held accountable.
Accidents of negligence can be caused due to many reasons, including but not limited to:
Distracted drivers
Drunk driving
Fatigued driving
Untrained workers or drivers
Malfunctioning car parts or equipment
Unsafe grounds
Inadequate security​
Choosing the Right Law Firm Makes All the Difference
For an injured individual, life can change dramatically and the situations with which they were comfortable can be gone forever. Pain, inability to perform recreational activities, and way of life can be every day changes to which injured people must adjust. This isn't fair and you deserve justice if you've suffered an injury. At San Diego Legal Pros, our San Diego personal injury attorney has more than a decade of experience helping innocently injured individuals seek the compensation they deserve.
If you or your loved one sustained an injury because of someone else's negligence, it is important to retain legal representation as soon as possible. A lawyer can help you gather evidence, incident reports, medical records, and key expert witnesses; all of which can be beneficial to your case.
You can obtain compensation for accident expenses such as:
Medical Bills
Pain & Suffering
Rehabilitation
Vocational Training - if you are unable to return to your previous job
Lost Earning Capacity - if you are unable to work
Lost Wages - past and future
Funeral Expenses
Call

(888) 875-9190

for Your Free Consultation
When it comes to advocating on behalf of injured individuals, we are compassionate, yet relentless in our pursuit of justice. You shouldn't have to deal with the financial burden when you were not at fault for the accident. We know how to effectively strategize a case designed around your needs and goals. Because your case is unique, we focus our efforts on your best interests, whether this means seeking full compensation through the negligent party's insurance company, workers' compensation insurance, or any other available avenue.
Trust in our firm to guide you when you need us most. We are proud to provide each of our clients with high-quality representation. We care about you; let us help you obtain justice and compensation.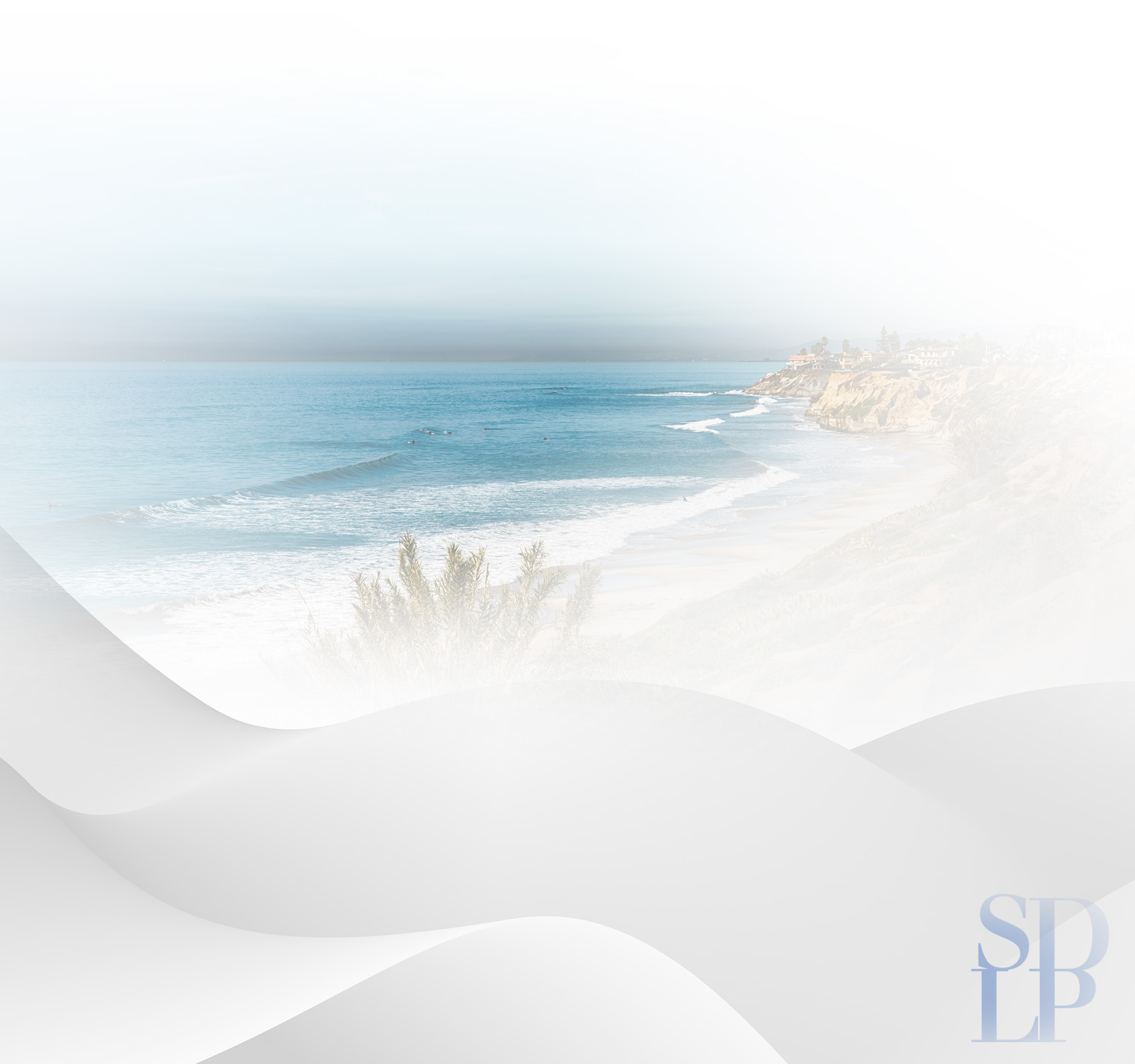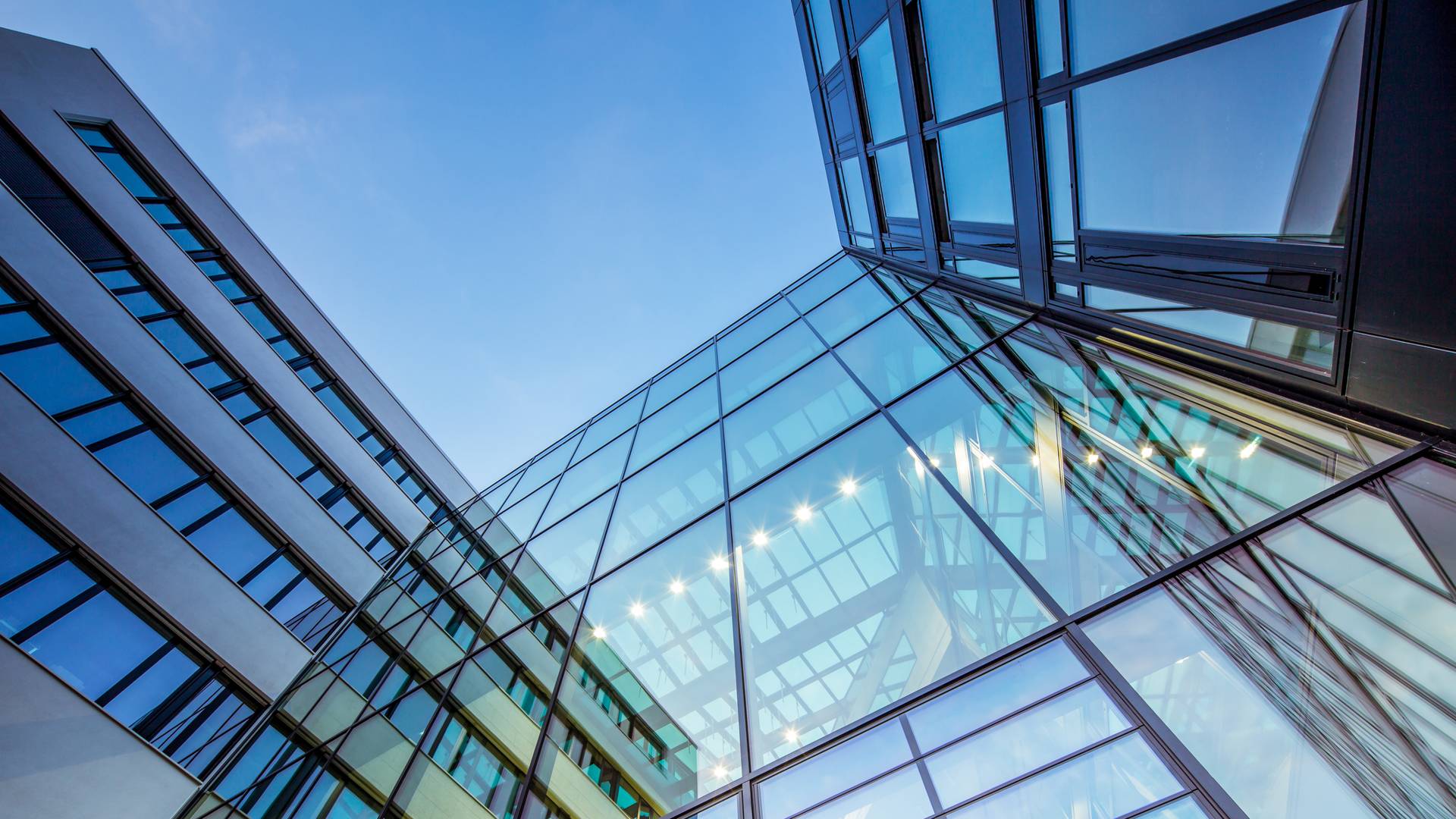 Why Hire San Diego Legal Pros
Fast & Efficient Experience

Face-to-Face and Remote Consultations