Predatory Mortgage Services
Predatory Mortgage Servicing
What is predatory mortgage servicing?
Predatory mortgage servicing, though not officially defined in the United States, is considered the imposition of abusive, unfair, fraudulent, or dishonest mortgage servicing practices on a client. Although there is no official, legal definition, predator mortgage servicing is used widely throughout the United States by state and federal regulatory agencies to describe a broad variety of unfair mortgage practices. Although predator mortgage servicing is not specifically mentioned or outlawed in the United States, many of the specific practices that fall under the term are illegal.
Predatory mortgage services approach potential victims in a variety of ways, commonly through loan modification scams. If you are facing a foreclosure, you may feel frustrated and uncertain about the security of your financial future. Mortgage modification scams take advantage of this and approach borrowers with seemingly wise solutions to their financial problems. In reality, these companies are not interested in helping clients, but are interested in their money.
A predatory mortgage scammer may ask you to sign documents that you believe are for a loan modification and will allegedly "make your mortgage current." In the fine print of such documents may be language that actually transfers the ownership of your home to the mortgage company. Similarly, rent-to-own scams may encourage borrowers facing foreclosure to sign over the title of your house so that they can rent it back to you. This is dangerous because, once you have signed over your home, the mortgage company is not obligated to rent it back to you.
Call Our San Diego Foreclosure Defense Lawyer
If, at any point, someone offering financial counseling services tells you to make your mortgage payments through them (instead of directly to your loan company), they may be trying to trick you. They may also offer fraudulent financial counseling services by asking you to pay an upfront fee to let them handle all transactions with your mortgage company. Be wary of fraudulent government programs as well. If borrowers believe that a company is affiliated with the government, they will most likely trust it. Knowing this, many predatory mortgage scammers try to make themselves appear associated with the government when they are actually not.
Some mortgage and foreclosure scams are hard to identify, but there are a few guidelines you can follow to avoid being scammed by a fake mortgage or loan modification service:
Do not sign the deed to your home over to a company, even if they promise to rent it back to you.
Do not give companies any fees before they have begun to work for you.
Do not give your financial information to anyone over the phone or internet.
Do not trust companies that promise or guarantee to stop your home foreclosure. They cannot guarantee anything.
Do not listen if you are advised to pay your lender through a third party.
If you are facing foreclosure, be wary of foreclosure and mortgage modification scams. A genuine loan modification may be right for your situation, but there are other options as well. Speak with an attorney to see what is best for the security of your financial future.
Call our firm at (888) 875-9190 today.
We can provide you with information in a free consultation.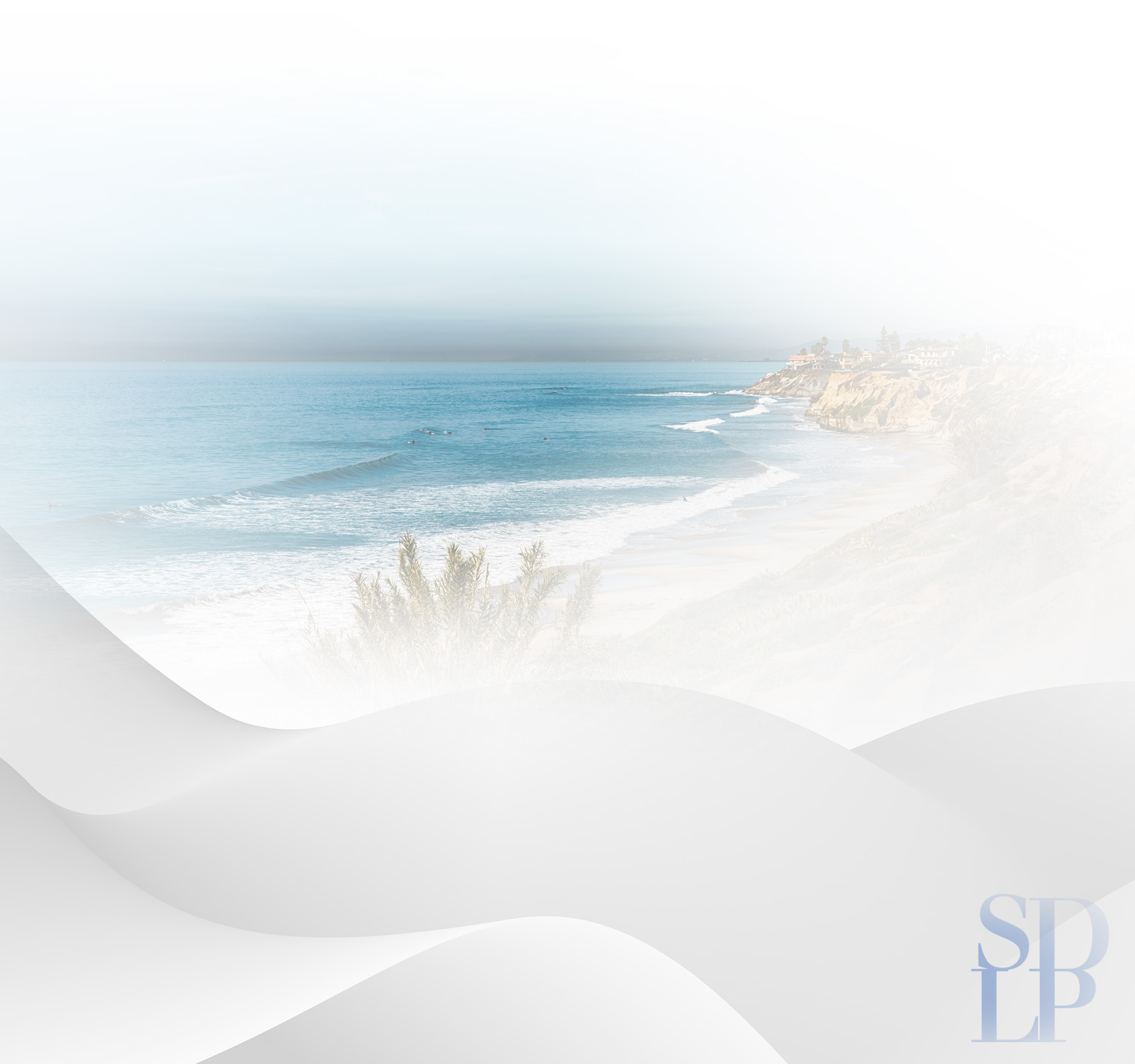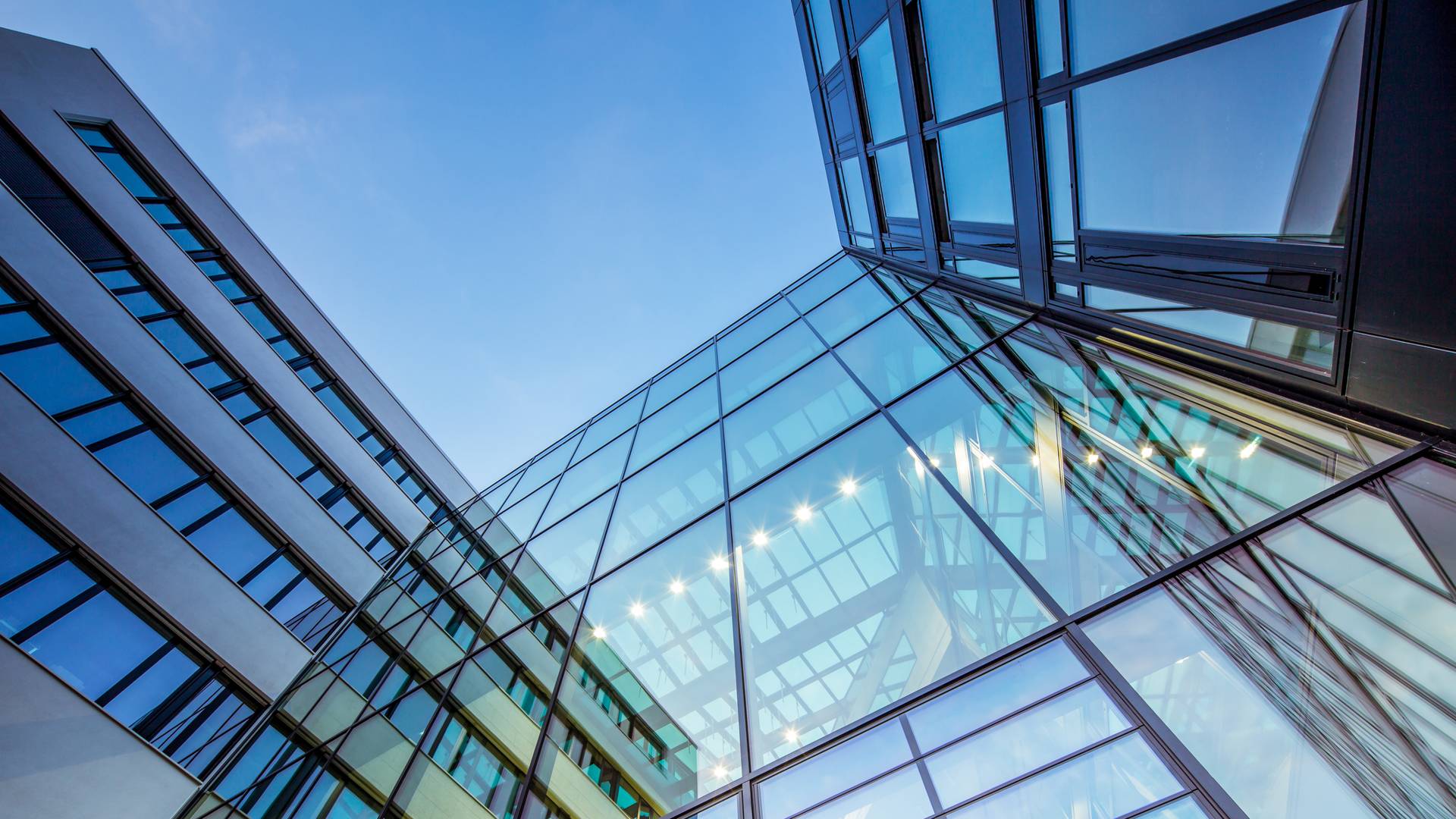 Why Hire San Diego Legal Pros
Fast & Efficient Experience

Face-to-Face and Remote Consultations