Chapter 7 vs. Chapter 13
Learn from a San Diego Bankruptcy Attorney
The United States Bankruptcy Code provides six different types of bankruptcy which can be used by individual and corporate debtors to find relief from their creditors and to discharge their debts. These are contained in the Chapters of the Bankruptcy Code, including:
Chapter 7
Chapter 9
Chapter 11
Chapter 12
Chapter 13
Chapter 15
The vast majority of individuals and families who pursue bankruptcy in San Diego and nationwide do so by using either Chapter 7 or Chapter 13. Each of these Chapters has its own advantages, and it is important to carefully weigh your options to ensure that you choose the one that will be most effective in helping you get out of debt and making a fresh start financially.
Call (888) 875-9190 to schedule your free case evaluation today.
Advantages of Chapter 7
Perhaps the greatest advantage of Chapter 7 bankruptcy is the fact that it typically takes only a few months to complete. It is the fastest type of consumer bankruptcy. Furthermore, it does not require that you pay back any more of your debt, as compared with Chapter 13, which involves a repayment period of either three or five years.
On the other hand, Chapter 7 bankruptcy is referred to as "liquidation bankruptcy," because the court will assign a trustee to oversee your case and attempt to sell off some of your personal estate in order to repay your creditors. The vast majority of Chapter 7 bankruptcies are "no-asset" cases because a San Diego bankruptcy lawyer can usually make use of exemptions to remove most or all of your assets from the reach of the bankruptcy trustee.
Reasons to Choose Chapter 13
Chapter 13 bankruptcy may not be as fast as Chapter 7, but it is in many ways more effective. To begin with, it is often possible to roll missed mortgage payments into the repayment plan, which gives you between three and five years to catch up on your mortgage. While Chapter 13 does involve repayment of debts, this is normally only a partial discharge because any amounts remaining at the end of the repayment period will then be discharged. Chapter 13 does not leave you exposed to the liability of losing your assets to liquidation, and the eligibility requirements are far more generous:
Instead of having to pass a means test, you simply have to demonstrate that your debts are not above a certain level (currently $360,475 for unsecured debt and $1,081,400 for secured debt). It is also important to note that although Chapter 13 does require that you continue paying on your debts for a limited period of time, it does still provide immediate relief from creditor actions such as wage garnishment, repossession, and foreclosure because you will be protected by an automatic stay against your creditors and debt collectors.
Which type of bankruptcy is right for you?
Most people who contact us at San Diego Legal Pros for help in declaring bankruptcy want to pursue Chapter 7, for the simple reason that it is a much quicker way to get out of debt. When you meet with a San Diego bankruptcy lawyer from our team for a free consultation, we will take the time to fully review your situation and determine whether Chapter 7 is right for you or if your interests might be better served in the long run by filing under Chapter 13.
We can also look over your current financial situation to determine whether or not you are eligible for Chapter 7. Whichever course of action you choose, we are ready to assist you with every aspect of the case and work to help you enjoy the greatest possible benefit from this opportunity to put an end to your problems with debt!
Contact San Diego Legal Pros today to discuss which bankruptcy fits your specific needs.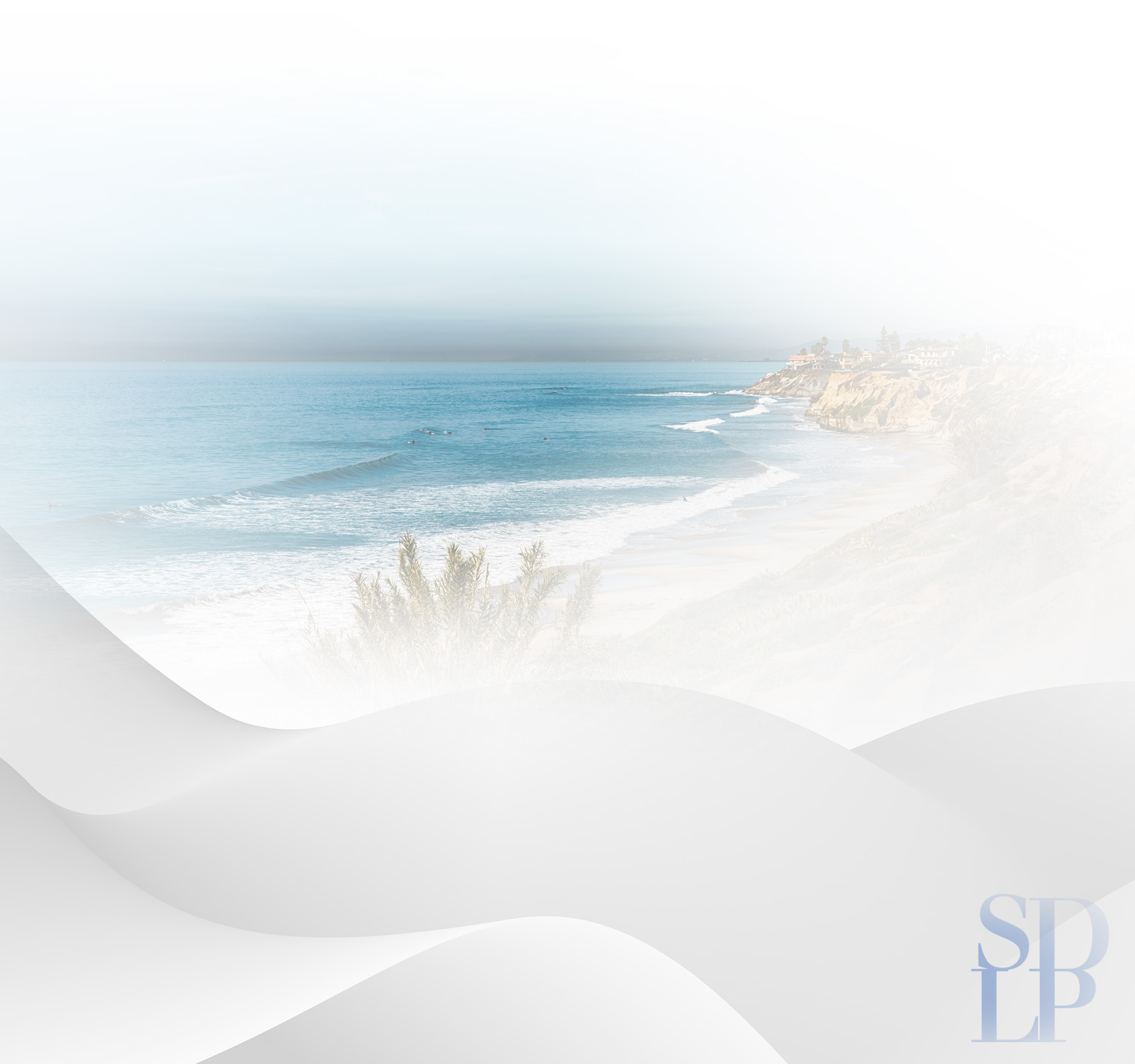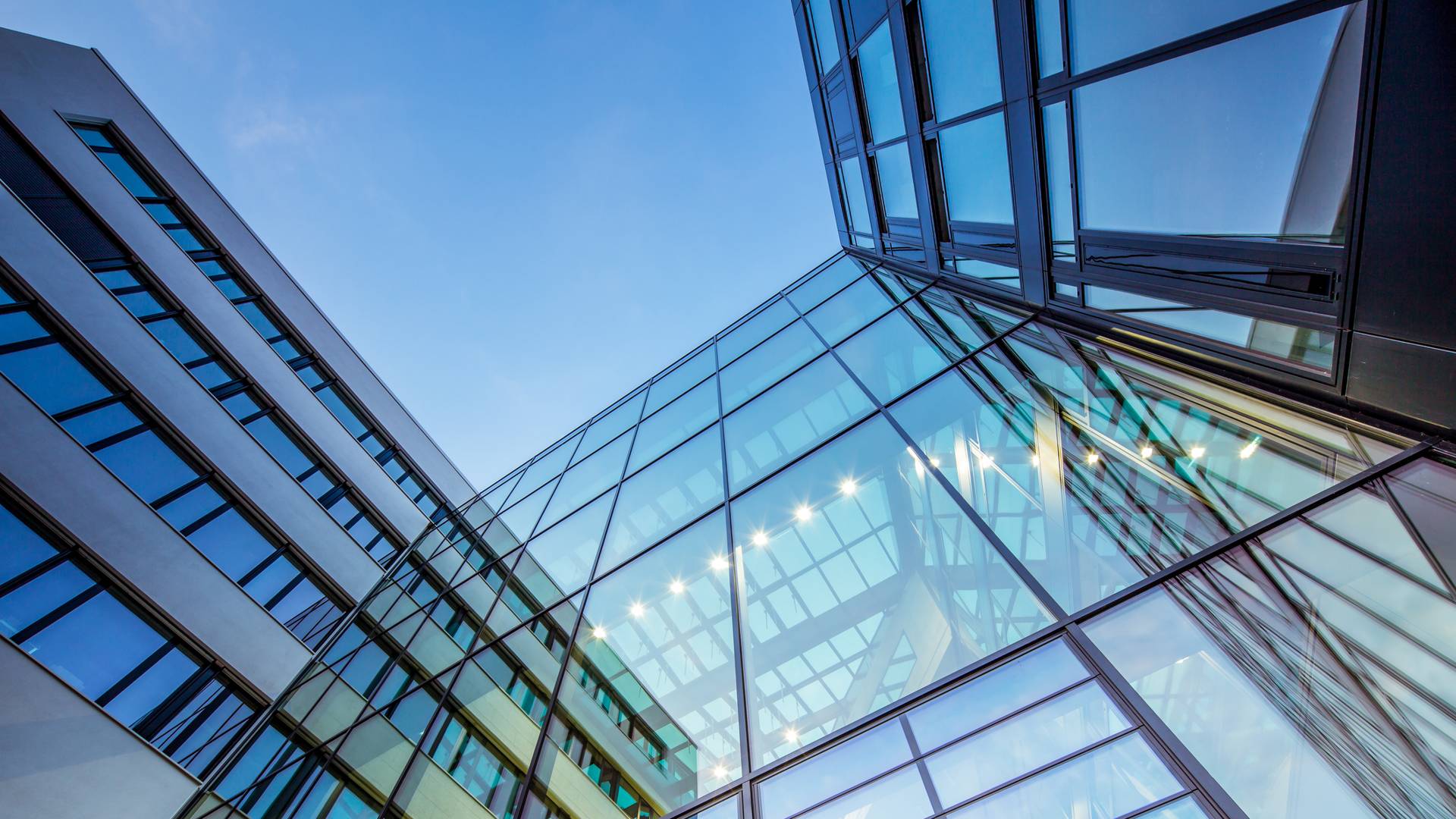 Why Hire San Diego Legal Pros
Fast & Efficient Experience

Face-to-Face and Remote Consultations