Alternatives to Bankruptcy
Alternatives to Bankruptcy
San Diego Bankruptcy Attorney
If you are overwhelmed by debts, you may be considering various debt relief options such as bankruptcy. Filing for bankruptcy could be the right decision for you if:
You are facing foreclosure or repossession
Your wages are being garnished
You have too many bills
You are being harassed by creditors
You are getting a divorce
You lost your job
Submitting a bankruptcy petition for Chapter 7 or Chapter 13 is a significant decision, one that should be considered after bankruptcy alternatives have been explored. This includes debt solutions such as debt settlement, debt negotiation, loan modification, and debt consolidation. Debt negotiation involves hiring a lawyer to negotiate with your creditors for a reduction in interest rates and lower monthly payments. If you are behind on your mortgage payments, a loan modification can reduce your monthly mortgage obligations. With debt consolidation, one large loan is acquired to pay off smaller debts.
Call (888) 875-9190 today for your free consultation.
A San Diego bankruptcy attorney from our firm can review your finances, and discuss the various ways you can get back in control of your bills. San Diego Legal Pros is an experienced bankruptcy law firm that provides debt counseling to clients. We can help you regain your financial footing. Our office can explain the bankruptcy process, and give you valuable advice about other legal remedies for debts. We are knowledgeable in all aspects of debt resolution, and can help you make an informed decision regarding your finances.
Benefits of Hiring a San Diego Bankruptcy Attorney
When a person can't meet their financial obligations, consulting a skilled bankruptcy lawyer can be extremely useful. A reliable attorney can explain how you can eliminate your debts and achieve a better financial future.
Contact a San Diego bankruptcy lawyer at our office today to
learn more about how we can help you.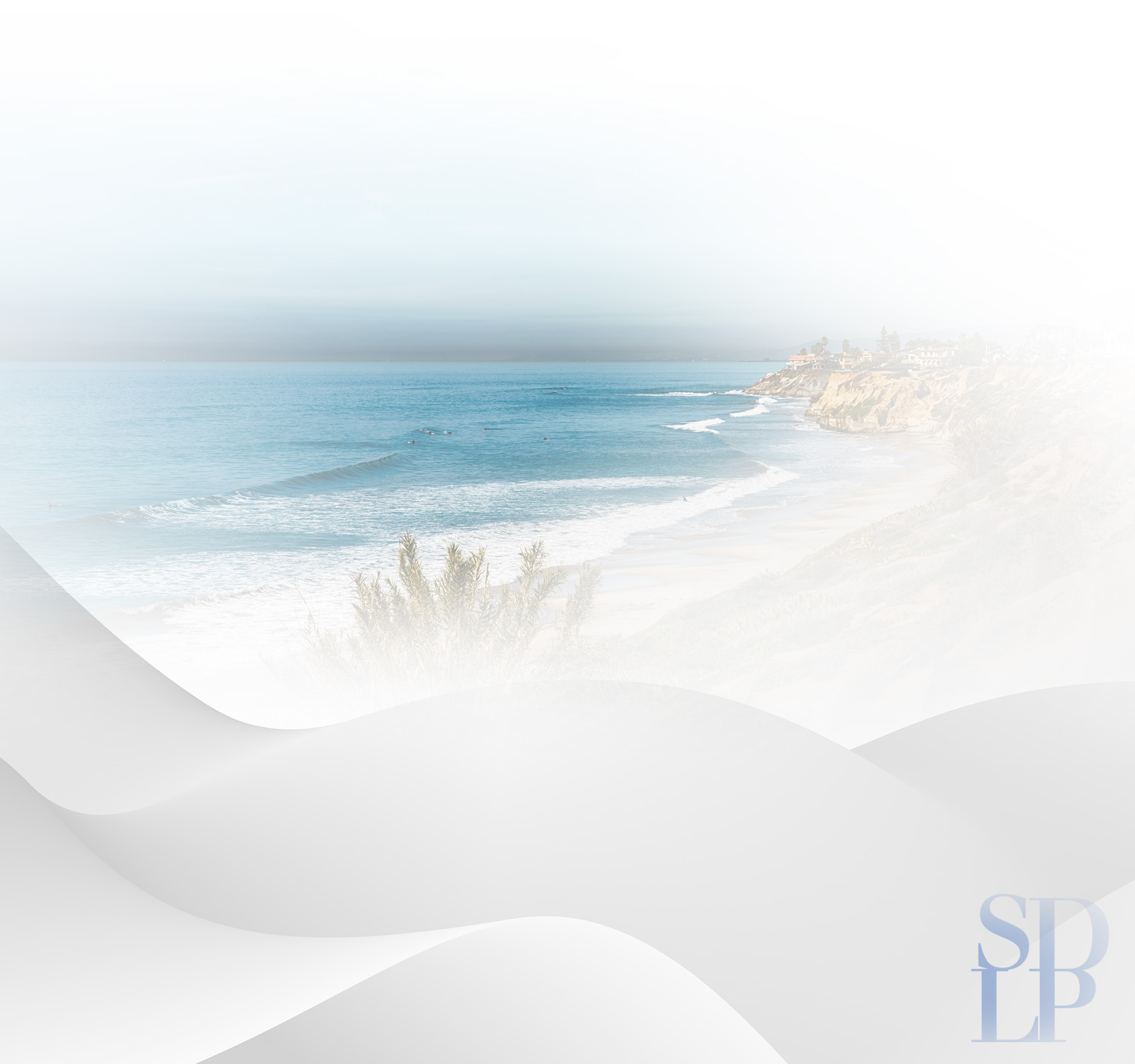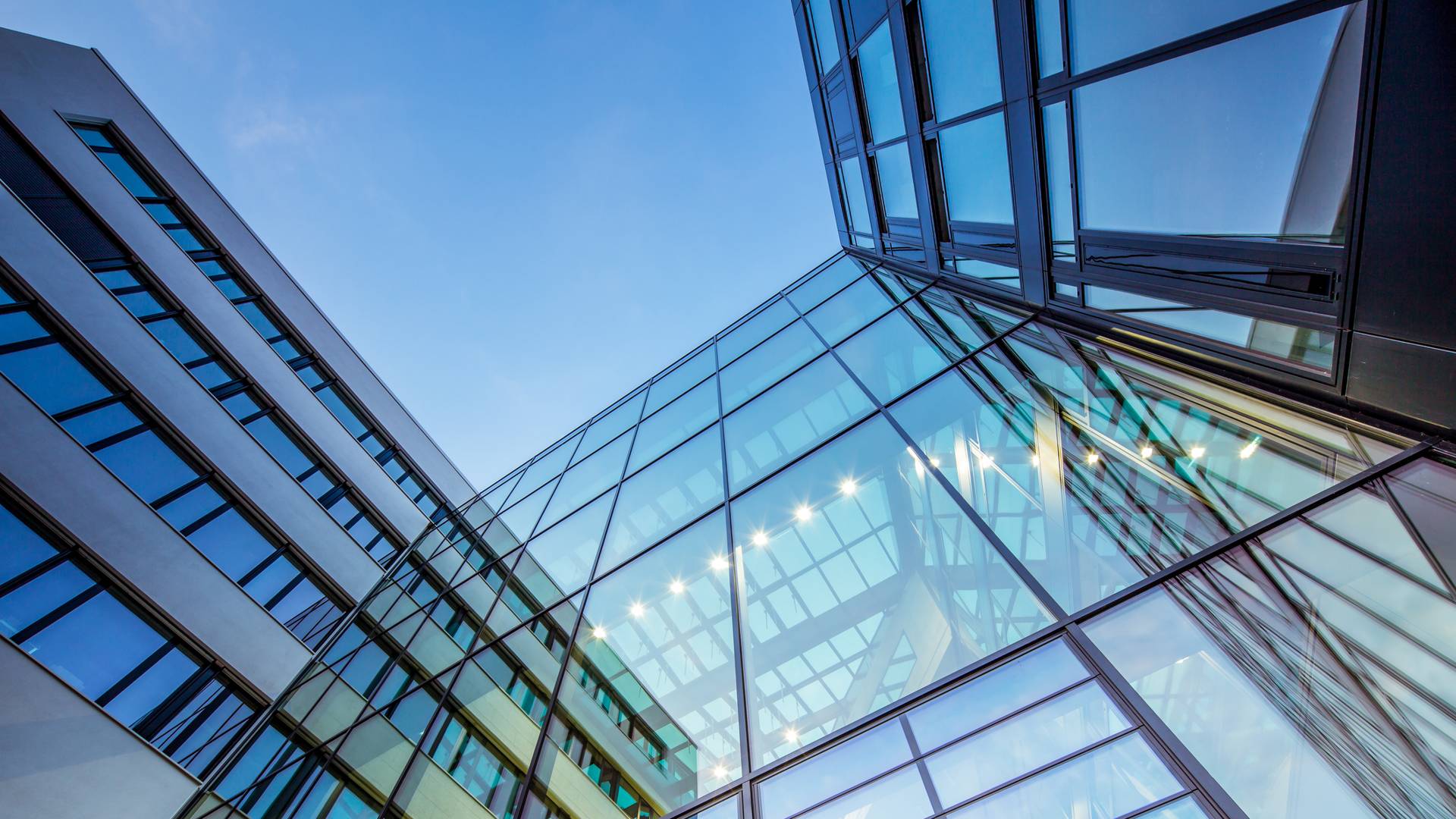 Why Hire San Diego Legal Pros
Fast & Efficient Experience

Face-to-Face and Remote Consultations