Bankruptcy: Means Test
Do You Qualify for Bankruptcy?
If you are considering filing for Chapter 7 or Chapter 13 bankruptcy, contact a San Diego bankruptcy attorney to find out if you qualify for this debt relief remedy. A seasoned bankruptcy attorney can review your finances and conduct a means test to establish your bankruptcy eligibility. The Bankruptcy Reform Act of 2005 implemented a means test to determine if a person qualifies for bankruptcy under Chapter 7 or Chapter 13 of the U.S. Bankruptcy Code. Chapter 7 is the liquidation of assets and repayment of creditors from the proceeds. Under Chapter 13, a person is allowed to restructure their creditor payment plans.
Unsure if you will qualify after a means test? Discuss your case with us in a free consultation.
The means test has two parts, beginning with a comparison of the person's income to the average income of a similar-sized household. If the person's income is less than the income of a household of the same size, they go on to the second step of the test, which is the establishment of disposable income. This is accomplished by deducting a person's expenses from their income. The money that remains is disposable income, and can be used to pay back creditors in a Chapter 13 bankruptcy.
San Diego Legal Pros is a qualified bankruptcy firm that can assist you with the means test to determine your eligibility for Chapter 7 or Chapter 13.
We will ensure that the test is conducted properly and the right expenses are deducted from your income:
Medical expenses
Vehicle payments
Housing expenses
Taxes
Health insurance
Child care
San Diego Legal Pros: Bankruptcy Lawyer in San Diego
It is extremely important that no mistakes or errors are made during your means test. The outcome of the test will determine your qualifications for bankruptcy, and whether you will be filing under Chapter 7 or Chapter 13. In addition to bankruptcy, you may also want to discuss other debt remedies with an attorney from our office, including debt settlement, debt negotiation, loan modification, and debt consolidation. When addressing your finances, making the best decision possible regarding your financial future can be critical to the resolution of your money problems.
Contact a San Diego bankruptcy attorney from our firm at (888) 875-9190 to find out about the means test and how to establish your qualifications for bankruptcy.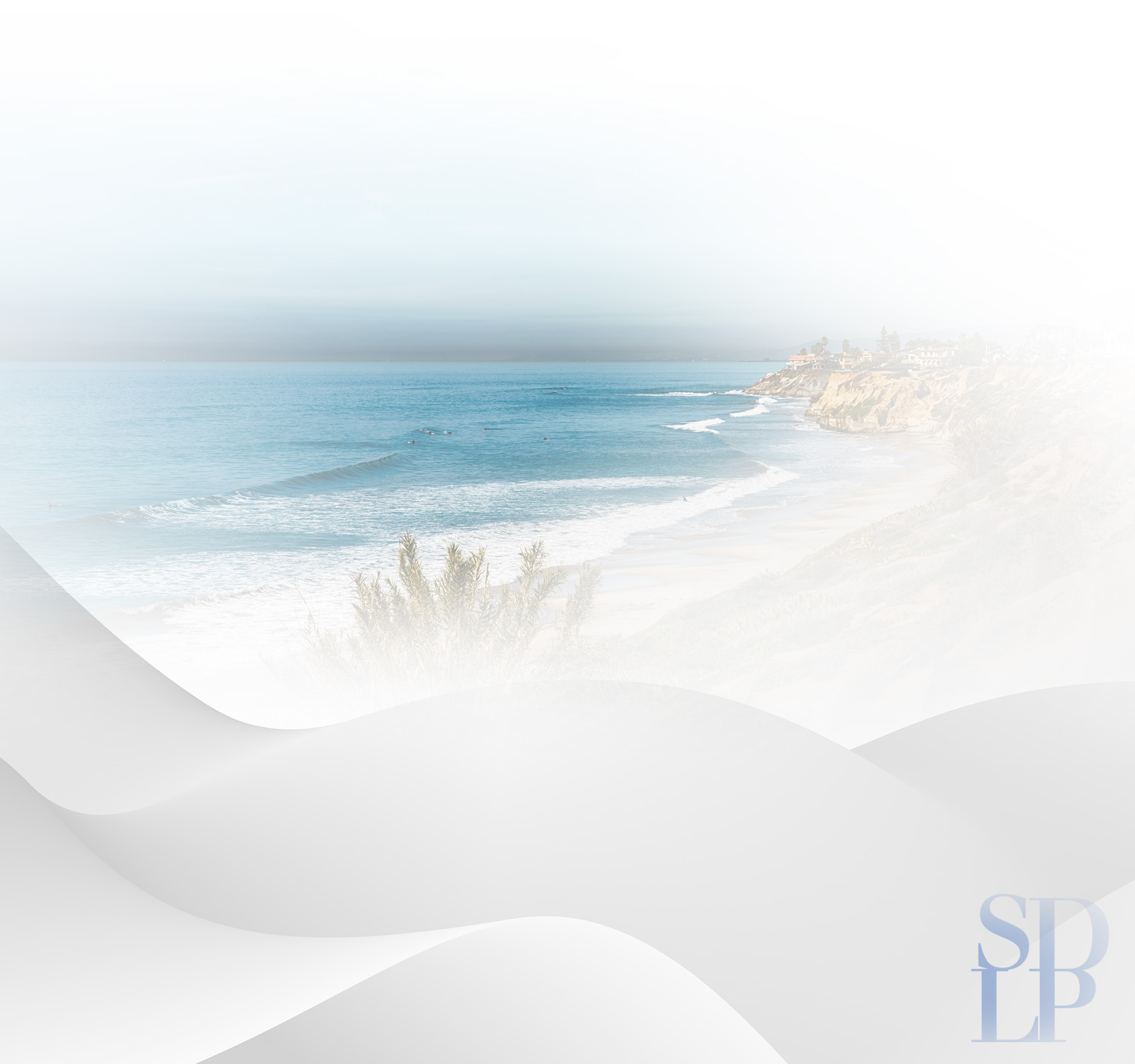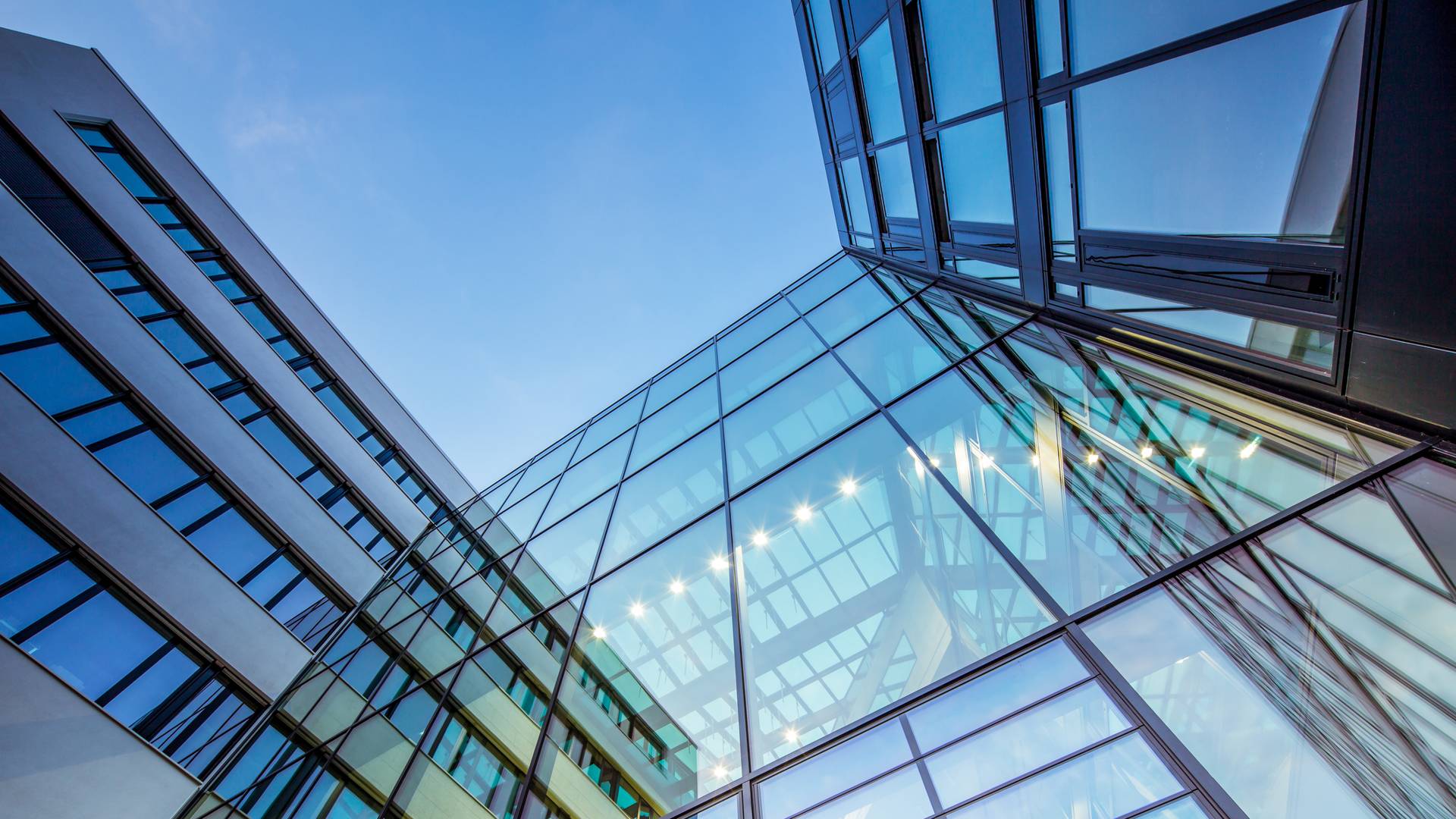 Why Hire San Diego Legal Pros
Fast & Efficient Experience

Face-to-Face and Remote Consultations