Is Bankruptcy Right for Me?
Is Bankruptcy Right for Me?
Helpful Information about Bankruptcy
If you possess overwhelming debt that is making your financial situation precarious, it is likely that you have considered the option of bankruptcy. You may also have wondered if it was really the correct course of action for you. If you are intent on making an informed decision, either way, it is recommended that you contact San Diego Legal Pros today. We have helped countless individuals file for bankruptcy, and we possess the ability to accurately determine who should file, and who should not. Our San Diego bankruptcy attorney has over 10 years of experience providing personalized attention and compassionate communication to bankruptcy clients. We will review your current financial situation in detail, and help you come to a decision that can help you reach your goal of being debt-free.
There are a number of circumstances that are strong indicators that one should consider filing for bankruptcy. They include:
Having monthly expenses that far exceed the amount of one's income
Refraining from paying one creditor so that one can afford to pay another creditor
Consistently being in a position to only pay the minimum amount on all of one's debts
Living from paycheck to paycheck in order to pay bills, without having the ability to save
If you are experiencing any of these circumstances individually, or in combination, it is to your benefit to consult with a San Diego bankruptcy lawyer who can look at the viability of bankruptcy on your behalf.
Contact our firm today at (888) 875-9190 to see how we can help you.
Why hire our bankruptcy attorney in San Diego?
It is no secret that bankruptcy has an unhealthy image, and is viewed in a very negative light. This comes primarily from the large number of misconceptions that are spread about the process on a daily basis. Bankruptcy is, in the end, a very beneficial process, and has helped a vast number of people free themselves from the financial liabilities they have accrued. If you have your doubts about bankruptcy, speak with our attorney who can present you with actual facts, so that any decision you make is based on correct information. Our firm can guide you in filling out the proper paperwork in a timely and accurate manner, giving you a strong chance of reaching your desired outcome.
If you are wondering if bankruptcy is the right option for you,
schedule your free consultation with our trusted San Diego bankruptcy lawyer.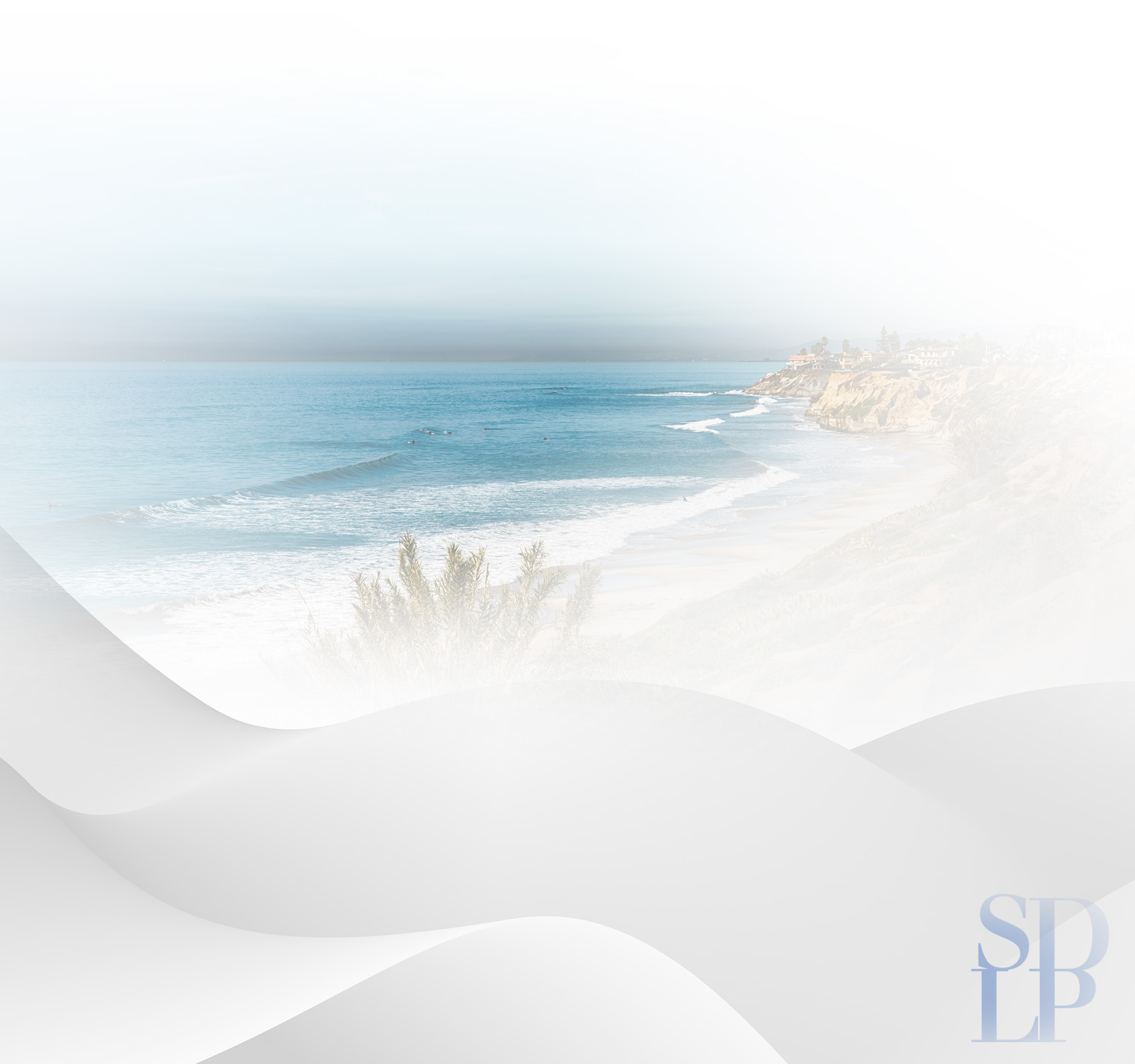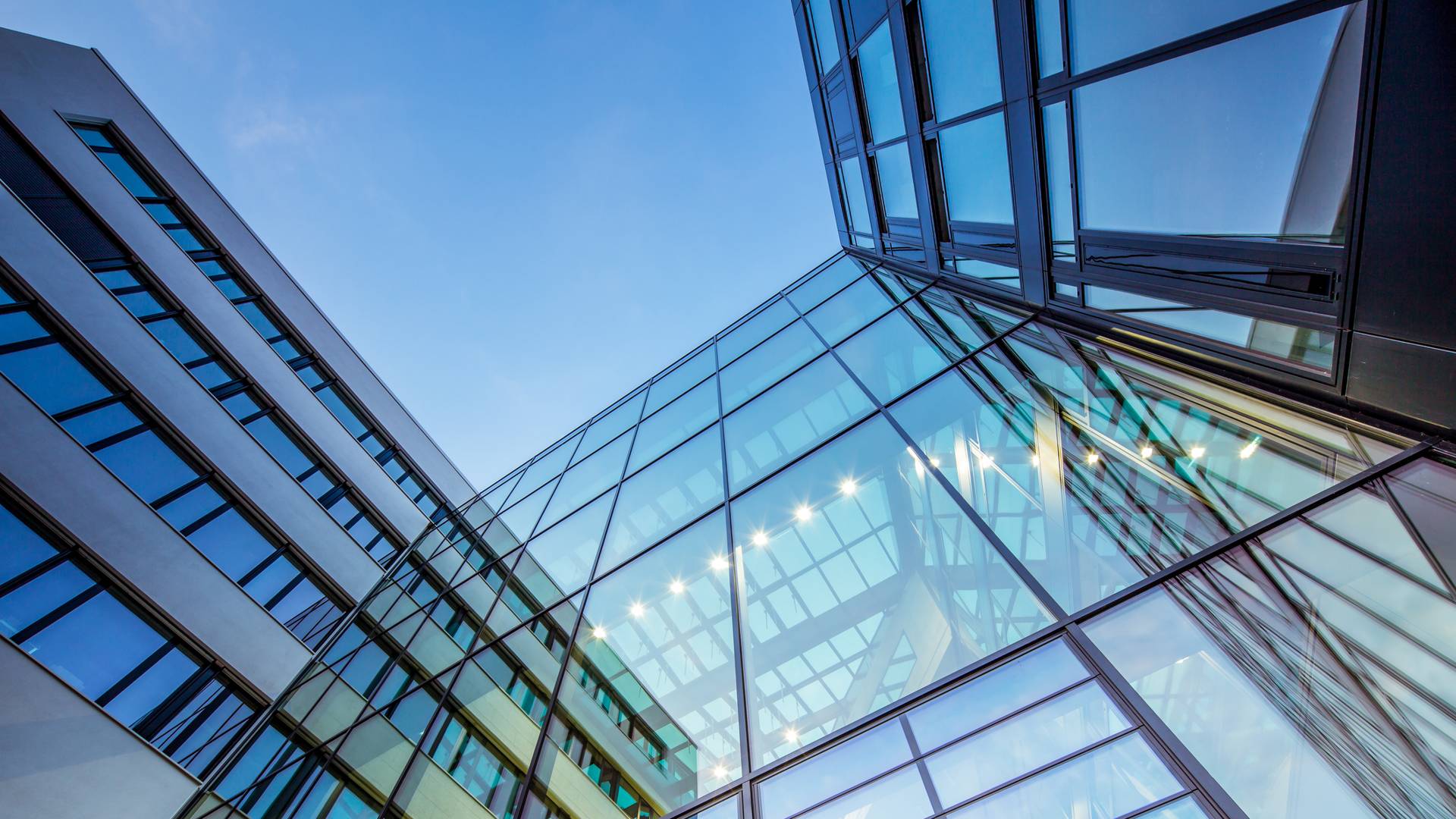 Why Hire San Diego Legal Pros
Fast & Efficient Experience

Face-to-Face and Remote Consultations