The Bankruptcy Process
Counsel from a San Diego Bankruptcy Lawyer
Bankruptcy differs depending upon the type you are choosing to pursue. Chapter 7 can see your debt discharged within a few months. Chapter 13 is a longer process and involves a monthly payment plan. Both, however, have the end result of a debt-free life, and both share a relatively similar filing process.
The steps in this process include:
Consulting with a bankruptcy attorney to see if bankruptcy is the best available option for your current financial situation
Providing financial documents to your attorney, so that they can determine which type of bankruptcy best suits your needs
Taking a credit counseling class that must be completed before your bankruptcy petition will be reviewed
Having your attorney file your bankruptcy petition with the court (if you are filing for Chapter 7, you will need to complete a " means test" before filing as well)
If your petition is accepted, the process begins to differ depending on your bankruptcy type. You will attend a creditors meeting for both Chapter 7 and Chapter 13, but the topics of conversation will differ slightly. A Chapter 7 creditors meeting goes over the debts to be discharged, and takes up any disputes from your creditors. A Chapter 13 creditors meeting goes over the agreed-upon creditor payment plan. Once the meeting has been concluded, a person will likely see their debts discharged within 75 days in a Chapter 7. Debt discharge in a Chapter 13 comes at the completion of the payment plan, which can take a number of years to reach. For further information on what filing for bankruptcy entails, contact a San Diego bankruptcy lawyer right away.
Bankruptcy Help in San Diego
We at San Diego Legal Pros are dedicated to helping our clients free themselves from their overwhelming financial problems. We provide caring and compassionate service that is meant to put our clients at ease as they navigate the bankruptcy process, and we are always available to answer questions or provide updates regarding the progress of their proceedings. We can assist you in deciding whether or not to file for bankruptcy, and help you towards your goal of a debt-free life should you decide to move forward. Contact a San Diego bankruptcy attorney who can assist you in all stages of the bankruptcy process, from filing to the eventual discharge of your debt.
Call us at (888) 875-9190 today to schedule your complimentary consultation with our firm.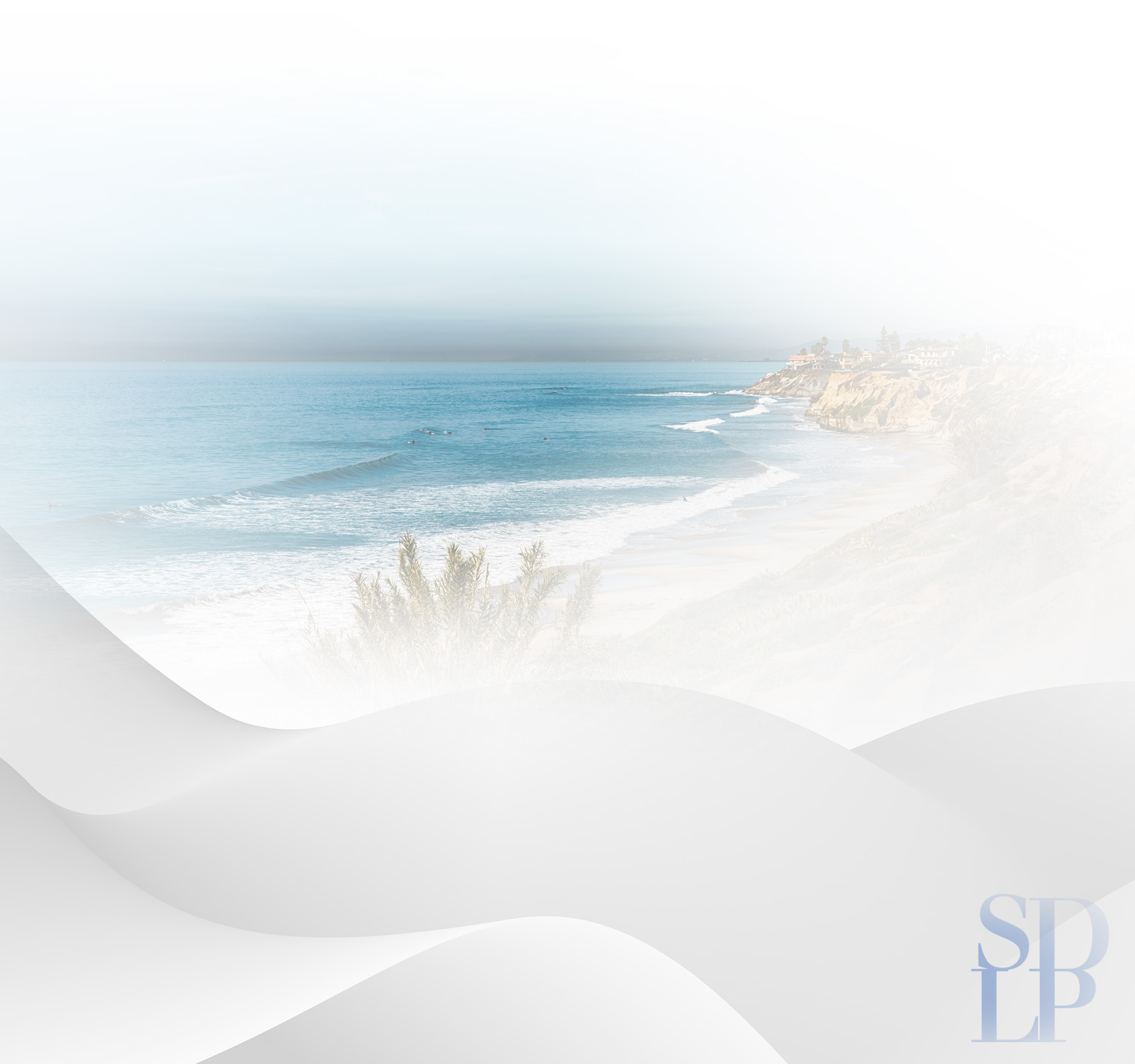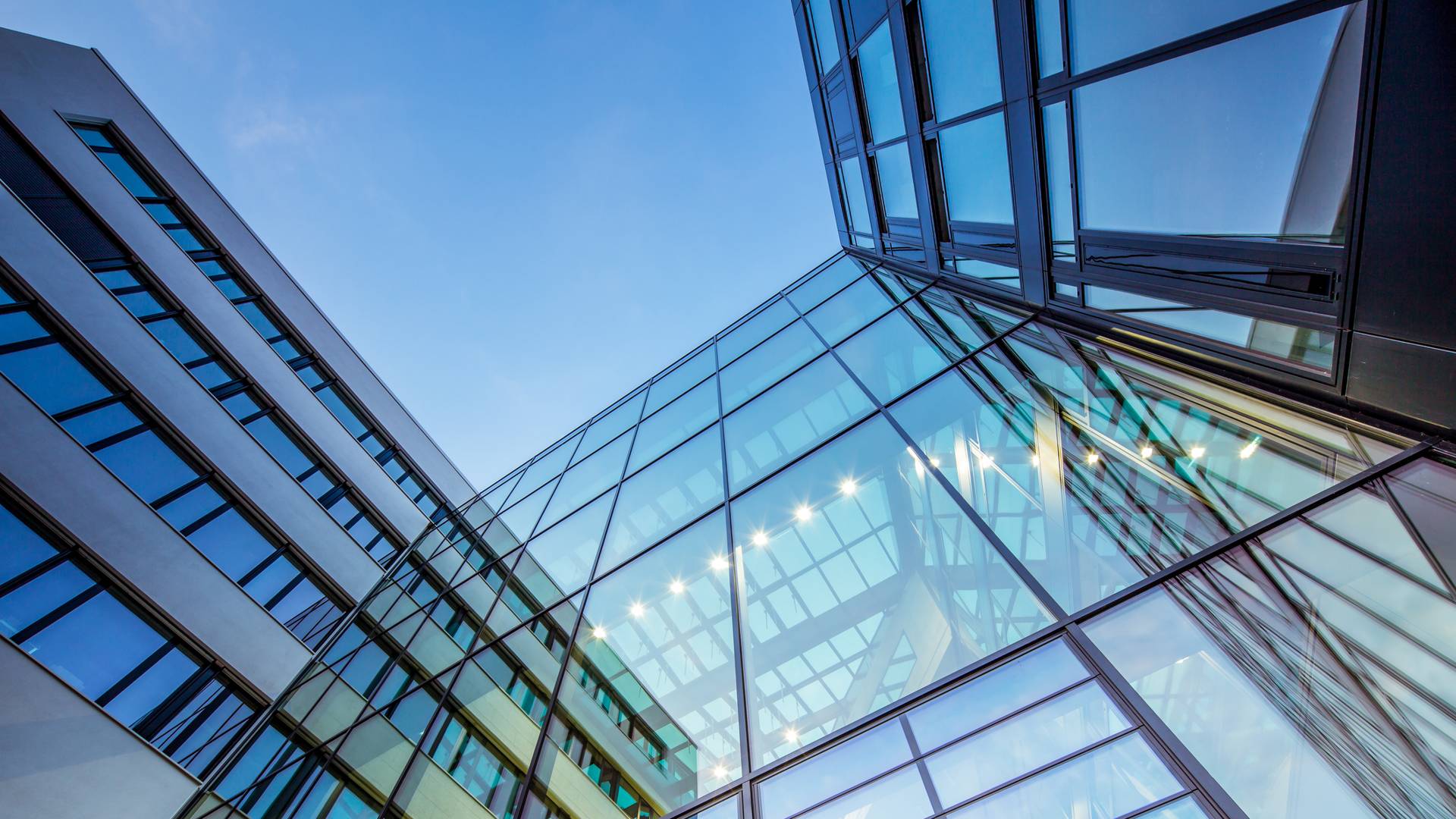 Why Hire San Diego Legal Pros
Fast & Efficient Experience

Face-to-Face and Remote Consultations