Bankruptcy Myths
Debunking Bankruptcy Myths
Bankruptcy is a legal remedy to help a person get out of debt and start fresh. Sometimes people that qualify for bankruptcy don't take advantage of this useful solution because they have erroneous information about the bankruptcy process. Some of the more common bankruptcy myths include:
Myth #1: You will lose all of your assets and personal property.
Various exemptions exist for persons filing Chapter 7 bankruptcy that will protect various types of assets and property, including wages, pensions, benefits, furniture, clothing, vehicles, and household items.
Myth #2: Unpaid taxes cannot be included in a bankruptcy.
Statutes allow a person to discharge tax obligations that are more than three years old as long as certain qualifications are adhered to.
Myth #3: You will be unable to obtain credit after filing for bankruptcy.
In most cases, a person's credit report is already in bad shape by the time they file for bankruptcy. Once your bankruptcy petition has been approved, you can start rebuilding your credit by paying any remaining financial commitments on time and acquiring a secured credit card.
Myth #4: You will still be harassed by creditors after you file bankruptcy.
When your bankruptcy petition is filed with the court, an automatic stay will be issued that will stop calls from creditors and debt collection agencies. It can also prevent:
Myth #5: Chapter 13 bankruptcy requires creditors to be paid in full.
Payment plans established under a Chapter 13 bankruptcy range from full repayment to no payment at all. What you pay and to whom will depend on your disposable income. A San Diego bankruptcy lawyer can review your finances and give you reliable advice regarding Chapter 13 and creditor payments.
San Diego Bankruptcy Attorney: Reliable Legal Counsel
San Diego Legal Pros is a competent bankruptcy law firm that has successfully assisted many clients with their debt problems. We will conduct a thorough analysis of your financial situation and discuss all of your debt relief options. Our firm is skilled in debt resolution, and will give you the capable help you need to get out of financial trouble.
Contact a San Diego bankruptcy lawyer from our firm to find out your debt relief options and how to improve your financial situation. Call (888) 875-9190.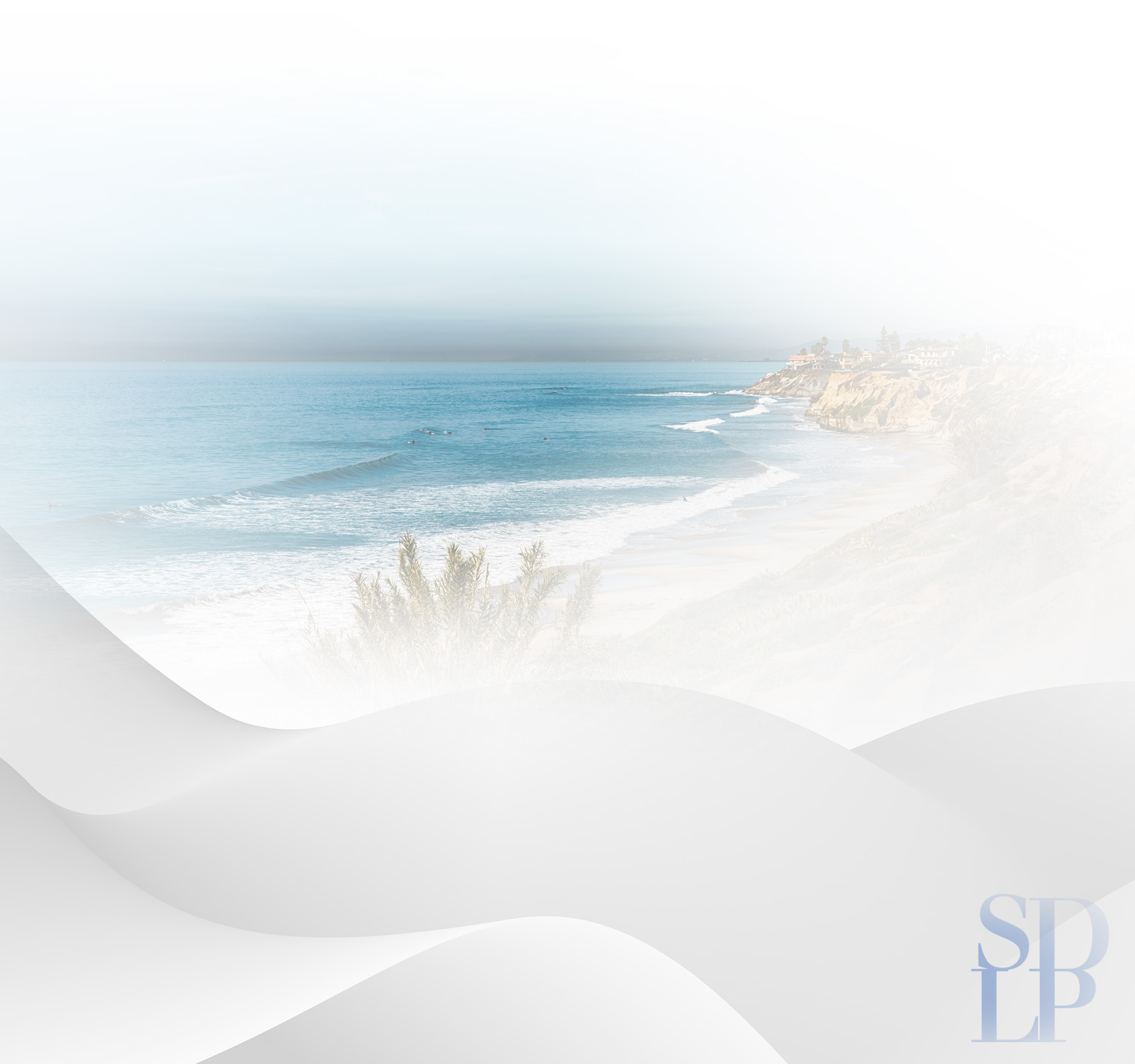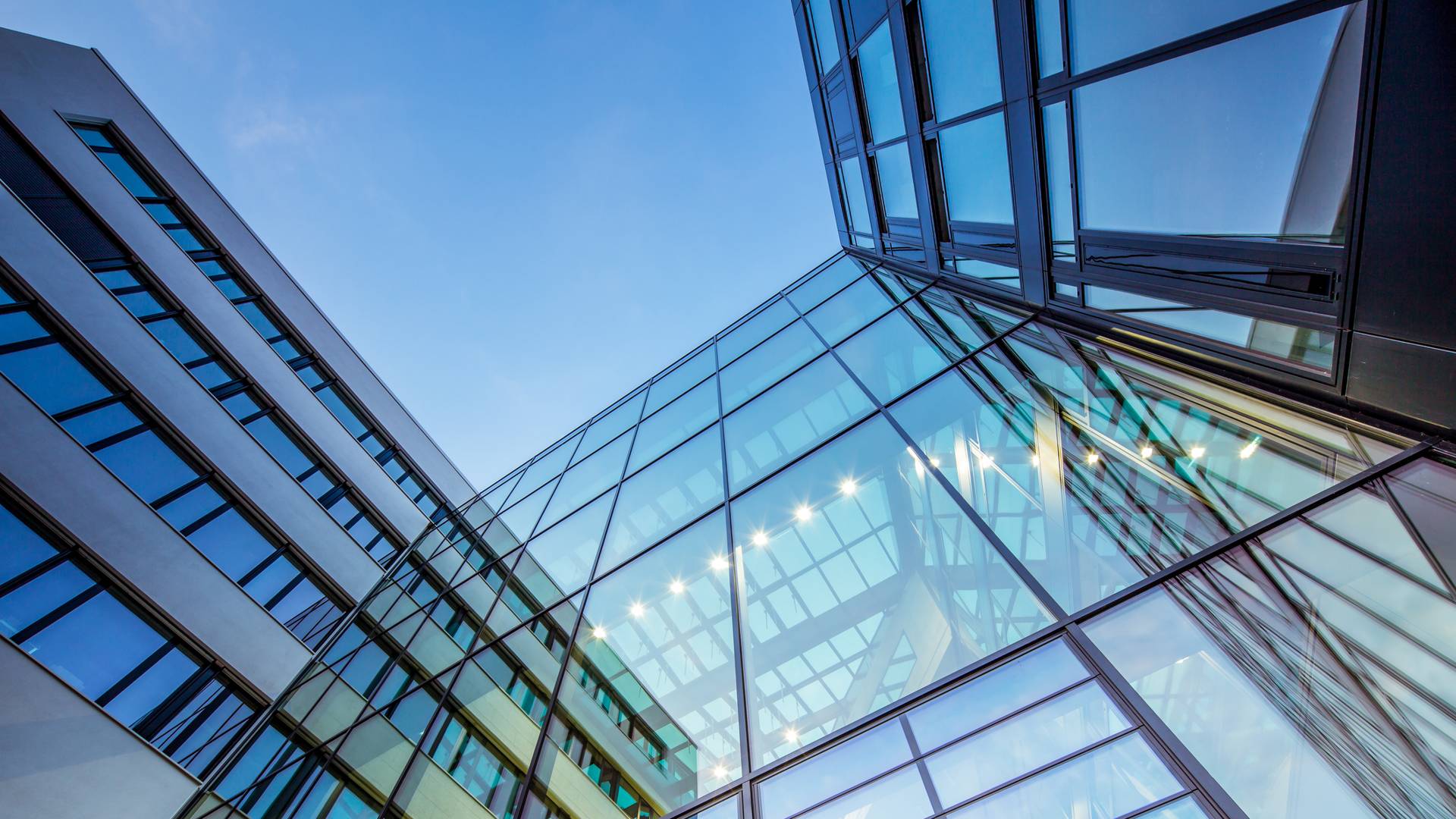 Why Hire San Diego Legal Pros
Fast & Efficient Experience

Face-to-Face and Remote Consultations