Lien Stripping and Cramdown
What Are Lien Stripping and Cramdown?
Answers from Our San Diego Bankruptcy Lawyer
If you are a homeowner and wish to restructure your debt repayment under Chapter 13 bankruptcy it may be possible to have the court discharge the second mortgage on your home through a process known as "lien stripping." In order to "strip down" or "cramdown" your second mortgage, the current value of your home must be less than the balance of your first mortgage. If this is the case, then any additional mortgage or liens on your home can be considered an "unsecured debt" because any attempt to foreclose on your property would not even satisfy your first mortgage. To learn more about Chapter 13 bankruptcy and the possibility of eliminating your second mortgage you should speak to our San Diego bankruptcy attorney at San Diego Legal Pros.
Schedule your complimentary consultation today. Call us at (888) 875-9190.
Restrictions for Your Primary Residential Property
Under current bankruptcy law, it is not possible to lien strip the original mortgage on a property that is your personal residence. This is because some or all of that debt is still secured by the remaining value of the property. If a current appraisal shows that your second mortgage is no longer secured by the reduced value of your home, the judge could discharge that amount because it can now be considered an "unsecured debt." We can discuss the details of what documents the court will need to substantiate your claim when you visit our offices and allow us to evaluate your financial situation.
Alternatives for Creditors: Section 1111(b)
The bankruptcy code allows for methods other than lien stripping for creditors who are only partially secured. For example, a creditor that has established himself or herself as someone who has a secured claim, as well as an unsecured claim, may be given the option of having the entire claim treated as a secured claim. It must be noted, however, that creditors who elect this option will thus be requiring the debtor to pay nothing more than the present value of the interest.
The alternative does not detract from the overall amount that will ultimately be paid to the creditor. In fact, it actually maximizes the payout that will be received. The difference, however, is that the division of claims into secured and unsecured claims will extend the time over which the payout is made. Given the circumstances noted above, creditors rarely opt for this method, which is why lien stripping is still so widely experienced by debtors in San Diego and other areas throughout Southern California.
How San Diego Legal Pros Can Help
As an example, if you have a first mortgage for $150,000 and a second for $25,000 but the current market value of your home is only $125,000, there is no remaining equity in your home if it were sold or foreclosed on to pay any of the second mortgage. As part of your Chapter 13 debt reorganization plan, you could be able to have the court "lien strip" the entire $25,000 second by designating it as an unsecured debt. The court can then discharge that amount from the debts you will be required to settle.
San Diego Legal Pros can help you:
Determine if you are in a position to qualify
Ask for the lien strip
Guide you through the process
Determine any debt you may still need to settle
To learn more about Chapter 13 bankruptcy and the possibility of eliminating your second mortgage through lien stripping call our offices for a free consultation.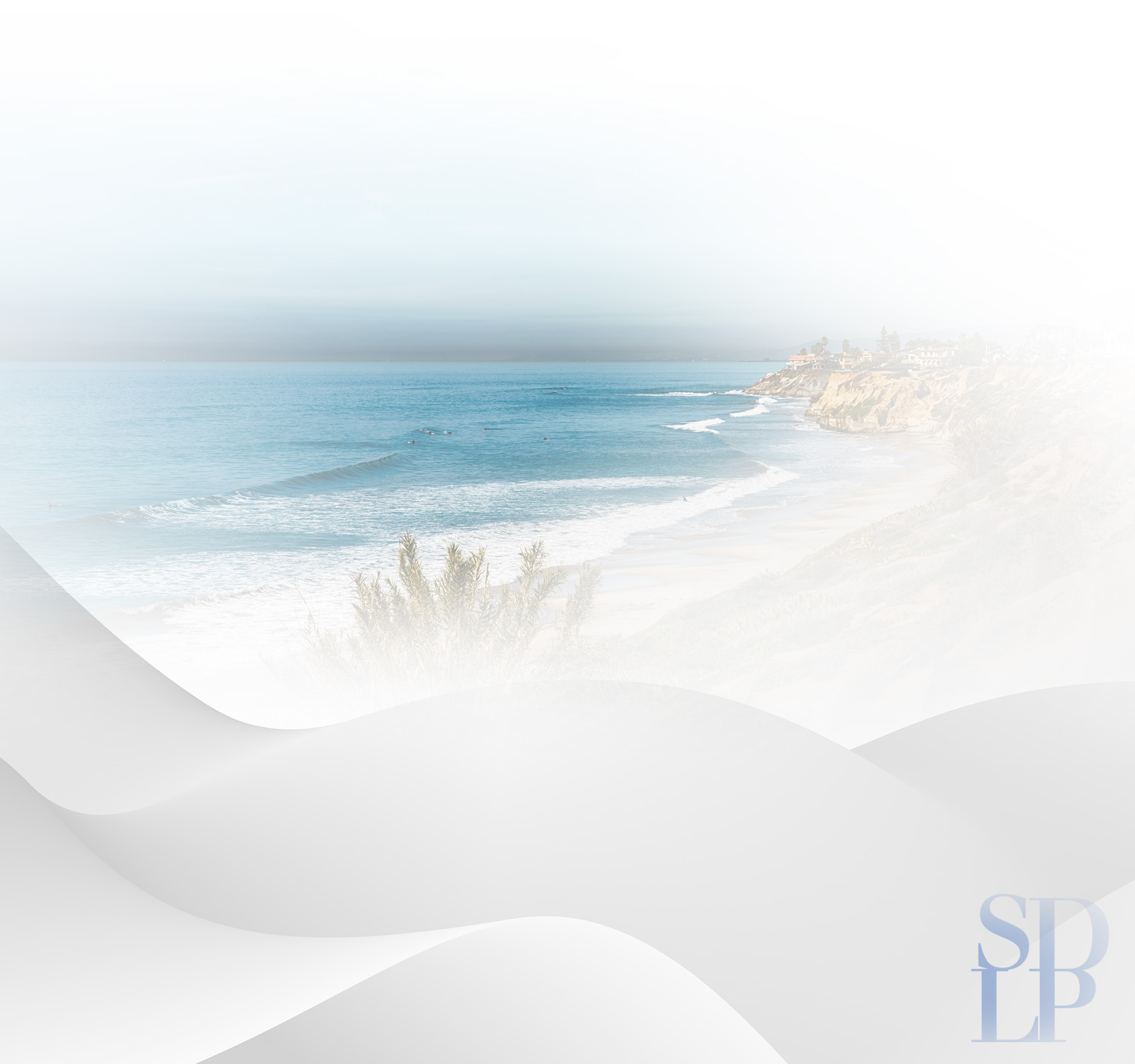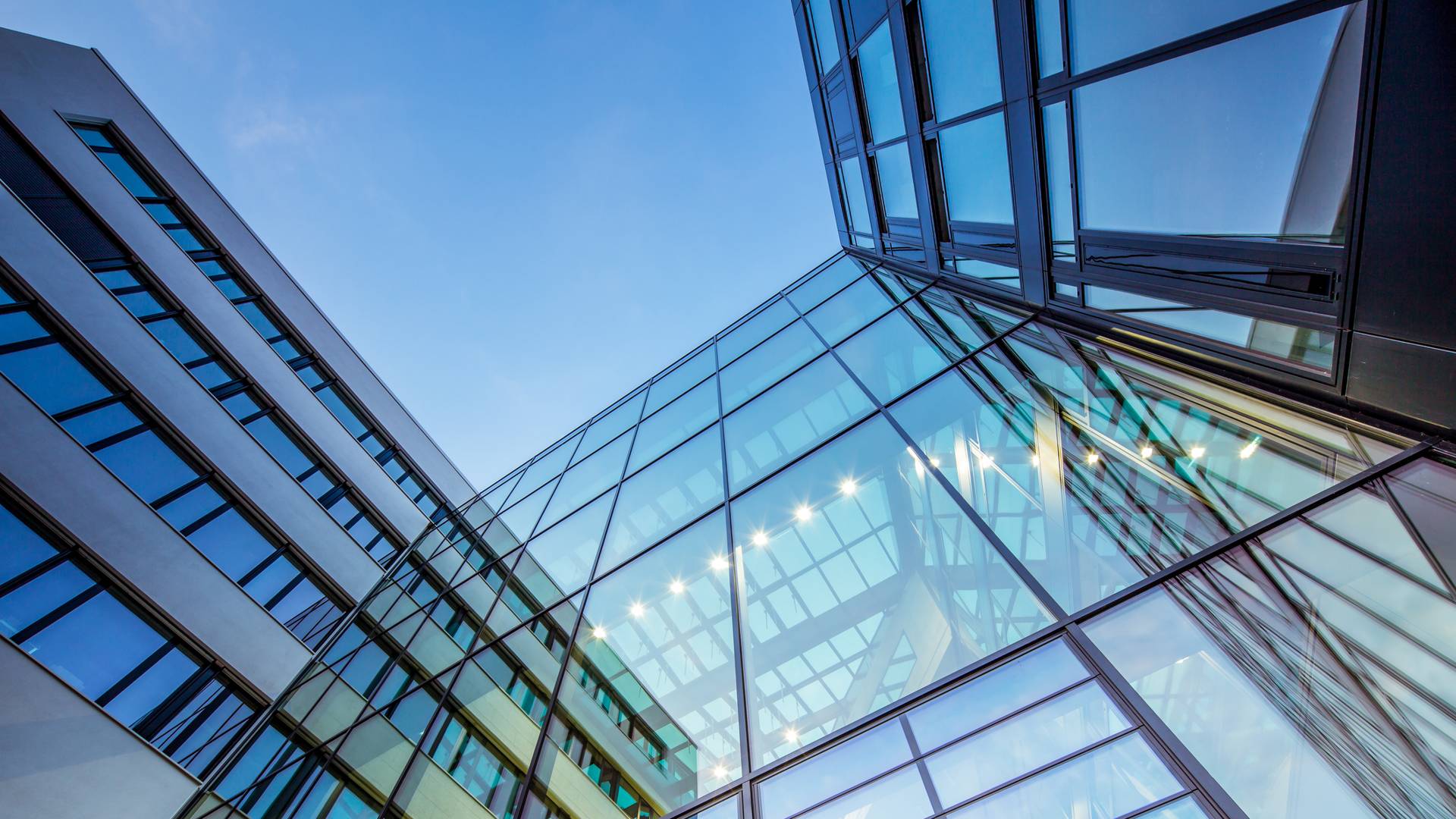 Why Hire San Diego Legal Pros
Fast & Efficient Experience

Face-to-Face and Remote Consultations