Do's and Don'ts of Bankruptcy
Do's and Don'ts of Bankruptcy
Relieving Financial Stress
In this current uncertain and turbulent economy, filing for bankruptcy is becoming more and more necessary in order to relieve financial burden and gain a fresh start. The stigma connected to filing for bankruptcy is no longer present. According to the Administrative Office of the U.S. Courts, statistics show that in 2010, there were over 1.5 million business and non-business bankruptcy filings. If you are considering bankruptcy, you are not alone.
There are some very basic dos and don'ts that you must know before you file.
Don't ignore the situation. If you are being called by creditors, if you are behind on your mortgage, if you can no longer pay your credit card bills or medical bills, take action. Ignoring the situation will not make it go away and in fact, will make it worse.
Do hire a knowledgeable and caring San Diego bankruptcy attorney to help you. Trying to navigate the procedure for filing bankruptcy on your own is an arduous and frustrating task. It is the attorney's job to file bankruptcy for you and generally the process is more thorough and smoother if they file for you.
Don't rack up credit card debts or make extravagant purchases just before filing. Accruing additional debt is against the law.
Do disclose all relevant information to your lawyer concerning assets, bills, retirement accounts, etc. Your attorney cannot counsel you accurately if there is undisclosed information that he needs to know.
Don't withdraw money from your retirement account before filing. Your retirement accounts cannot be taken away from you.
Call our bankruptcy attorney in San Diego today!
Our attorney at San Diego Legal Pros genuinely cares about the well-being of our clients. We will use our more than 10 years of experience to work effectively for you. We understand that taking the step of filing for bankruptcy can be difficult and we are here to help. Please allow us the opportunity to assist you during this troubling time.
Contact a bankruptcy lawyer in San Diego if you have any questions and want to request your free case evaluation.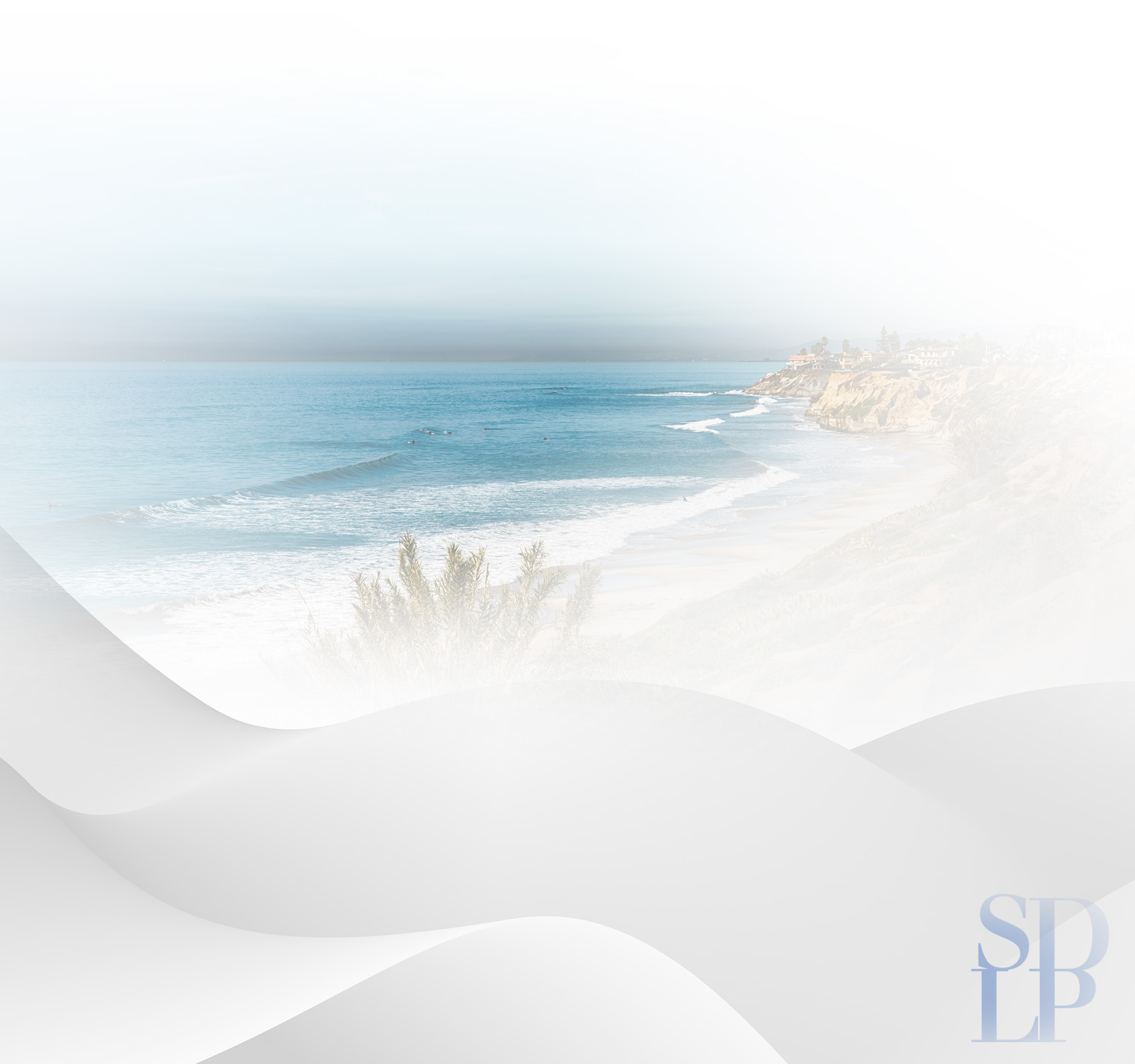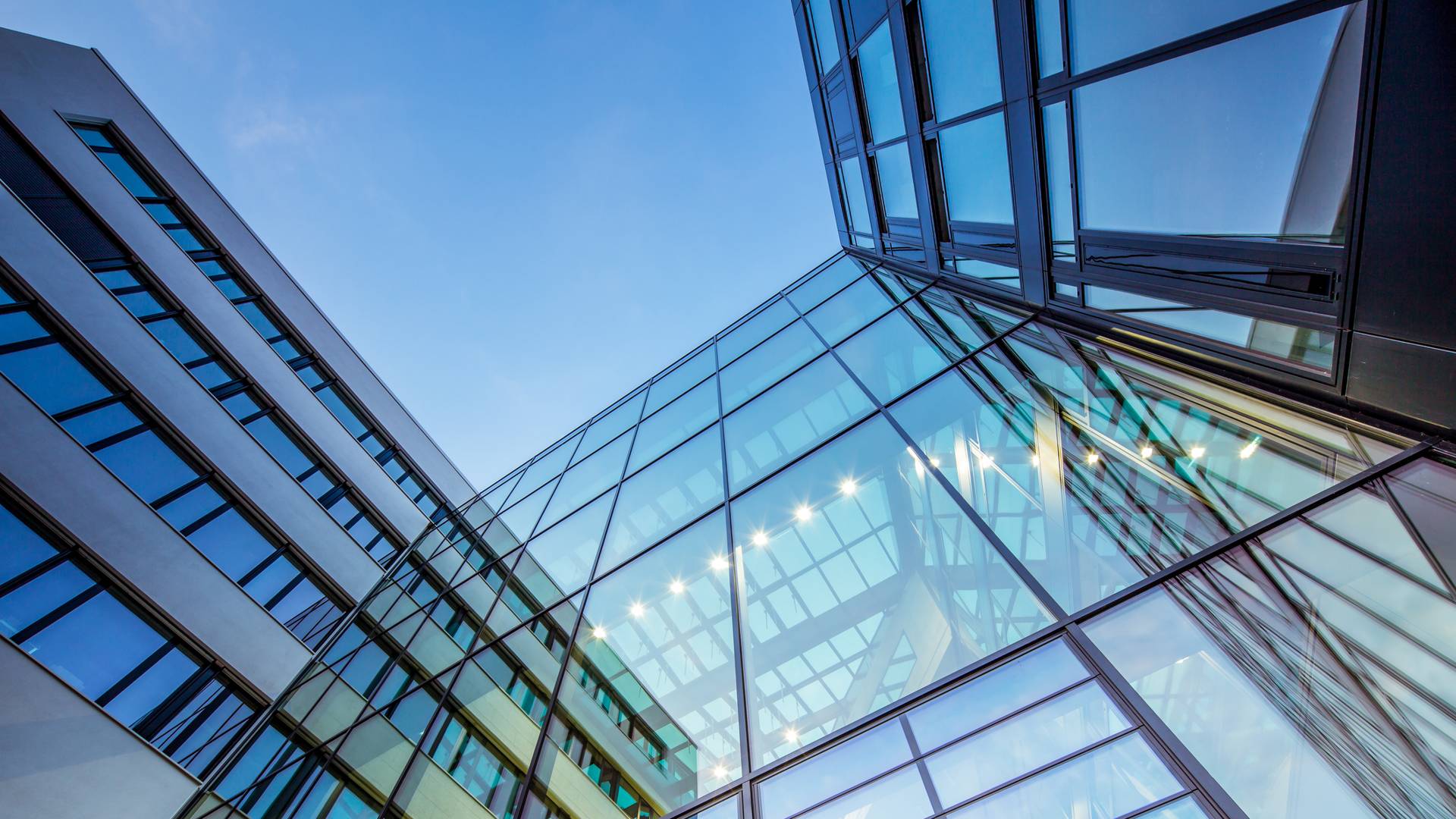 Why Hire San Diego Legal Pros
Fast & Efficient Experience

Face-to-Face and Remote Consultations